Why isn't Tiwanaku as popular as Machu Picchu?
3 September 2012

A really interesting question! I suppose the short answer is simply that there are more people out there who want to visit Machu Picchu than there are who want to go to Tiwanaku, so we've always found that images and information about the former site will tend to get the better response from our clients.
We would certainly agree with you that Tiwanaku is very important and it would be wonderful if it had a higher profile here in the UK but, unfortunately, as things stand, there is little awareness of it amongst the general public. Part of the reason that the Incas are more famous than the Tiwanaku culture is that the Incas were later, leaving more remnants of their civilisation on view to be visited today and, of course, collided in fascinating and tragic fashion with the Old World in a chapter of history that most of us are familiar with. Then there was also the fact that Machu Picchu remained hidden to the outside world for centuries before its 'discovery' by American explorer Hiram Bingham, which has certainly added to its fame and mystique. Even without that aspect though, its extraordinary geographical situation very much sets it apart and gives it a wider appeal to people who might not ordinarily be interested in visiting archaeological sites.
Conversely, there is not so much left of the Tiwanaku culture and its people left no written record, so although there is plenty of very interesting writing and research on the subject I suppose the magic ingredients that have made Machu Picchu so iconic were not there to propel Tiwanaku to the same position in the popular consciousness.
As you rightly point out however, the people of Tiwanaku belonged to an advanced and sophisticated culture that is more than worthy of greater exposure, and we would recommend and encourage visitors to Bolivia to learn more about this amazing pre-Columbian civilisation. I'm glad you have drawn attention to this enthralling site and I hope this inspires a few more people to consider seeing it for themselves!
Tiwanaku is included in our Andes and Altiplano: Cusco, Lake Titicaca and La Paz holiday.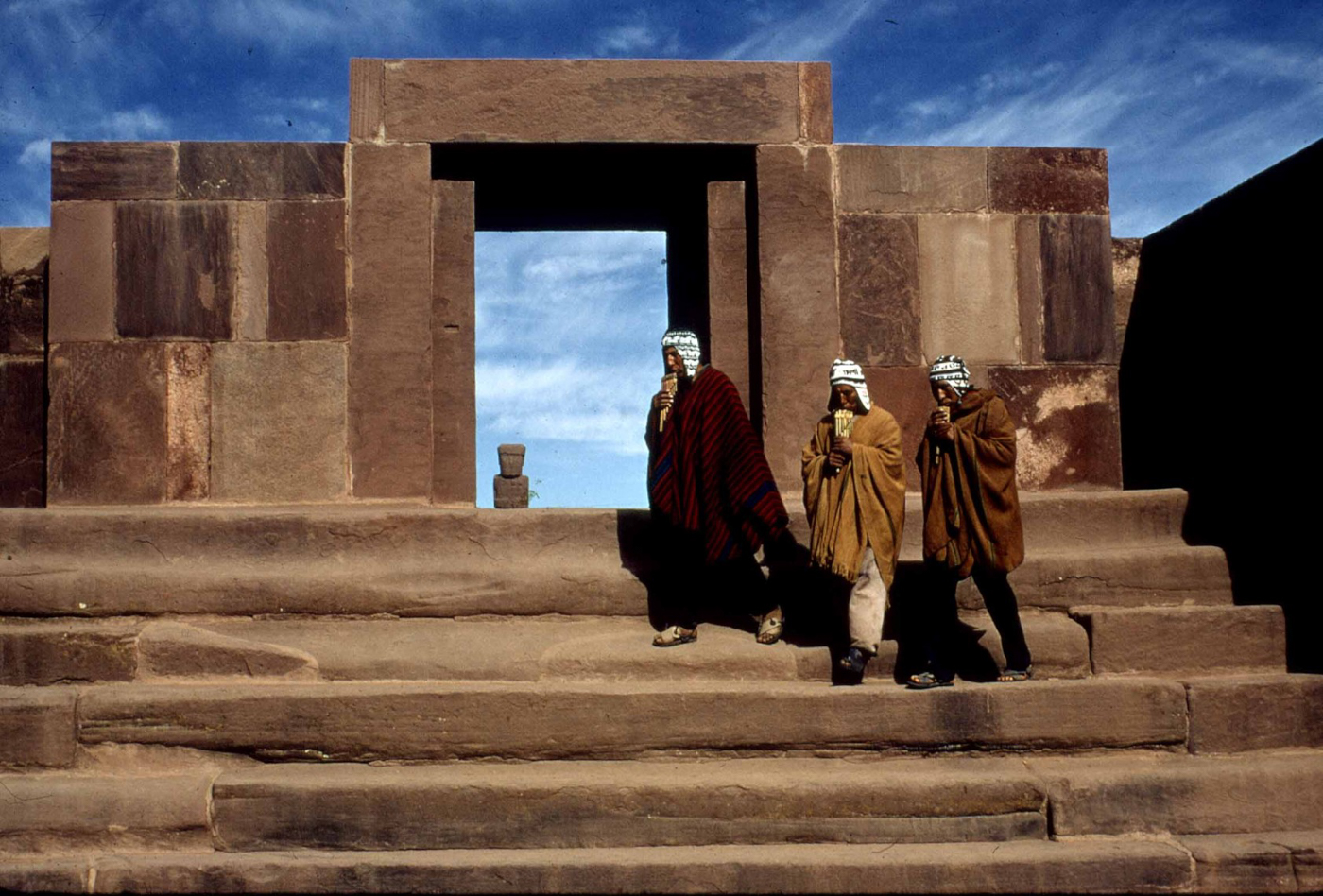 Tailor-made holidays
Flexible, custom-made holidays to Latin America created to match your exact requirements: our tailor-made itineraries are as unique as the clients for whom they are designed.
Design my trip