Top 10 photo locations in Central America
15 July 2018

Central America, Mexico and Cuba offer travellers ample opportunity for taking incredible pictures. From the natural wonders of cloud forests, volcanoes and ocean reefs to colourful architecture and the remains of ancient cities - there are almost too many photogenic places to mention. We have therefore whittled it down to our top ten favourite photo spots which we would like to share with you:
1. Havana, Cuba
Havana is undoubtedly one of Latin America's most photogenic cities. Famously stuck in a time warp, the crumbling façades, colourful buildings and classic American cars embody the 1950s nostalgia like no other.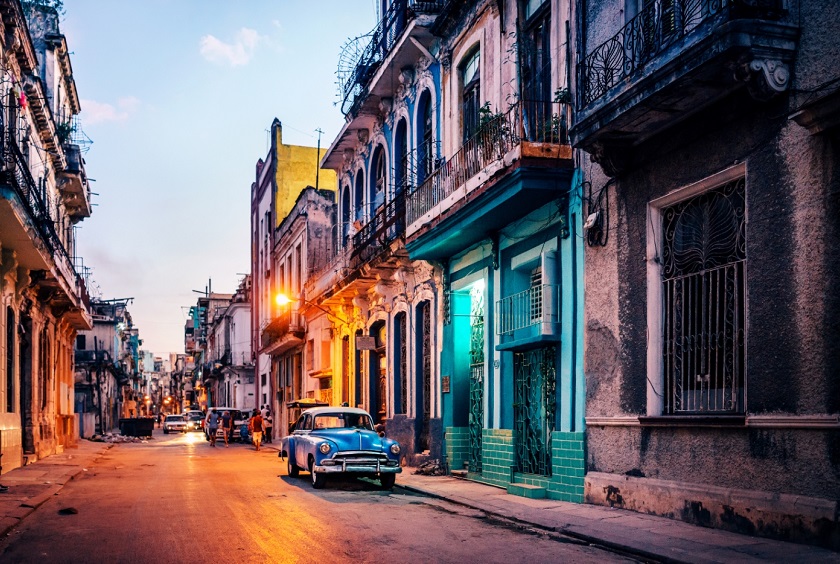 2. Tikal, Guatemala
Hidden in the dense tropical rainforest of northern Guatemala you'll find the ancient Maya city of Tikal, which began its development before 250AD. It quickly grew to be a vast cultural, religious and commercial centre. Today, you can visit the remaining temple pyramids and vast plazas with their wealth of carvings and inscriptions.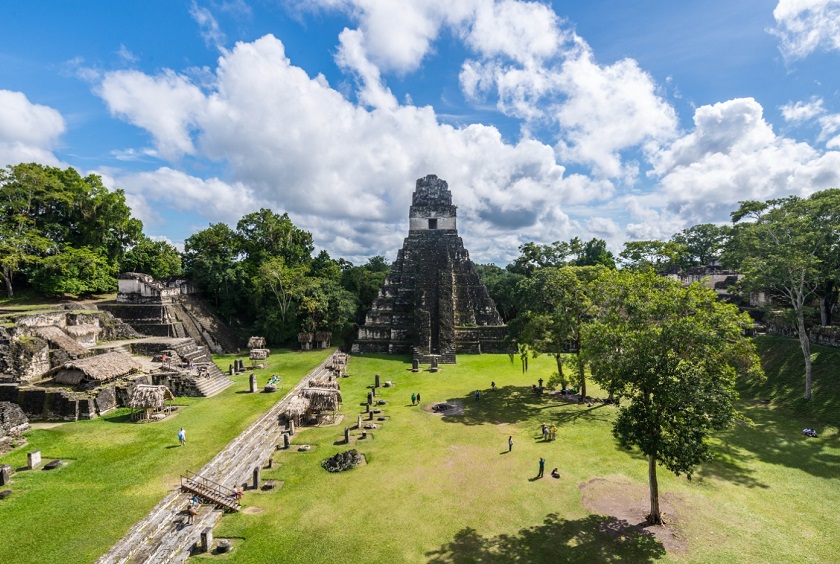 3. Belize barrier reef, Belize
The Belize barrier reef is the greatest reef of its kind in the western hemisphere and is home to at least 500 species of fish. Experienced divers can also explore the Blue Hole: a perfectly circular 125m deep cave plunging vertically into the sea bed.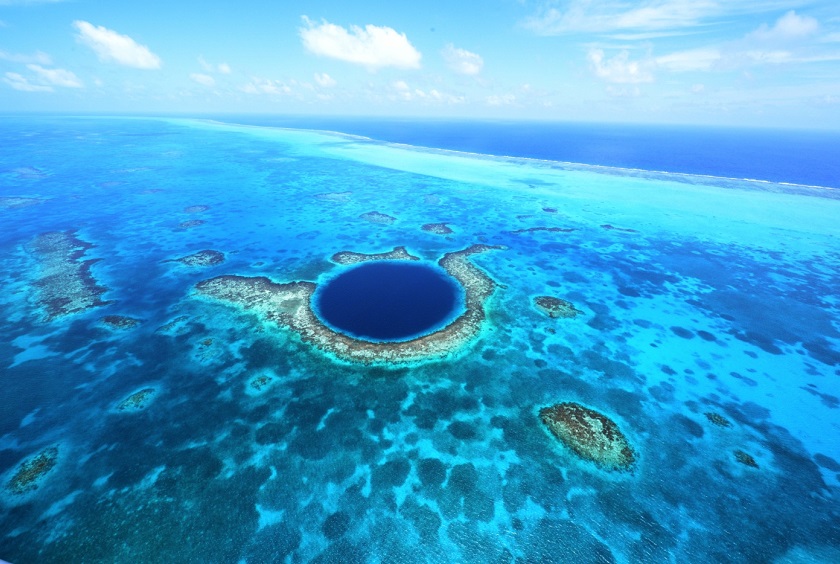 4. Ruta de las Flores, El Salvador
Visit charming colonial villages on this 36km route within El Salvador's most dramatical mountainous region. Highlights include Nahuizalco with its wicker crafts, the pretty mountain town of Juayua where murals line the streets, and the colonial gem of Ataco. On the way there are plenty of panoramic views to savour.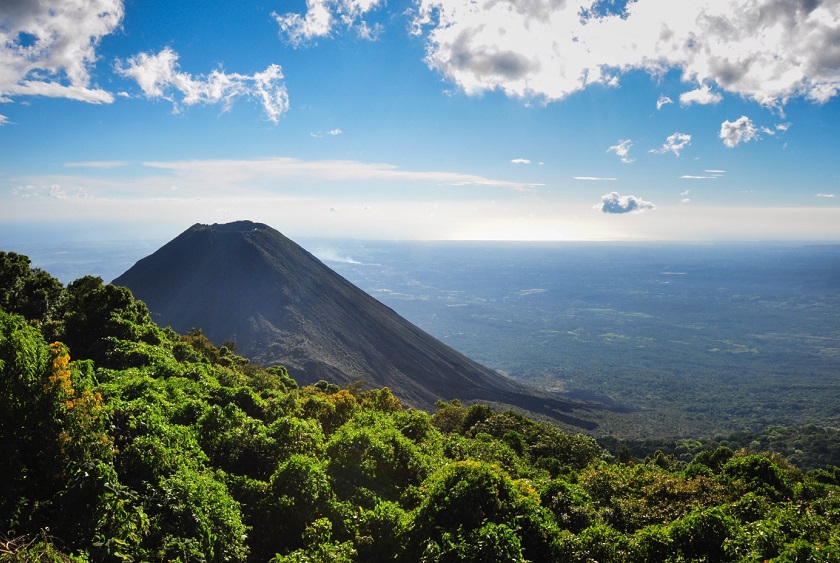 5. Monteverde Cloud Forest, Costa Rica
The Monteverde cloud forest is frequently swathed in mysterious mist and conserves a lush environment of humid vegetation so rich in wildlife that it has become a base for naturalists from all over the world. Observation of many of these indigenous mammals and birds is more or less guaranteed and the park also has the largest number of orchid varieties in the world.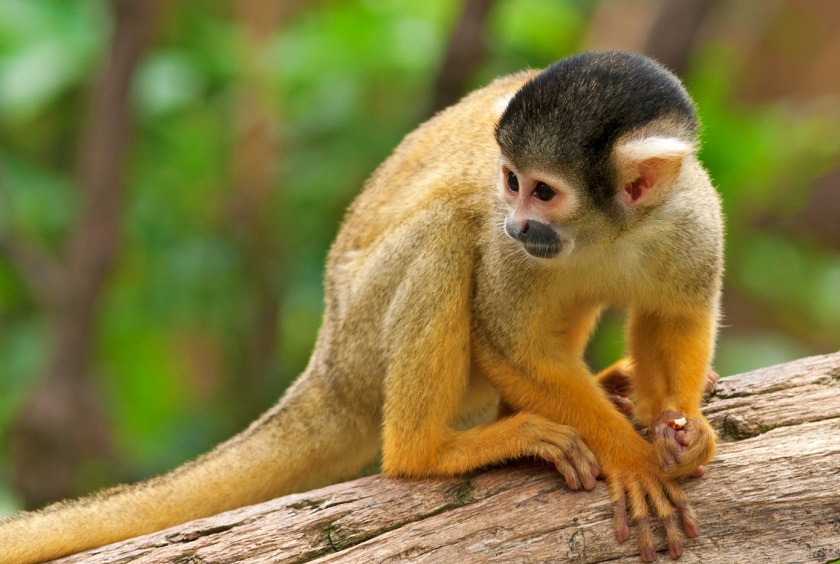 6. Chichén Itzá, Mexico
The immaculately preserved pyramids, courts and temples that make up this 1,500-year-old site in the Yucatán Peninsula are perhaps the most impressive collections of Mayan structures anywhere. The imposing pyramid of El Castillo has now been declared as one of the new wonders of the world, and during the spring equinox visitors can watch the shape of a sacred snake appear from the shadows to ascend the stone steps of the pyramid.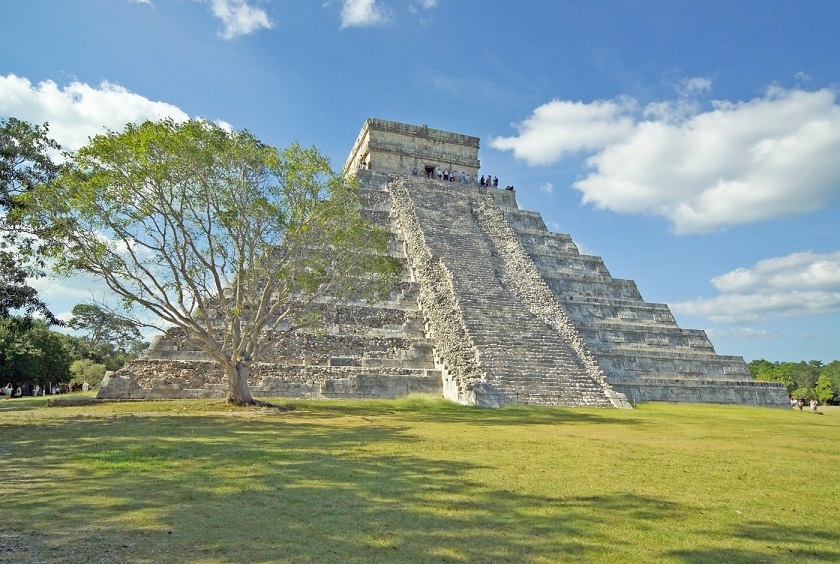 7. Antigua, Guatemala
Antigua has retained the best aspects of its Guatemalan heritage, and it is beautifully set in the midst of three volcanic peaks. Streetscapes of colonial pastel façades and shady plazas where flowering plants spill over crumbling walls make this Central American city ideal for photography.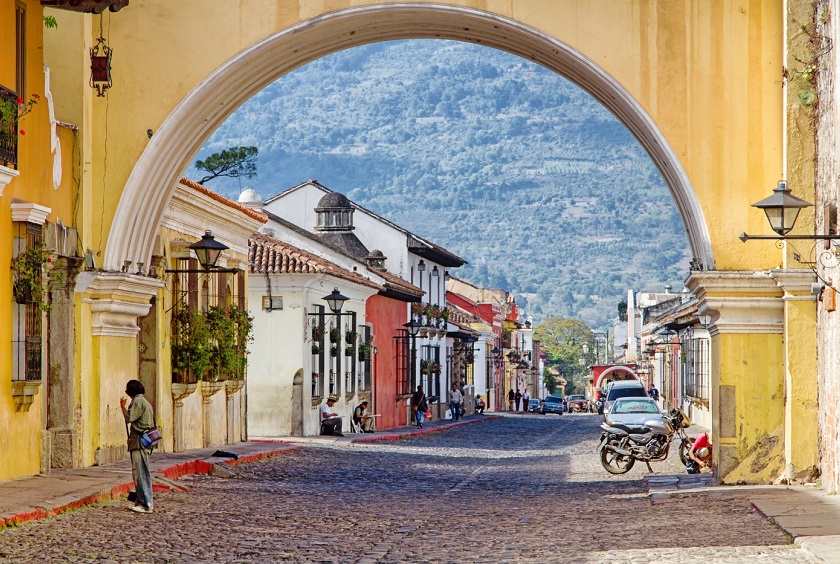 8. San Blas Islands, Panama
This string of almost 400 islands off the Caribbean coast of Panama feature gorgeous palm-dotted beaches and turquoise waters. Visitors to the islands are hosted by the Kuna Yala, an indigenous group who have enjoyed autonomy since the 1920s.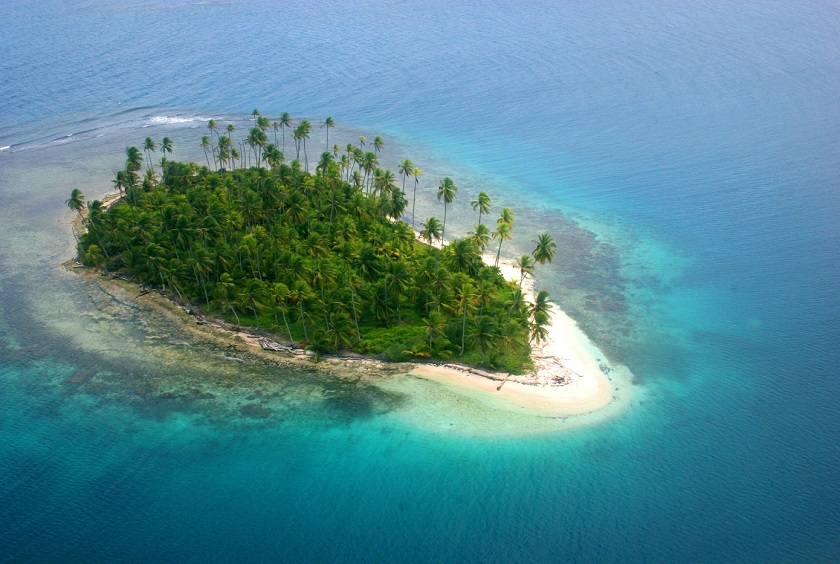 9. Arenal Volcano, Costa Rica
Arenal Volcano rises high up from a skirt of thick forest and the waters of Lake Arenal. The landscape here is ruggedly beautiful, and inviting trails invite you to explore the area on foot. See waterfalls and spot wildlife, including sloths and half of the known species of birds.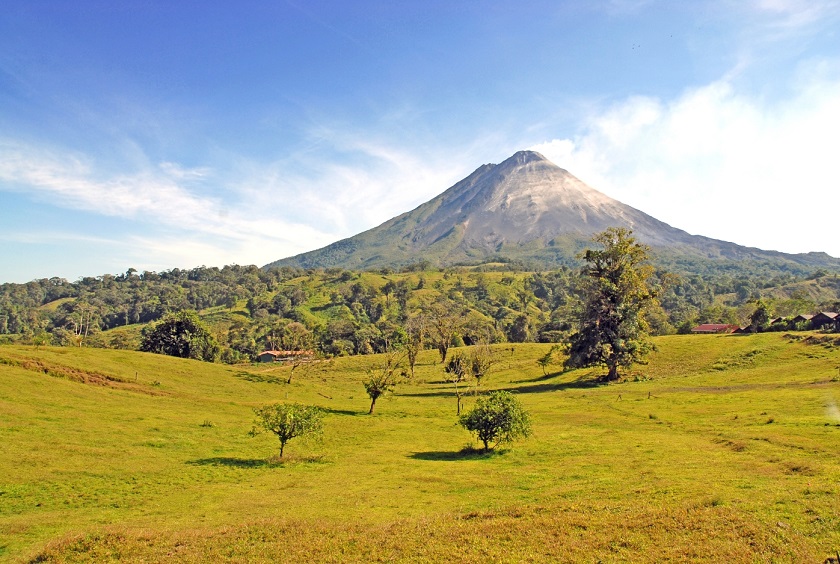 10. Copper Canyon, Mexico
The Copper Canyon in north-western Mexico arguably offers some of the continent's most spectacular mountain scenery. With an abundance of ravines and gorges, and, thanks to its high altitude (2,400m), visitors to this region will enjoy an infinite variety of landscapes and vegetation from snow-capped peaks to sub-tropical citrus groves.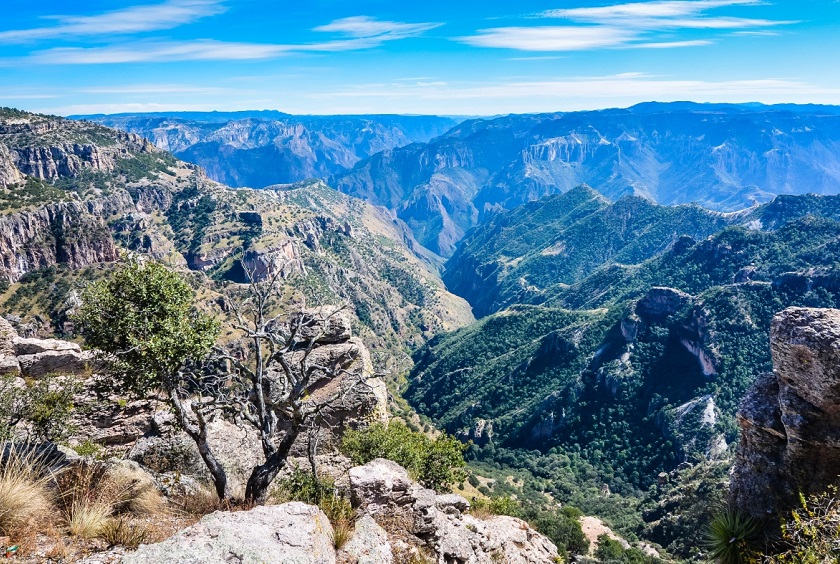 Tailor-made holidays
Flexible, custom-made holidays to Latin America created to match your exact requirements: our tailor-made itineraries are as unique as the clients for whom they are designed.
Design my trip