Just Back From… Costa Rica With Rafe Stone
12 April 2017

Product Manager Rafe tells us about his recent trip to Costa Rica.
Where have you been?
Have you been before?
Yes, but not to many of the areas I visited on this trip.
If so… notable differences?
People are starting to discover the delights of 'off the beaten track Costa Rica' and there are now some wonderful eco-lodges and properties in some unusual and remote locations.
How did you get there?
I flew on British Airways and Iberia due to my dates but would highly recommend the BA direct flights to San José that now exist.
How long were you there?
Two weeks.
General route?
I headed South just on the Pacific side of the continental divide through the spectacular cloud forest of San Gerardo de Dota and onto San Isidro del General to the foothills of Cerro Chirripó (Costa Rica's highest point at 3,820m). I went down to the coast at Dominical and Uvita and all the way along the Pacific coast, north as far as Palo Verde National Park. I returned to San José via Tenorio volcano and the impossibly blue Rio Celeste.
Which was your favourite:
Place: I loved the mystical cloud forests of San Gerardo de Dota, which were dripping with moss and bromeliads.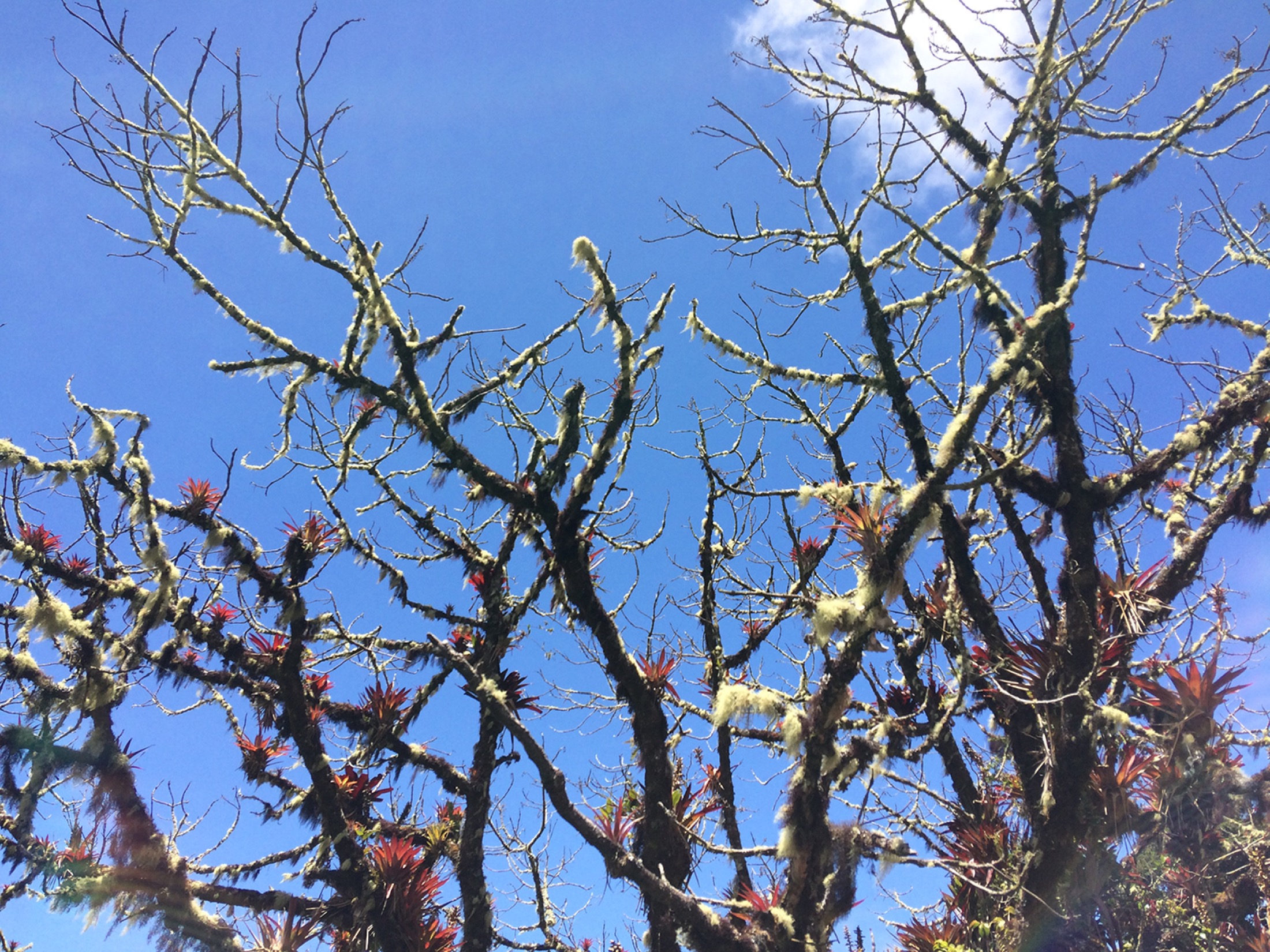 Hotel: High in the hills behind Manuel Antonio lies Santa Juana Lodge where they still crush sugar cane using oxen and toucans sit on the trees outside the terrace of what are very stylish and beautifully comfortable rooms, which were quite unexpected in such a rural setting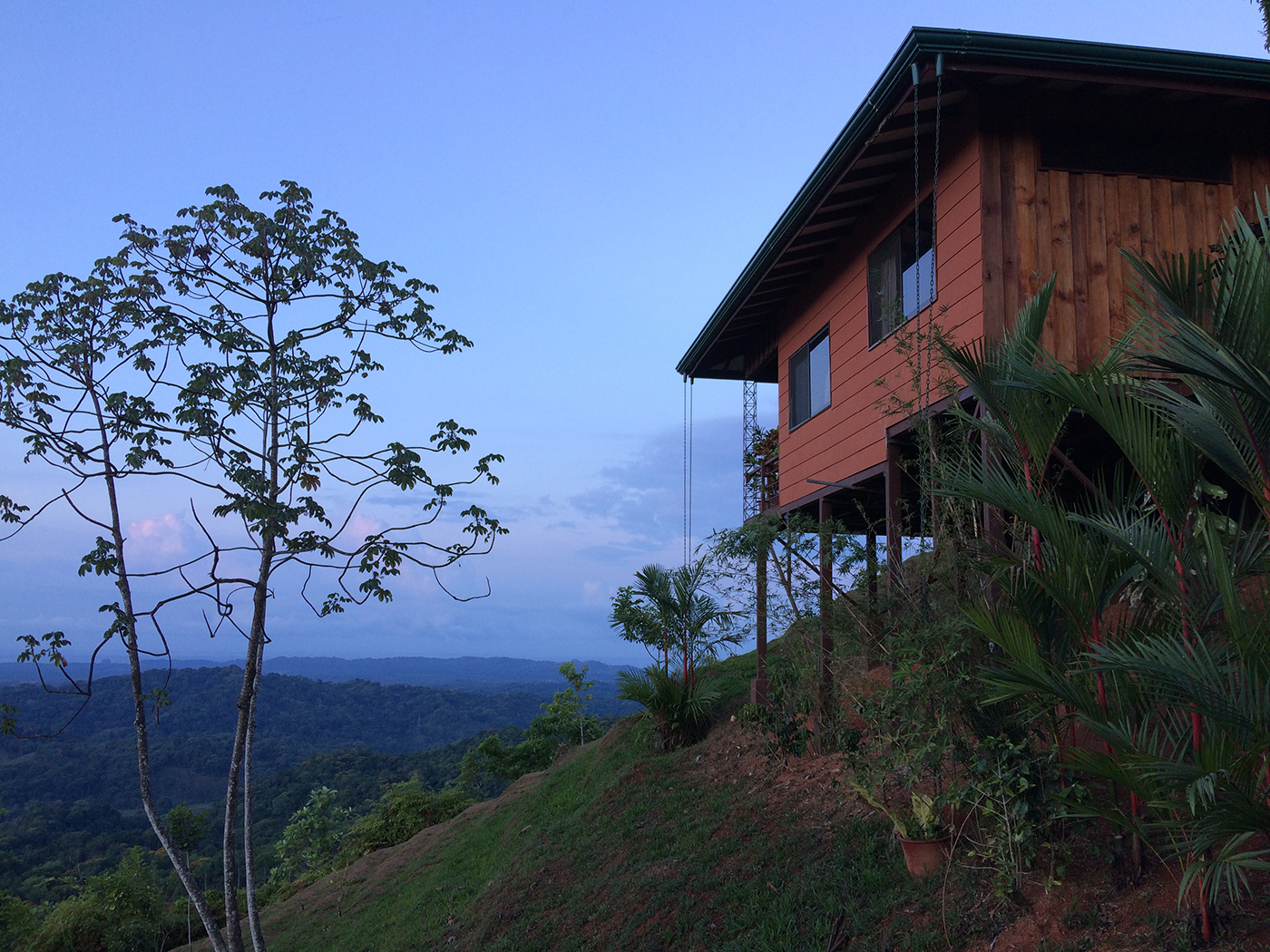 Excursion: Not an official excursion as such, but one morning I was short on time so awoke at 05.30 in order to do a beach-hopping crawl of the beaches on the South Pacific coast. The beach shaped like a whale's tail at Uvita is a protected park and is absolutely stunning.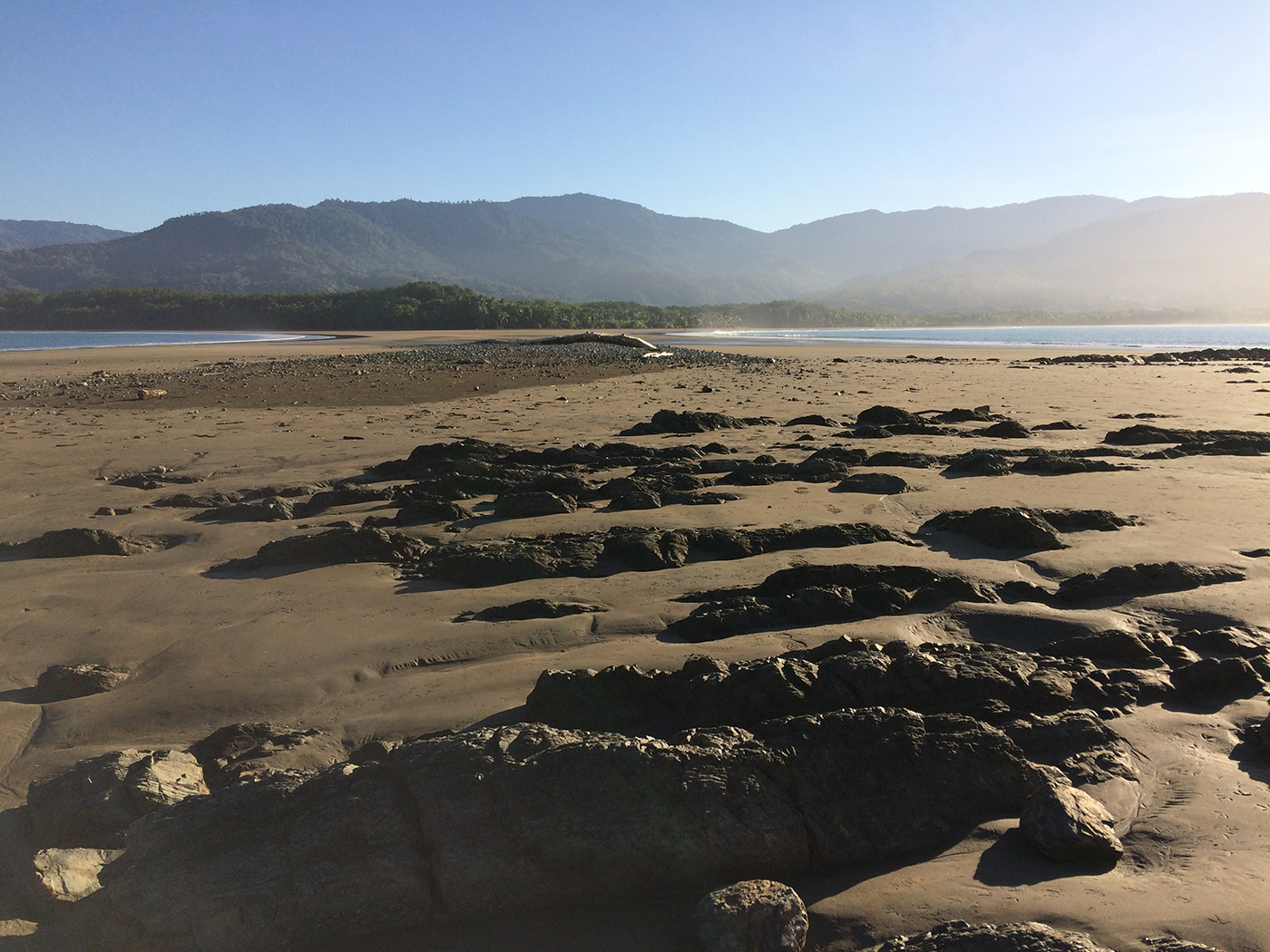 Appeals to which type of traveller?
Appeals to all travellers but you have to like nature and natural environments.
What did you pack?
I would say that you HAVE to pack some binoculars, they will enhance your trip.

Any good food, drinks, restaurants or bars recommendations?
Costa Rica is the home of good hearty, no nonsense, fresh and organic food. Soda El Guacimo near the Tarcoles river is a shady ranch-type structure and a mecca for the hungry traveller and truck driver alike. It's packed with people enjoying asadas (main dish with chicken or meat). Perfectly cooked chuletas – pork chops with home-grown chilli sauce and a jug of fresh blackberry juice – I'm salivating thinking about it!
Room for improvement?
The road into San José can be very time consuming as there seems to be constant work on a bridge which I understand is a bit of a political football. However, you can avoid this and stay in Alajuela in the opposite direction from the airport where the peaceful and highly recommended Hotel Xandari is set with views over the central valley and is just a cab ride from down town San José.

How would you sum up your trip in a sentence?
An insightful jaunt into some of the most sublimely beautiful spots in Central America.
Any top tips?
Buy your gifts from local producers. Shade-grown coffee is readily available in supermarkets but nothing beats buying it from a place where you can have the process explained to you in the shade of a tree next to the coffee plant that produces the beans for your purchase.
Browse our Costa Rica holidays.
Tailor-made holidays
Flexible, custom-made holidays to Latin America created to match your exact requirements: our tailor-made itineraries are as unique as the clients for whom they are designed.
Design my trip