Senior Travel Consultant Sophie shares how her third trip to Peru has differed from the previous visits.
Which country did you visit?
I went to Peru for 12 days.
How did you get there?
I flew direct with British Airways which was convenient.
Have you been before?
I've been lucky enough to have been to Peru three times, so this time I wanted to do something new and a bit different from the previous visits. In Lima, I stayed in an area called Barranco where I had not stayed before - it's a bit more 'arty' so it was interesting to see a different part of the city.
I've been to the Amazon in Ecuador but not in Peru and also not aboard such a luxurious boat as the Aria Amazon! It was stunning, not only the service on board and the standard of the boat but also the wildlife experience - we saw pink river dolphins, sloths, manatees and more!
Spending such a long time in the Sacred Valley at the Explora hotel was great as it meant I could do some more off the beaten track excursions. The Explora hotel has a menu of excursions for different lengths and abilities so there's something for everyone and often we were the only tourists doing the excursions which was very special.
Were there any notable differences?
There's a lot more traffic in Lima than I remembered! I did a walking tour of the city which was much better and avoided waiting in traffic. Machu Picchu now works on a time slot - a morning and an afternoon one. Although there were more people at the site than last time, the allocated time slots seemed to work well.
Which was your favourite?
Place: The Amazon - waking up on board the Aria Amazon and opening the curtains of my cabin to see the Amazon river was incredible.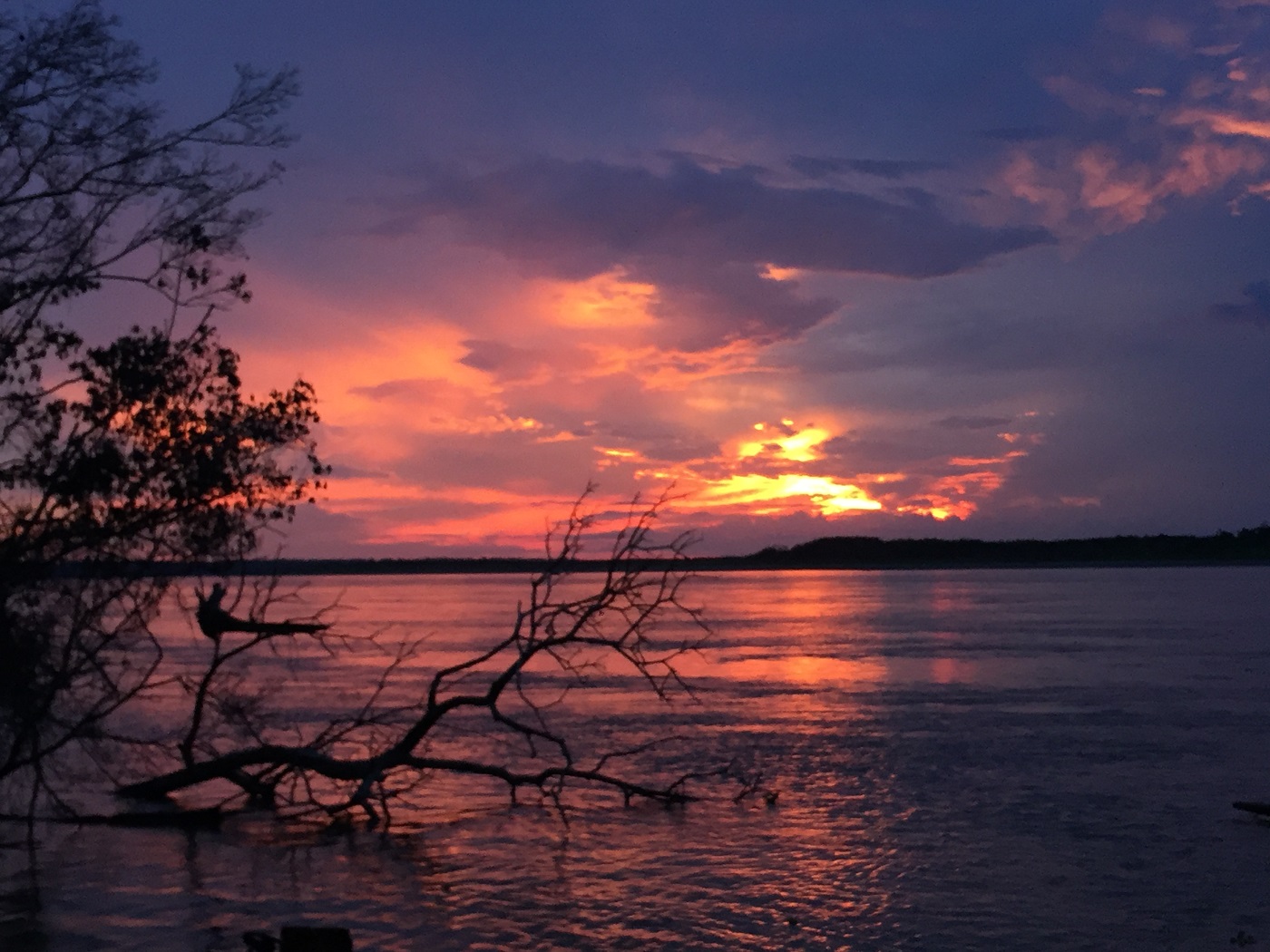 Hotel: Hotel B in Lima was excellent - the location was something new for me and I enjoyed visiting the art galleries and boutique. The room was excellent with the comfiest bed ever!

Excursion: The walking excursion of Moray and Maras - The Explora hotel use a different route to access Moray meaning you walk through farming communities and reach Moray from a different angle, we were the only ones there! I'd not seen the Maras salt mines before either so that was special and again we walked a different route to other tourists meaning it was much less busy.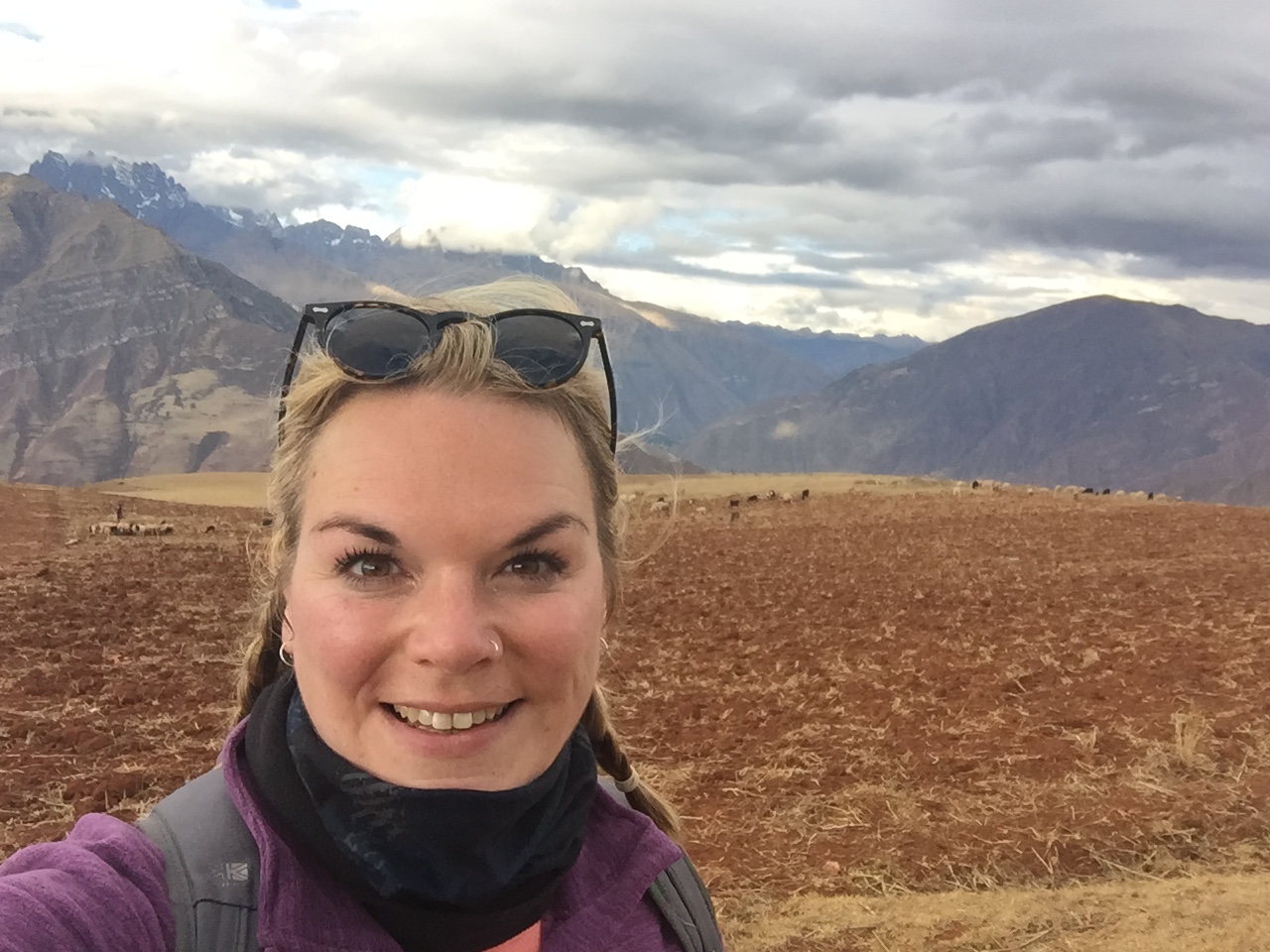 What was your most memorable moment?
It's difficult to say as there were so many highlights! I thought that seeing pink river dolphins in the Amazon was pretty special though. We were gliding along in our skiff when someone spotted a ripple in the water. Our guide turned off the engine and we floated along for a minute before seeing a whole pod of pink river dolphins. I put down my camera (they're impossible to photograph!) and just watched them for 15 minutes as they kept appearing and we got glimpses of pink.
What tips do you have for travellers wanting to visit Peru?
Make sure you acclimatise slowly - going to the Sacred Valley before Cusco was a good idea as it's a bit lower in altitude.
I took some pens, pencils, paper pads and stickers - these were greatly appreciated among the Amazon communities and also in the Sacred Valley.
Is there anything indispensible to pack or prepare for?
A sun hat - I forgot mine and regretted it when my head got burnt! I found buffs were really useful in both the Amazon and the Andes (and acted as a hat too!)
Sum up your trip in a sentence?
Peru is a magical country with so much to offer - being able to revisit and do things that I'd not done before was great. It's definitely a place to see more than once!
Tailor-made holidays
Flexible, custom-made holidays to Latin America created to match your exact requirements: our tailor-made itineraries are as unique as the clients for whom they are designed.
Design my trip