Just Back From… Peru With Kat Townsend
3 April 2018

Marketing Manager Kat Townsend tells us all about her recent trip to Peru.
Which country did you visit?
How did you get there?
I flew with Colombia's national carrier Avianca via Bogotá. The flight was fantastic; a very modern plane, with individual USB charging points, up-to-date entertainment and good food. I have a nut allergy and they were very accommodating to my special meals. The stopover in Bogotá was only for 3 hours and by the time I'd gone through security again, the time flew by.
Where did you go?
I visited Cusco, Peru's Inca capital, the Peruvian Amazon, the Sacred Valley, Lake Titicaca and Peru's capital, Lima.
Have you been before?
No, this was my first time to Peru and what an introduction!
If so.. any notable differences?
As I hadn't been before I don't have any differences to note but my expectations for the country was certainly surpassed. I'm not particularly into architecture but the buildings in Cusco are beautiful and the scenery in the Sacred Valley is beyond belief - I was not expecting to be quite so blown away by it.
What was your favourite...
Place: I am torn between Cusco and the Sacred Valley: both offered different things to me on my trip. Cusco was an incredibly charming city, with lots to do and some of the best food I've ever eaten. If you're visiting for a night then you must go to the Pisco Museum; a fantastic bar and restaurant that often has local musicians playing and has a great vibe. And what can I say about the Sacred Valley? There aren't enough superlatives in the world to describe it. I visited this area on the Mountain Lodges of Peru: the Lares Adventure and if getting off the beaten track is your thing, then this is the trip for you. Walking for hours (accompanied by a trained guide, of course) amongst some of the most dramatic scenery in the world, and only bumping into the odd alpaca was truly memorable.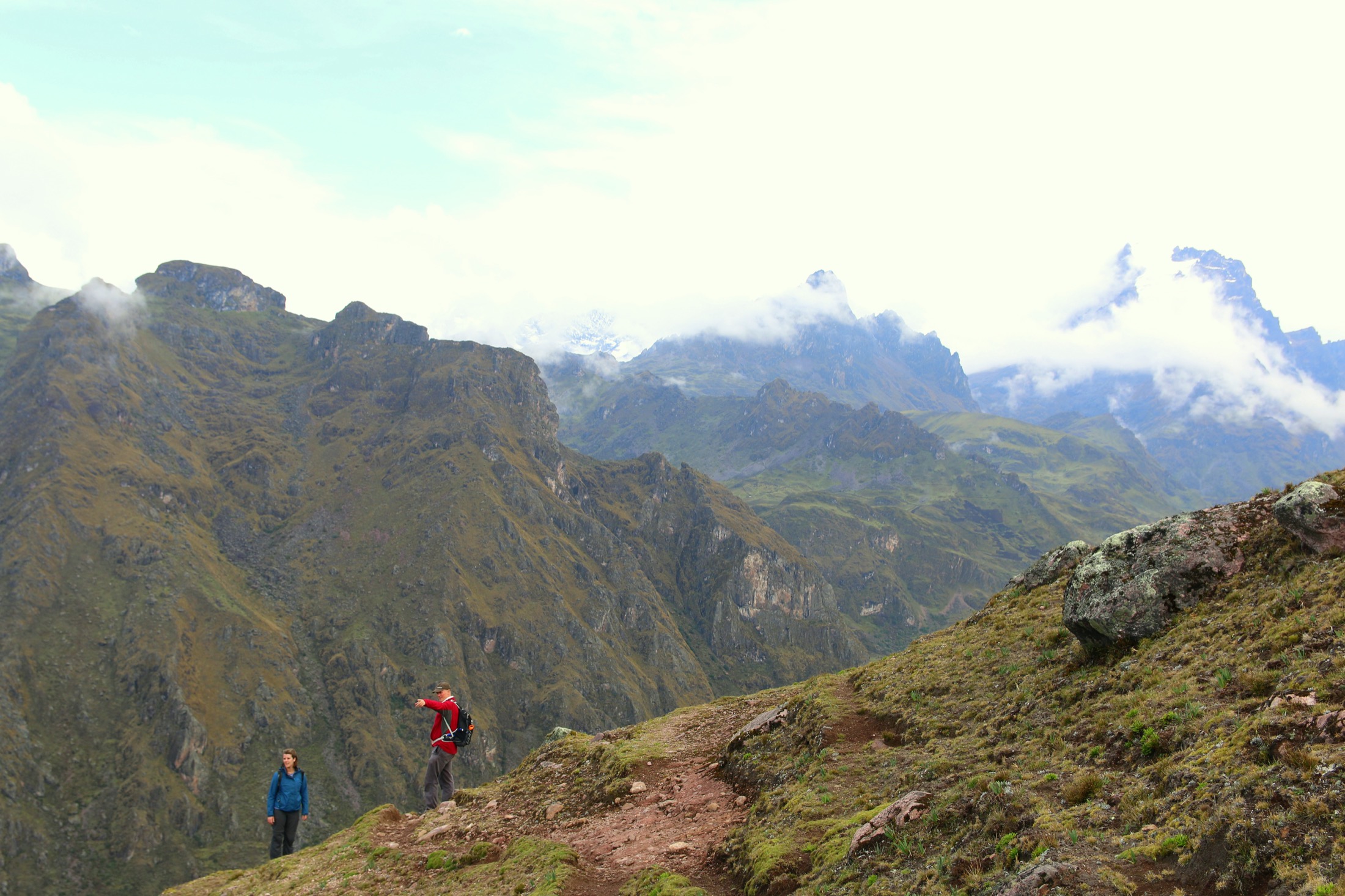 Hotel: El Retablo, Cusco - this boutique hotel is one of a kind; with local art and culture at its heart this hotel is covered by brightly coloured murals painted by the local art community. It is a little way from the Plaza de Armas, the main square, but still within walking distance. And with neatly appointed rooms, I loved this hotel. I would recommend you request a deluxe room on the second floor as you'll get incredible views of Cusco - especially at night.
Excursions: Uros Islands - I studies Lake Titicaca in primary school, at the time it sounded like such a magical place and visiting it 20 years on, certainly didn't disappoint. The Uros Islands are so unique; they are reed islands, floating on the lake, they are anchored together by rope and blissfully bob about in the water whilst the locals get on with their day. They have a school, a church, plenty of housing and boats to get to Puno, their nearest city. Some of the islands have collaborated and offer accommodation for home stays which is where I stayed.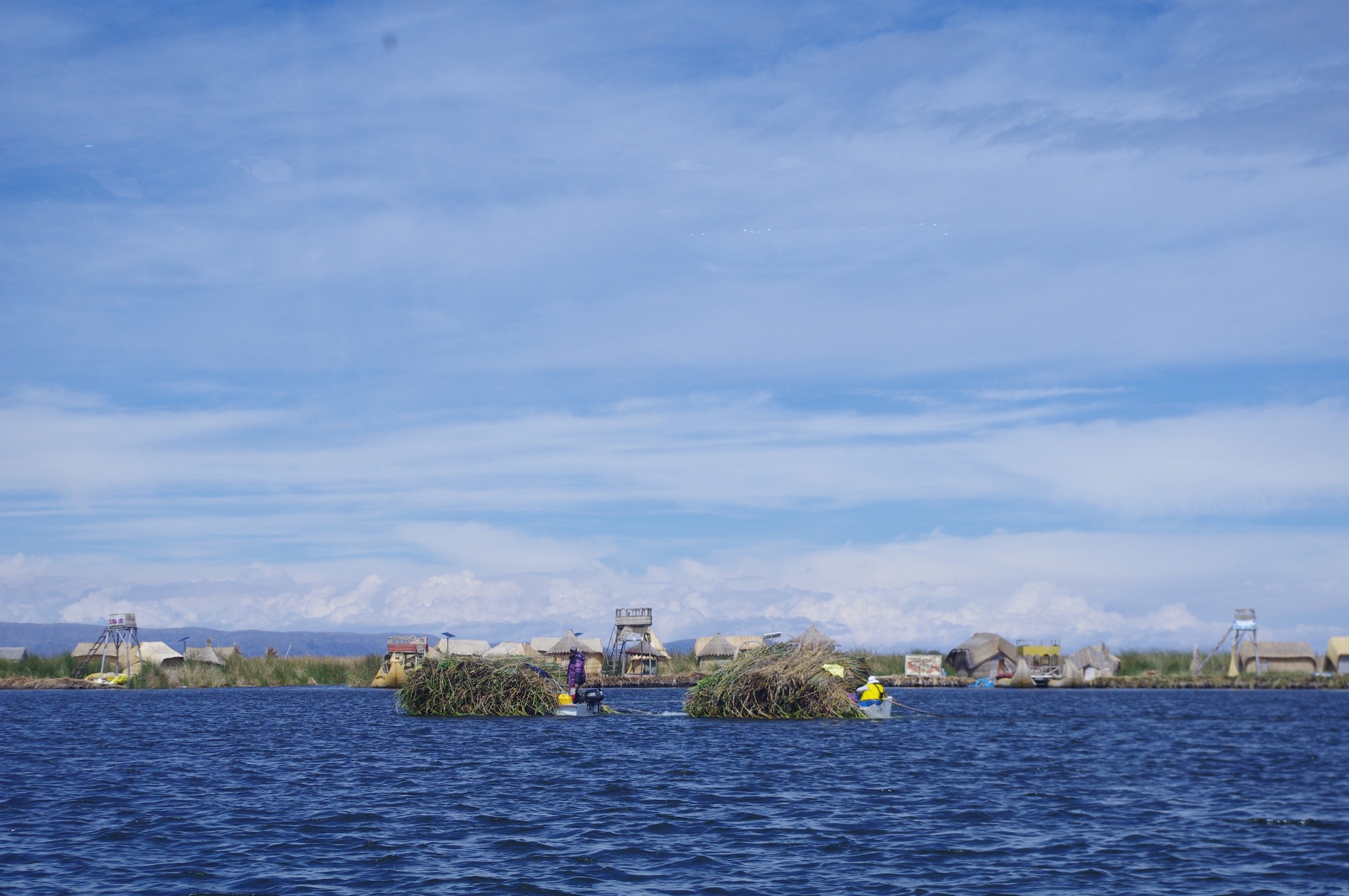 What was your most memorable moment?
Staying on the floating Islands of Uros. I had to keep pinching myself that I was standing, walking and sleeping on an island made of reeds, floating on the highest navigable lake in the world.
Were there any surprises along the way?
No surprises really, the only thing that went slightly awry was when I flew to the Amazon, our luggage didn't arrive. So my top tip in case this does happen is to pack your hand luggage with the essentials you'd need for the Amazon; insect repellent, suncream, waterproof jacket, cool long sleeved clothing and appropriate footwear (walking boots are ideal but good sturdy trainers would be suitable). You'll be pleased to hear that I was reunited with my bag on my flight back to Cusco!
In terms of other surprises, I guess the only other one was that I was surprised how little the altitude affected me and pleasantly surprised how well equipped places are to deal with anyone who feels unwell. As long as you take it easy, and drink plenty of water, you'll be absolutely fine.
What tips do you have for travellers wanting to visit the same destination?
My top tips on visiting Peru would be don't be afraid to go out of season. The shoulder season, which is in between peak and low season is a great time to go. The weather is good, the scenery is green and lush, after the rainy season and sites are often quieter.
In terms of things not to miss, well where do I start - I visited most of the main attractions whilst I was there, and I would recommend anyone to see them all! If I had to choose one, it would be the Sacred Valley, and not just Machu Picchu - if you can, join an excursion that takes you off the beaten track, walking in the Sacred Valley is hands down, one of the best things I've ever done.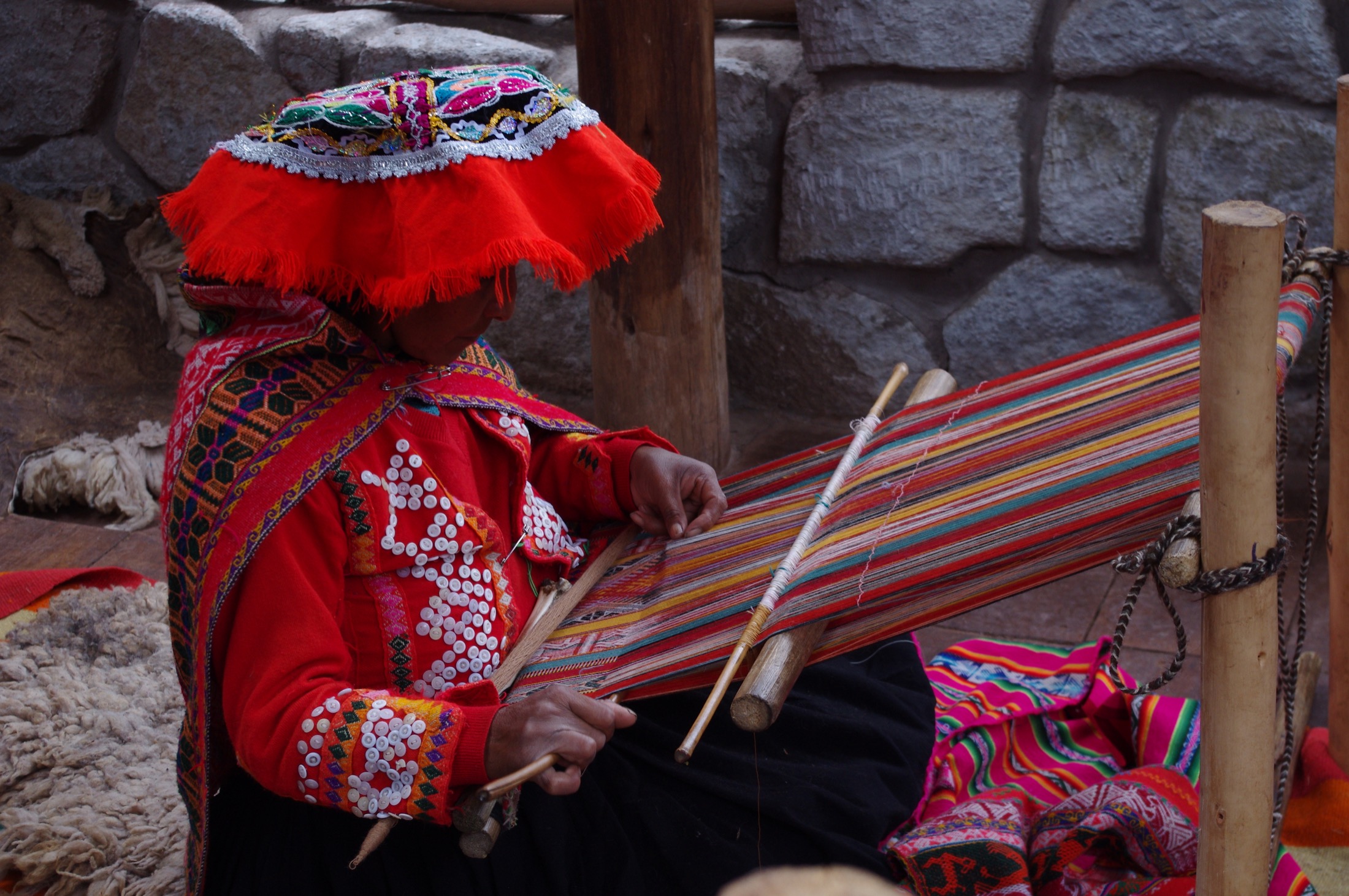 Is there anything indispensible to pack or prepare for?
A waterproof jacket and decent shoes are a must, with changeable weather, you need to be prepared!
Any local snack, dishes, drinks that should be sampled?
Chicha Morada is a delicious Peruvian drink made from purple corn - and they have even made hard candy from this local nectar; and for a sweet hit when you're 3 hours into your Sacred Valley hike, they're perfect.
One of Peru's staple foods is quinoa and I never knew it was such a diverse ingredient - one particular meal I had was a quinoa soup, my main was trout with a side of quinoa fritters and for pudding quinoa pancakes! You'd think that was too much quinoa but it was incredible. Each quinoa dish was different and full of flavour - the pancakes even tasted like chocolate, and we were assured there was no chocolate in them; it was just a different variety of the grain, with a chocolate flavour.
Any restaurants or bar recommendations?
El Baco in Cusco is a lovely wine bar and restaurant, with excellent service, gourmet food. They have a broad menu, with predominantly local cuisine - I had the trout and it was absolutely delicious!
Sum up your trip in a sentence?
A wonderful introduction to a beautiful country and one that I will visit again!
Follow Kat's footsteps on our 14-day Signature Peru: Classic highlights of Peru holiday.
Tailor-made holidays
Flexible, custom-made holidays to Latin America created to match your exact requirements: our tailor-made itineraries are as unique as the clients for whom they are designed.
Design my trip