Marketing and Press Executive Barbara shares her first experience of travelling to Central America.
Where have you been?
Guatemala and Costa Rica.
Have you been before?
No, it was my first time in Central America.
How did you get there?
I flew with American Airlines via Dallas on the way to Guatemala and then via Miami on the way back from Costa Rica to London. The transit in Miami was much smoother than I expected. I was ready for some Duty Free shopping within 40 minutes of getting off the plane.
Where did you go?
Flew into Guatemala City but out the next morning to Tikal followed by Antigua and Lake Atitlán then off to Costa Rica visiting San José and Monteverde.
Which was your favourite...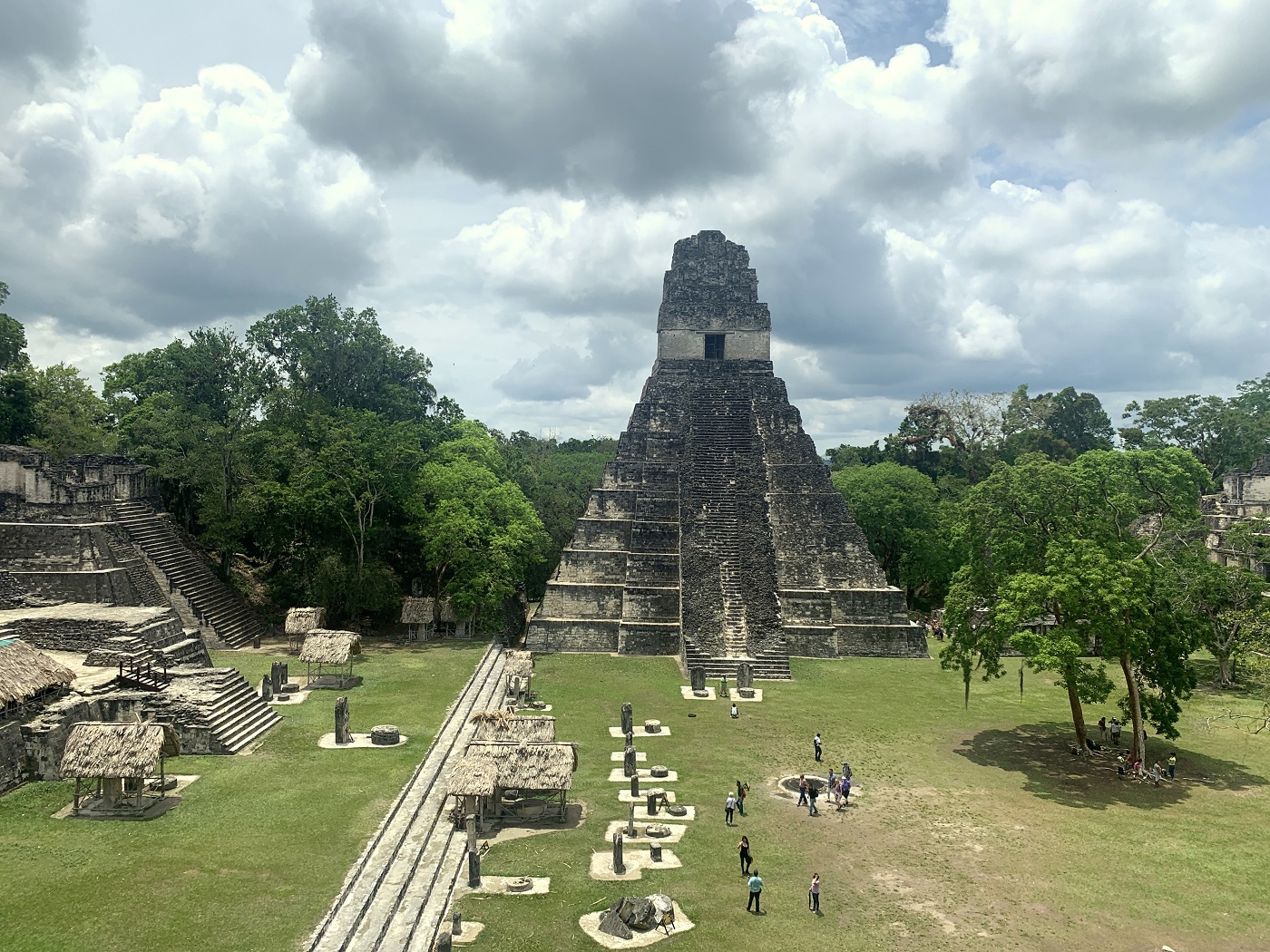 Place: Tikal was incredible! It was the part of the trip that I was most looking forward to and it didn't disappoint. The history behind the ancient city is captivating and it's incredible to see the pyramids which the Mayas managed to build as early as 600bc.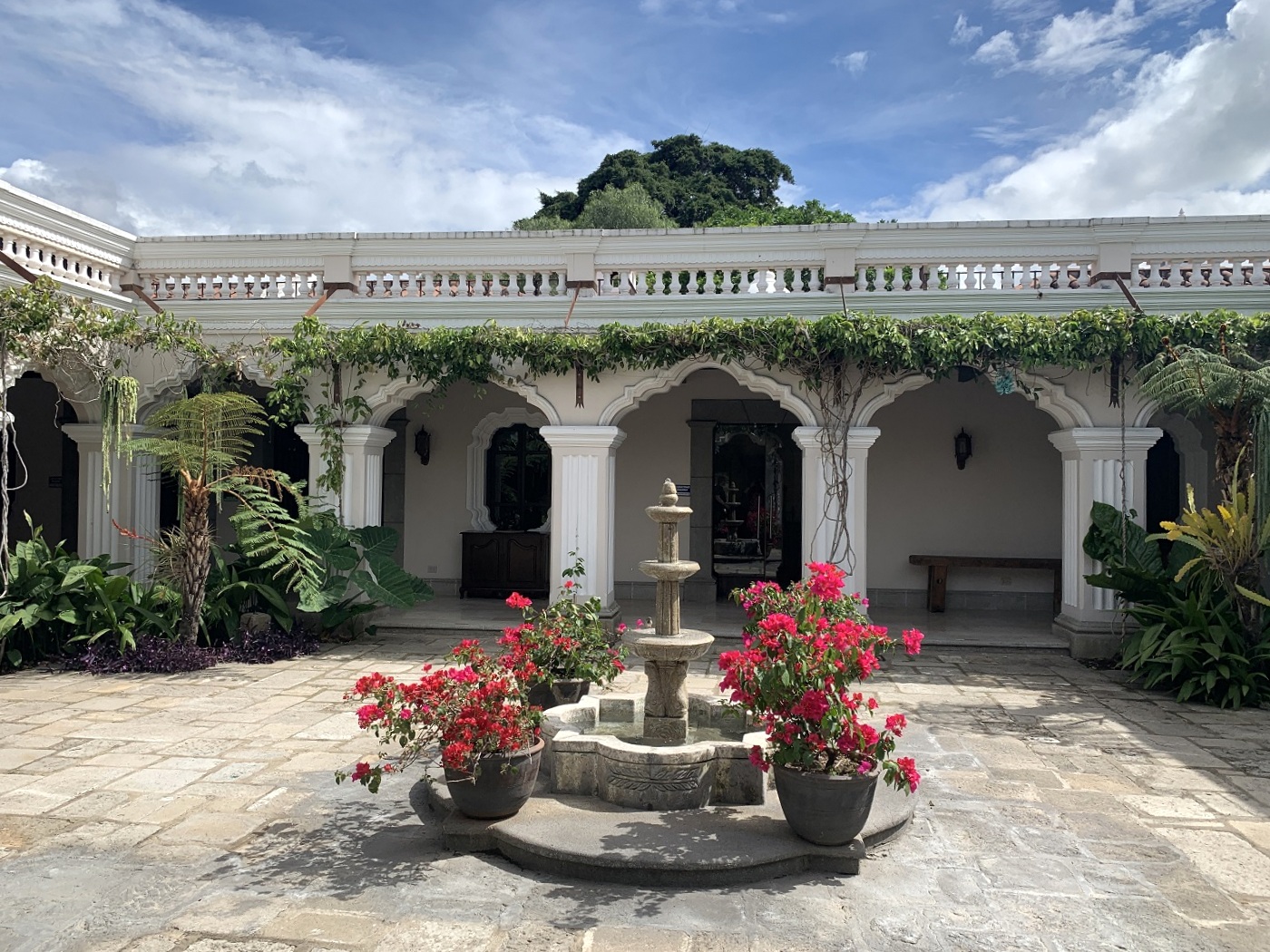 Hotel: Hotel Pensativo in Antigua is a boutique hotel in a colonial building with gorgeous floral courtyards and amazing views of Agua Volcano from the roof and terraces. The rooms are wonderfully decorated with dark wood furniture and mine had one of the most comfortable beds I've ever slept on.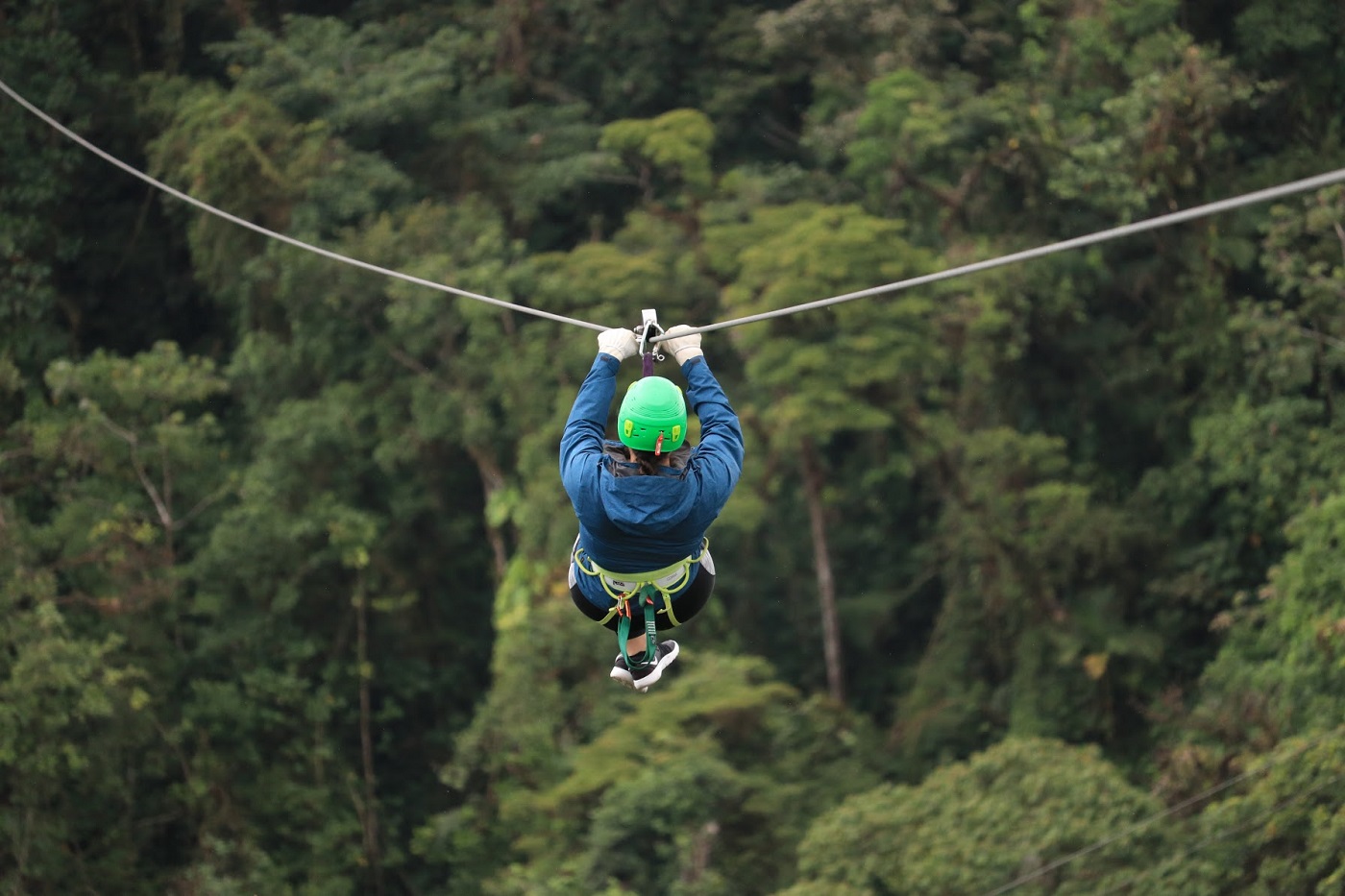 Excursions: Zip lining in Monteverde, Costa Rica wouldn't normally be on my list of things to do but once the fear faded away I was able to admire the lush beauty of the cloud forest from above the canopy.
Most memorable moment?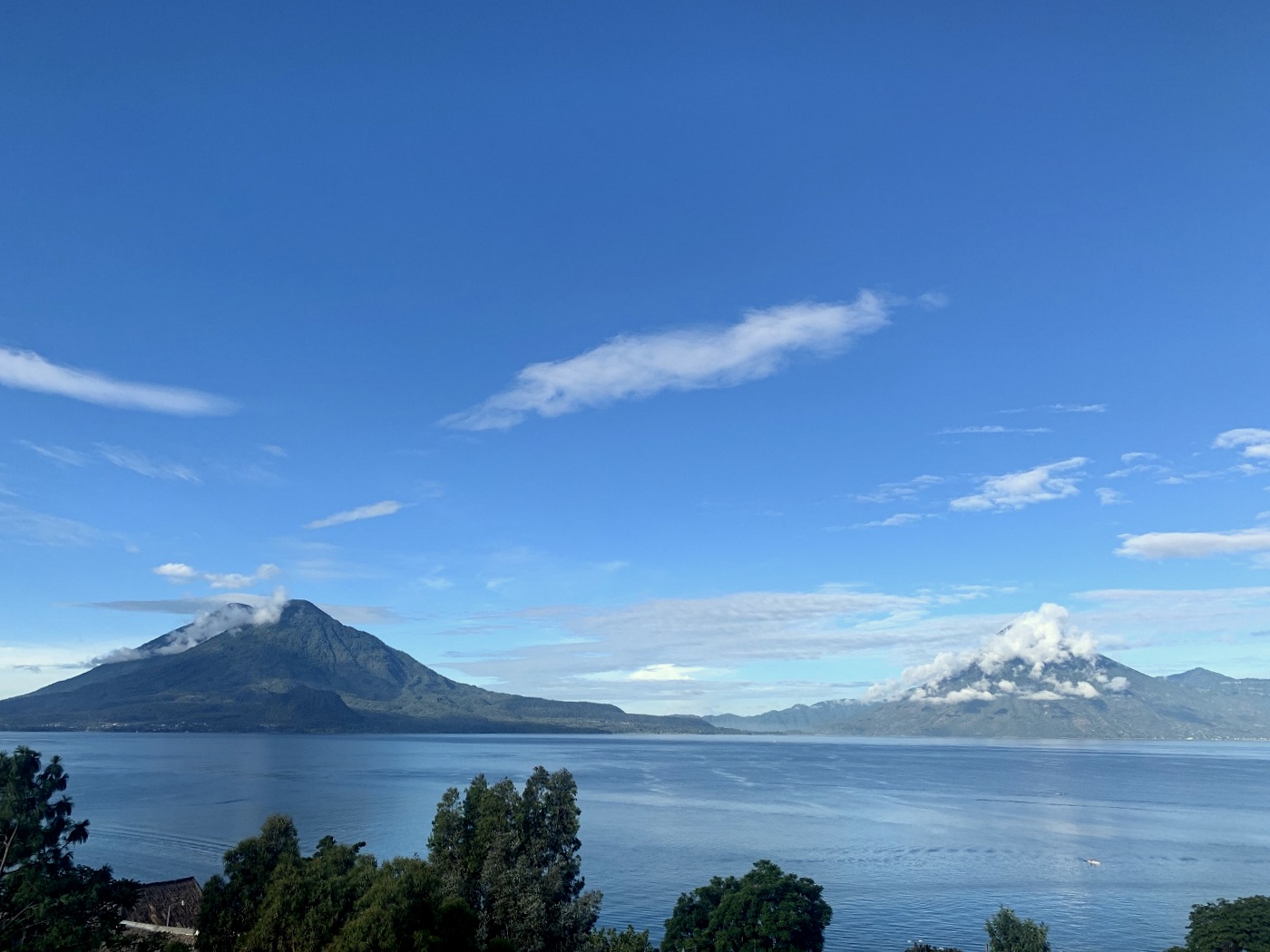 My most memorable moment was opening the balcony curtains at my hotel in Panajachel to find clear blue skies giving way to a perfect view of Lake Atitlán and all three volcanoes; Volcán Toliman, Volcán Atitlán and Volcán San Pedro. Having arrived late at night, I wasn't expecting such a stunning view directly in front of my room.
Appeals to which type of traveller?
Guatemala is a small country, but it has much to offer. It's possible to have a holiday filled with culture and nature as well as adventure or wildlife.
What tips do you have for travellers wanting to visit the same destination?
Don't miss out on the opportunity to take a silent moment to appreciate nature and the sheer size of Tikal. Climb to the top of Temple IV for a breathtaking view of the jungle and pyramids 1 and 2.
Is there anything indispensible to pack or prepare for?
Sunscreen, sunglasses, insect repellent and a portable phone charger are essential items!
Summarise your trip in a sentence?
A wonderful combination of culture, ruins and adrenaline! A great introduction to Central America, I will definitely be going back.
Follow in Barbara's footsteps in Guatemala on our Signature Guatemala: Mountain, markets and Mayan ruins holiday or make the most of your travels on our Tropicbird: Highlights of Central America group tour.
Tailor-made holidays
Flexible, custom-made holidays to Latin America created to match your exact requirements: our tailor-made itineraries are as unique as the clients for whom they are designed.
Design my trip