Tailor-made Travel Consultant Hannah tells us about her research trip to Costa Rica.
Where have you been?
Have you been before?
Yes, 10 years ago while I was backpacking.
If so… notable differences?
I went to different places the first time around and was travelling by bus so it wasn't really a comparable experience but it does seem that Arenal has a lot more hotels and activities to do than when I went the first time.
How did you get there?
We flew on the direct British Airways flights from Gatwick - it's great not having to change planes!
How long were you there?
2 weeks.
General route?
The main tourist route of San José, Tortuguero, Arenal, Monteverde and Manuel Antonio, as well as the lesser-visited areas of Sarapiqui, Uvita and San Gerardo de Dota.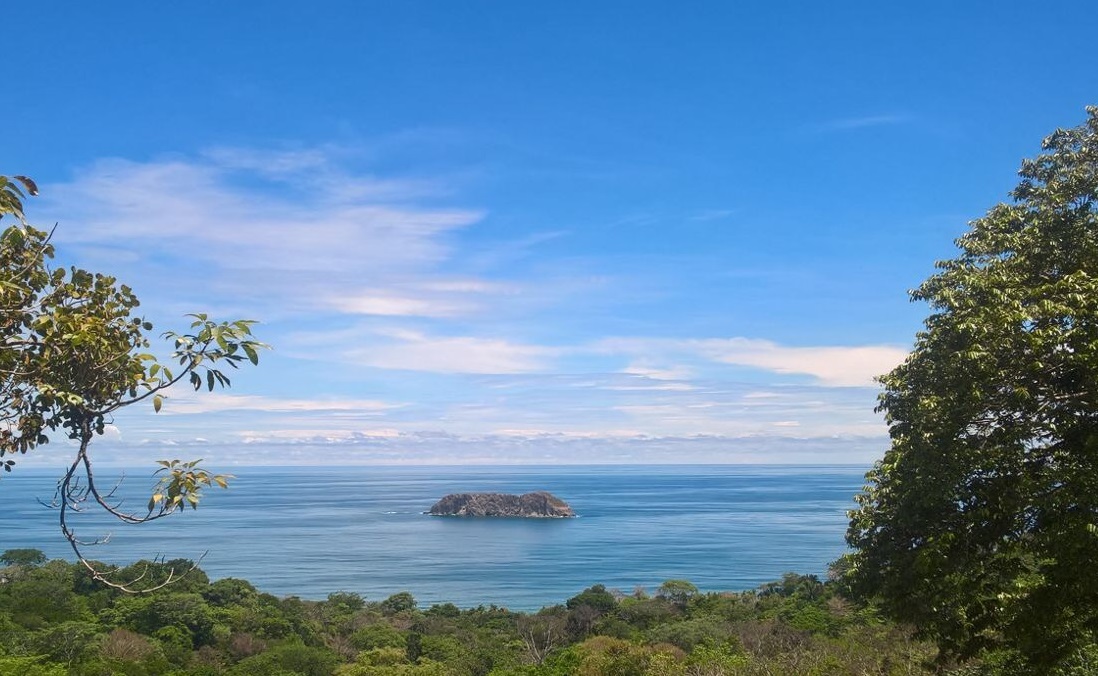 Which was your favourite…
Place:
I think probably Arenal, especially if I had had time to do some of the many excursions on offer. We actually saw the top of the volcano too!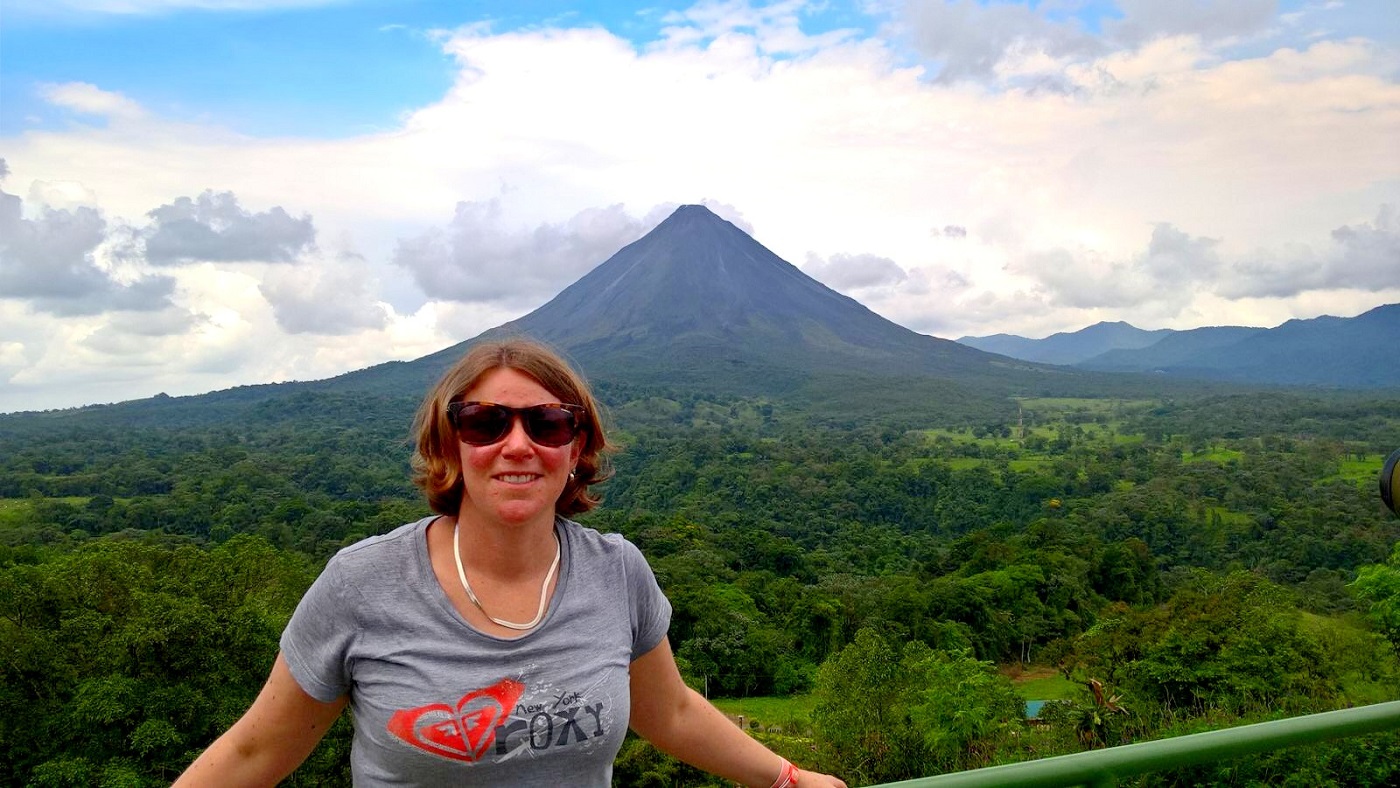 Hotel:
I really liked Yaba Chigui near Uvita. It's a tiny place with only four rooms, run by a lovely Costa Rican couple who make you feel really at home. The rooms are done really nicely with a view of the jungle and river from your bed. It's also a great place to base yourself for various excursions to the Osa Peninsula, including whale-watching in season.
Excursion:
Rafting on the Sarapiqui river was fantastic – we had great guides and it was really good fun (even when it started raining!).
Appeals to which type of traveller?
Costa Rica appeals to most people, especially those with an interest in nature and wildlife as it really is everywhere you look - we spotted this sloth as we pulled over on the side of the road! It's also great for families as distances between places are relatively short and there's a lot for kids and teenagers to do.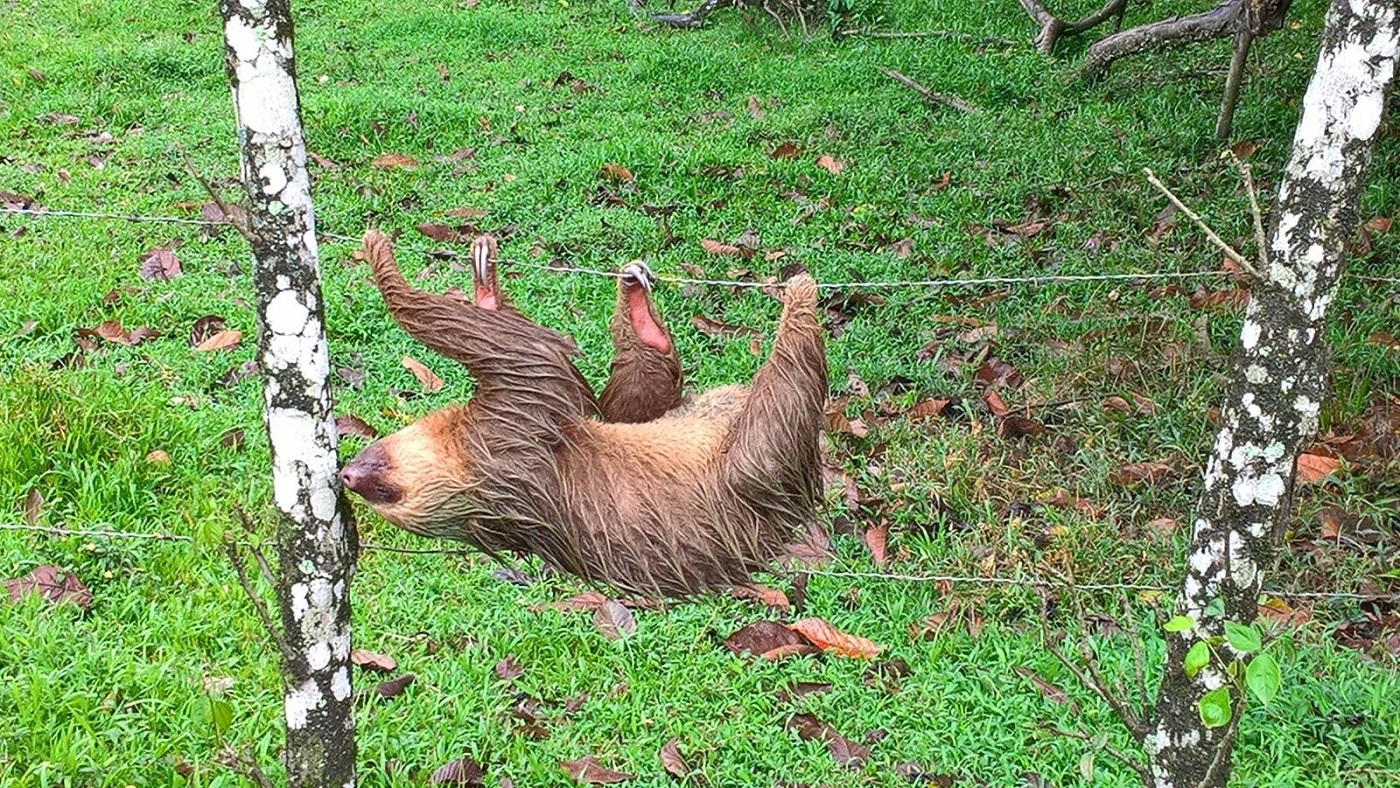 What did you pack?
Very little. Shorts, t-shirts, flip flops for most of it and for the jungle and activities, long trousers and cross trainers. For the cloud forests like Monteverde and San Gerardo de Dota, it's a good idea to have a pair of jeans and a sweater as it can get quite chilly. And, because it's Costa Rica, bring a rain jacket.
Any good food, drinks, restaurants or bars recommendations?
The ubiquitous gallo pinto (rice and beans) is found at breakfast, lunch and dinner and is very tasty. A typical Costa Rican dish would consist of gallo pinto, chicken and fried plantains. But a lot of hotels and restaurants have done a great job of using local ingredients in their dishes – in Monteverde Lodge I had a steak with a blackberry and coffee sauce which sounded very peculiar but tasted delicious. Food in Costa Rica is expensive so for a good-value, tasty, filling meal, head to a 'soda', a small restaurant selling Costa Rican dishes.
Room for improvement?
It would have been better if it had rained less. But that's what happens when you go to Costa Rica in rainy season!
How would you sum up your trip in a sentence?
It was a great experience seeing different areas of the country and its incredible wildlife.
Any top tips?
If you do go to Costa Rica in rainy season (and there are fewer visitors then so that is a definite plus), schedule your activities in the morning as on the whole it tends to rain in the afternoons.
Browse our Costa Rica holidays.
Tailor-made holidays
Flexible, custom-made holidays to Latin America created to match your exact requirements: our tailor-made itineraries are as unique as the clients for whom they are designed.
Design my trip