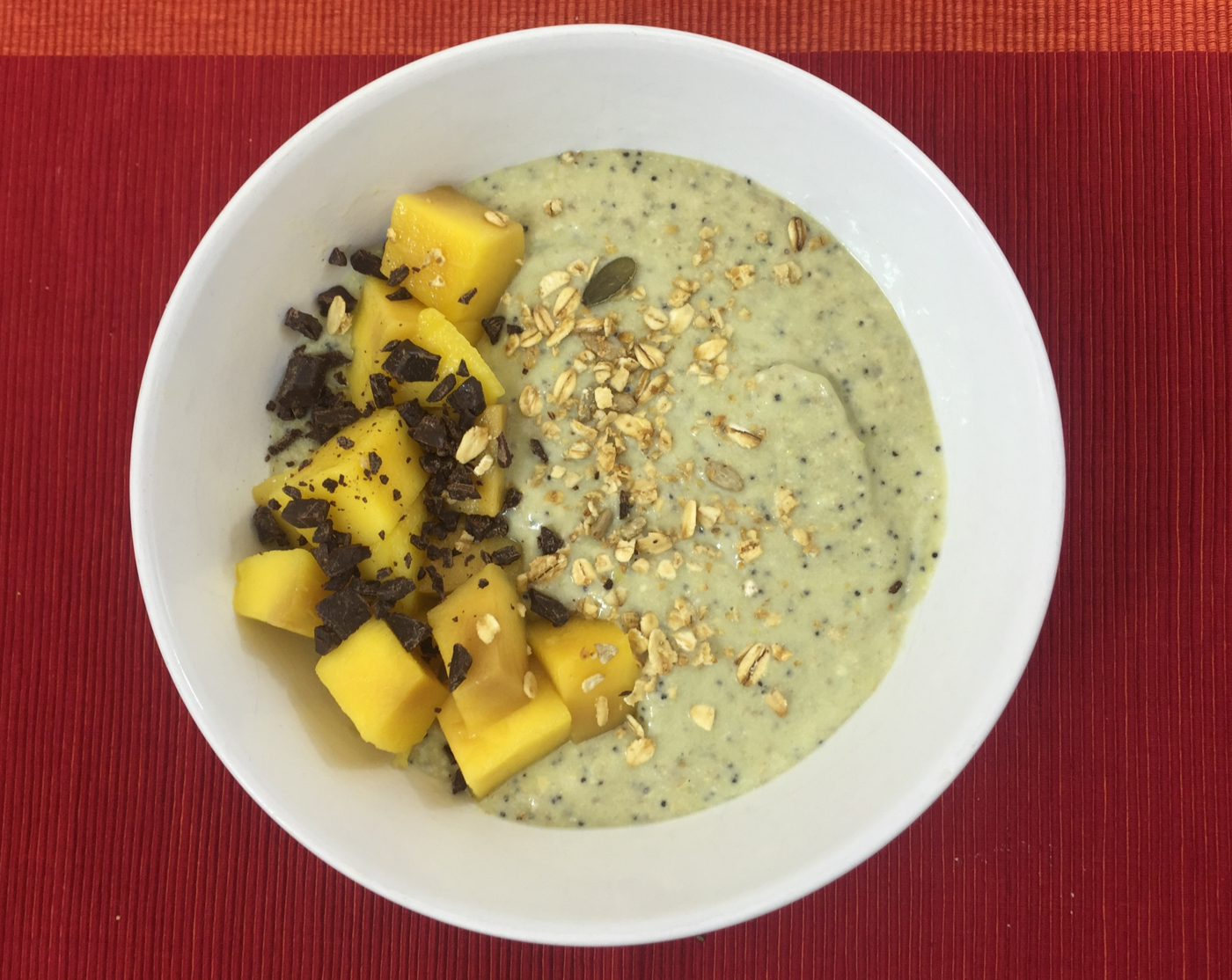 Prep: 15 minutes
Recipe serves: 1
Ingredients
1/2 frozen banana cut into chunks
1/3 cup of oats
1 cup light coconut milk
1/2 avocado
1 tbsp chia seeds
1 tsp vanilla extract
pinch of salt
Toppings:
1/2 mango
1-2 tbsp dark chocolate
1tbsp oats
Instructions
Chop the mango for your topping; set aside with dark chocolate and oats.
Put banana, oats, coconut milk, avocado, chia seeds, vanilla extract and salt into blender; blend until smooth.
Pour smoothie mixture into a bowl, decorate with toppings, and enjoy!
Tailor-made holidays
Flexible, custom-made holidays to Latin America created to match your exact requirements: our tailor-made itineraries are as unique as the clients for whom they are designed.
Design my trip