Where to go when in Latin America: Culture
24 November 2016

Brimming with culture, the people of Latin America love a good celebration - here we share some of the most famous festivities throughout the year.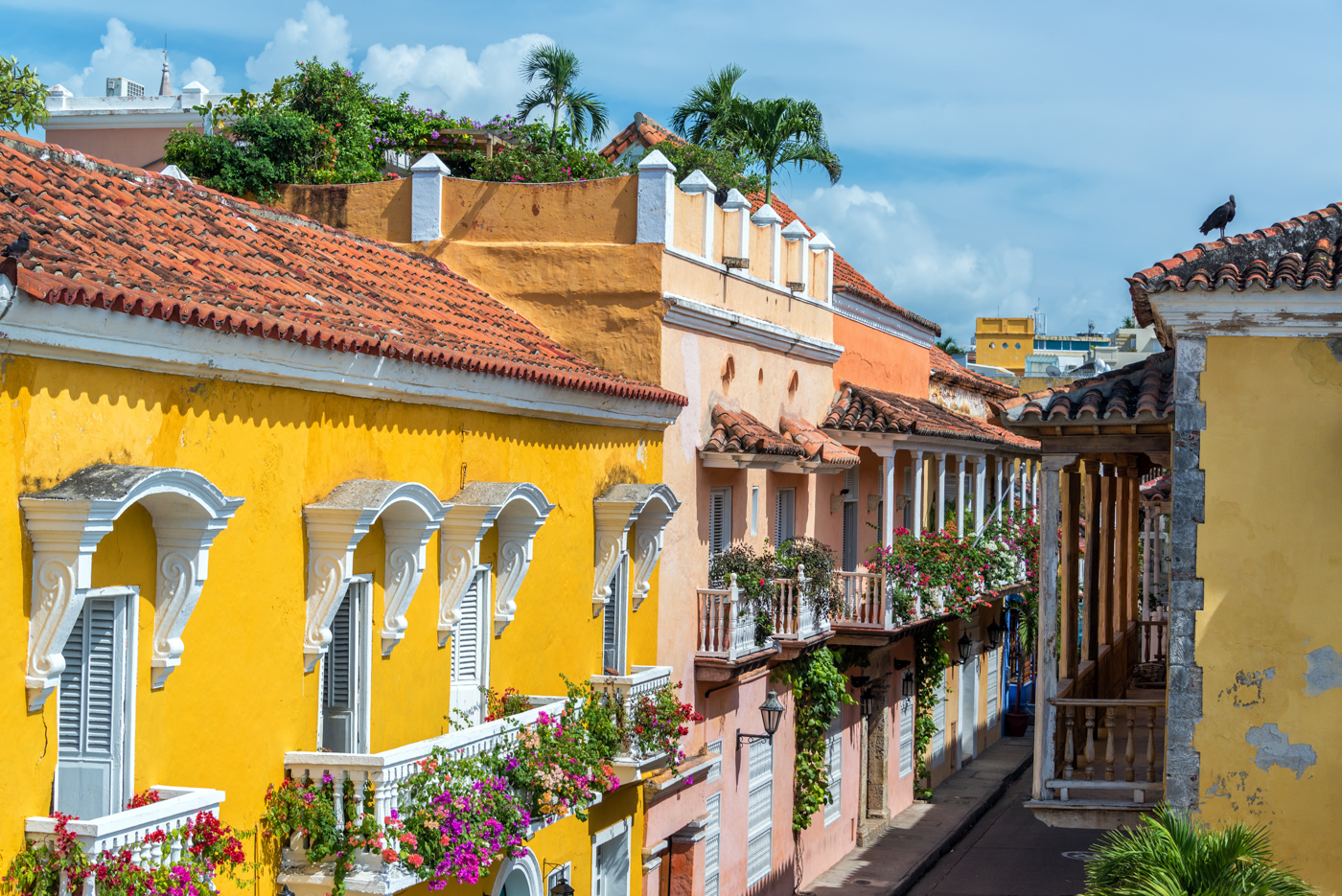 January
• Cartagena, Colombia – The annual Hay Festival takes place. A celebration of literature, music and art the festivities add an extra intellectual buzz to the city.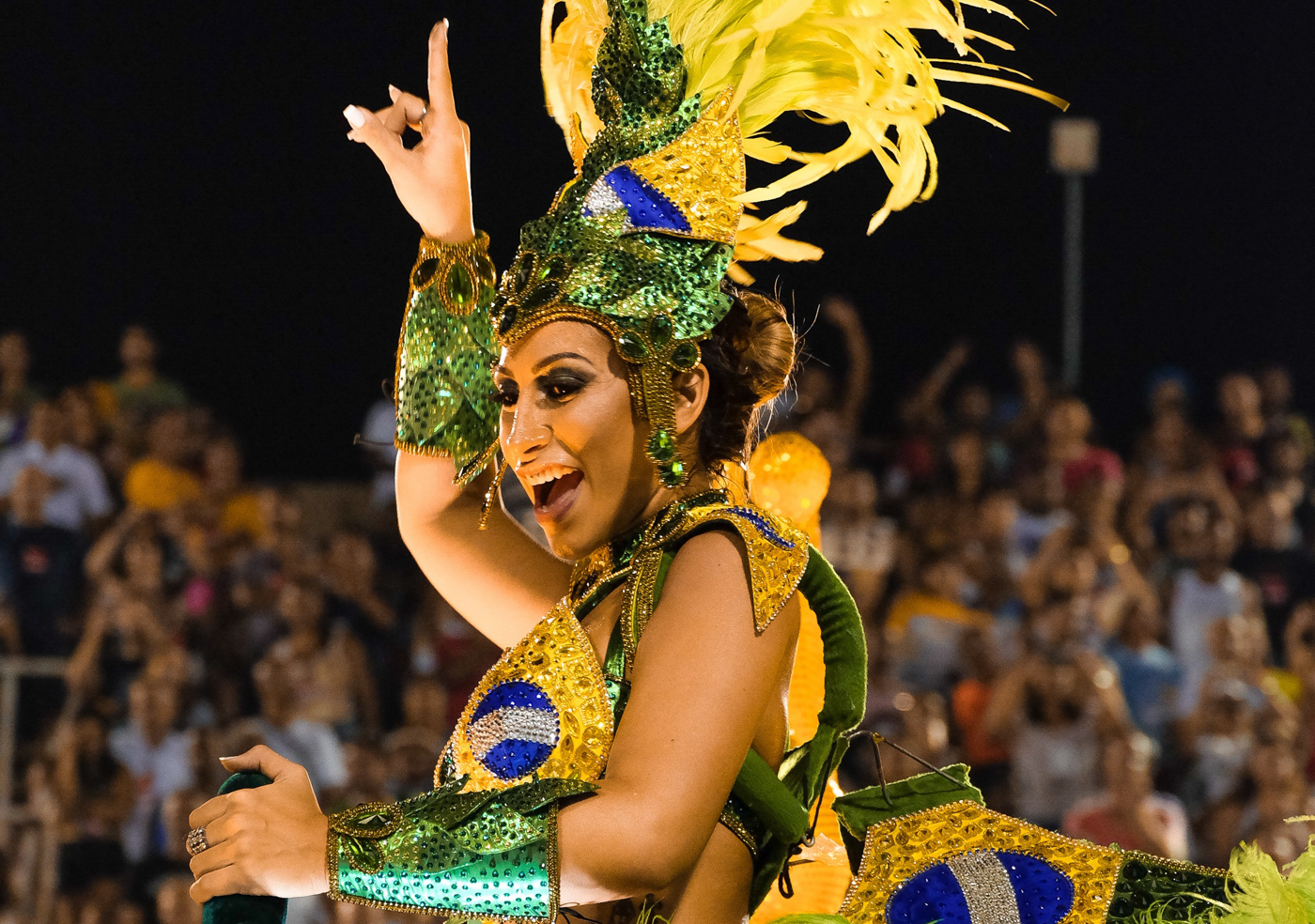 February
• Rio Carnival, Brazil – The 'Greatest Show on Earth' takes place every year in either February or March with extravagant street parties on every corner and samba schools from all over the country parading through the world-famous Sambodromo.
• Easter Island, Chile – The two-week long Tapati Festival celebrates the islanders' traditional sports, handicrafts, music and dance.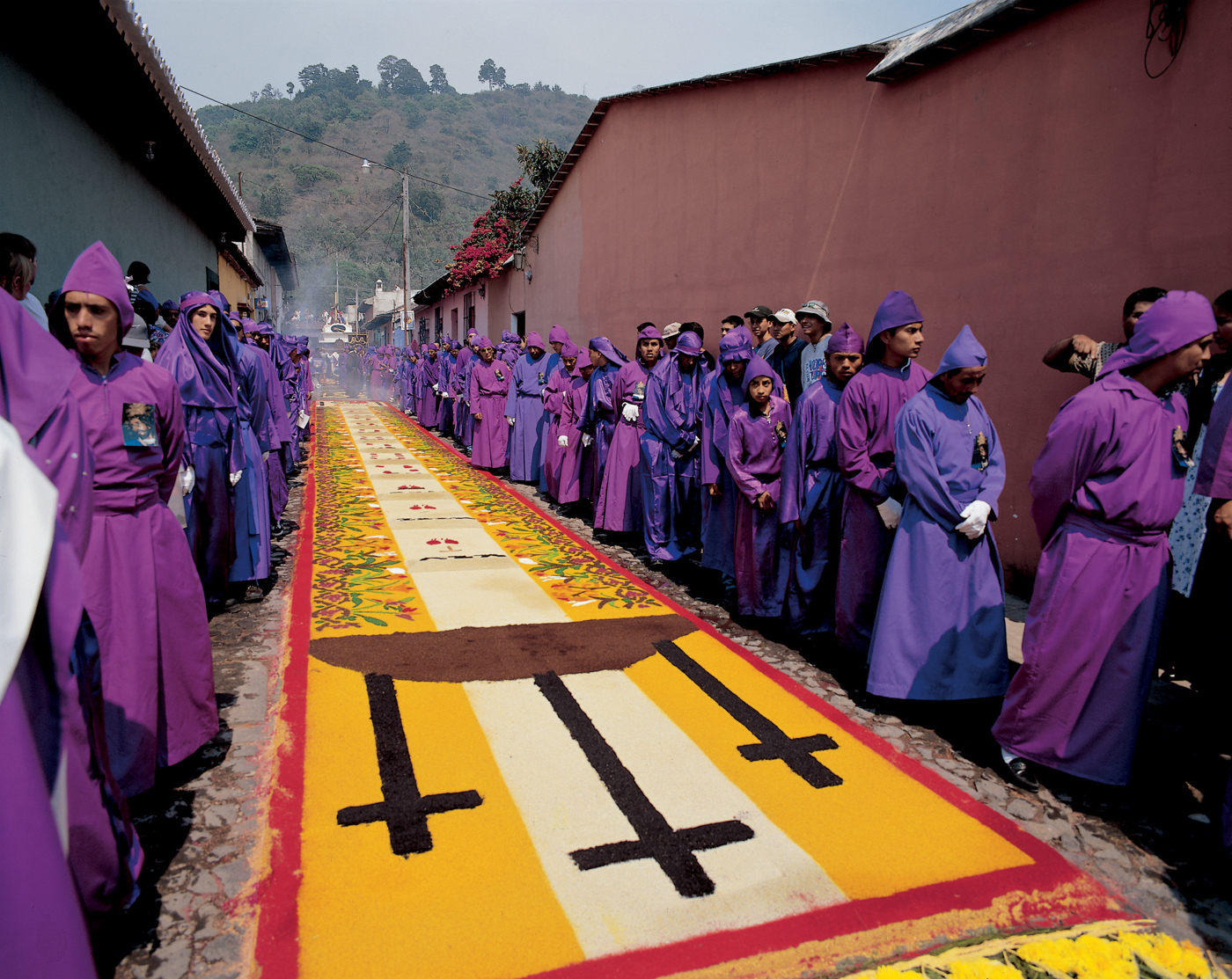 March
• Antigua, Guatemala – Easter, or Semana Santa as it is known in Latin America, in Antigua is famous for its colourful, elaborate festivities with carpets of flowers adorning its cobbled streets. (Sometimes falls in April).
• Mendoza, Argentina – The grape harvest begins in wine-producing regions like Mendoza.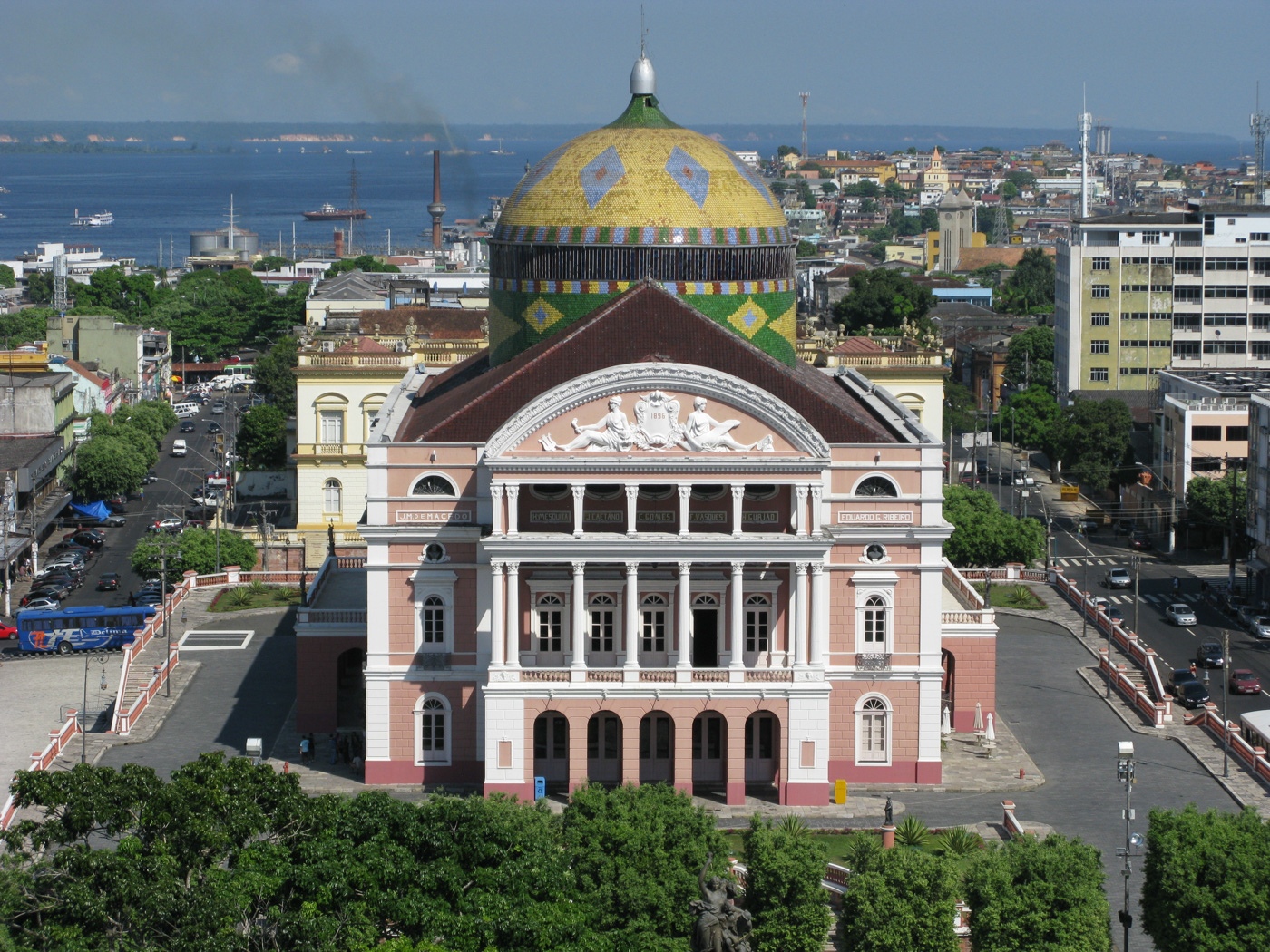 April
• Manaus, Brazil - The Amazonas Opera Festival takes place at Teatro Amazonas (pictured above), Manaus's opulent belle époque opera house, April - June annually.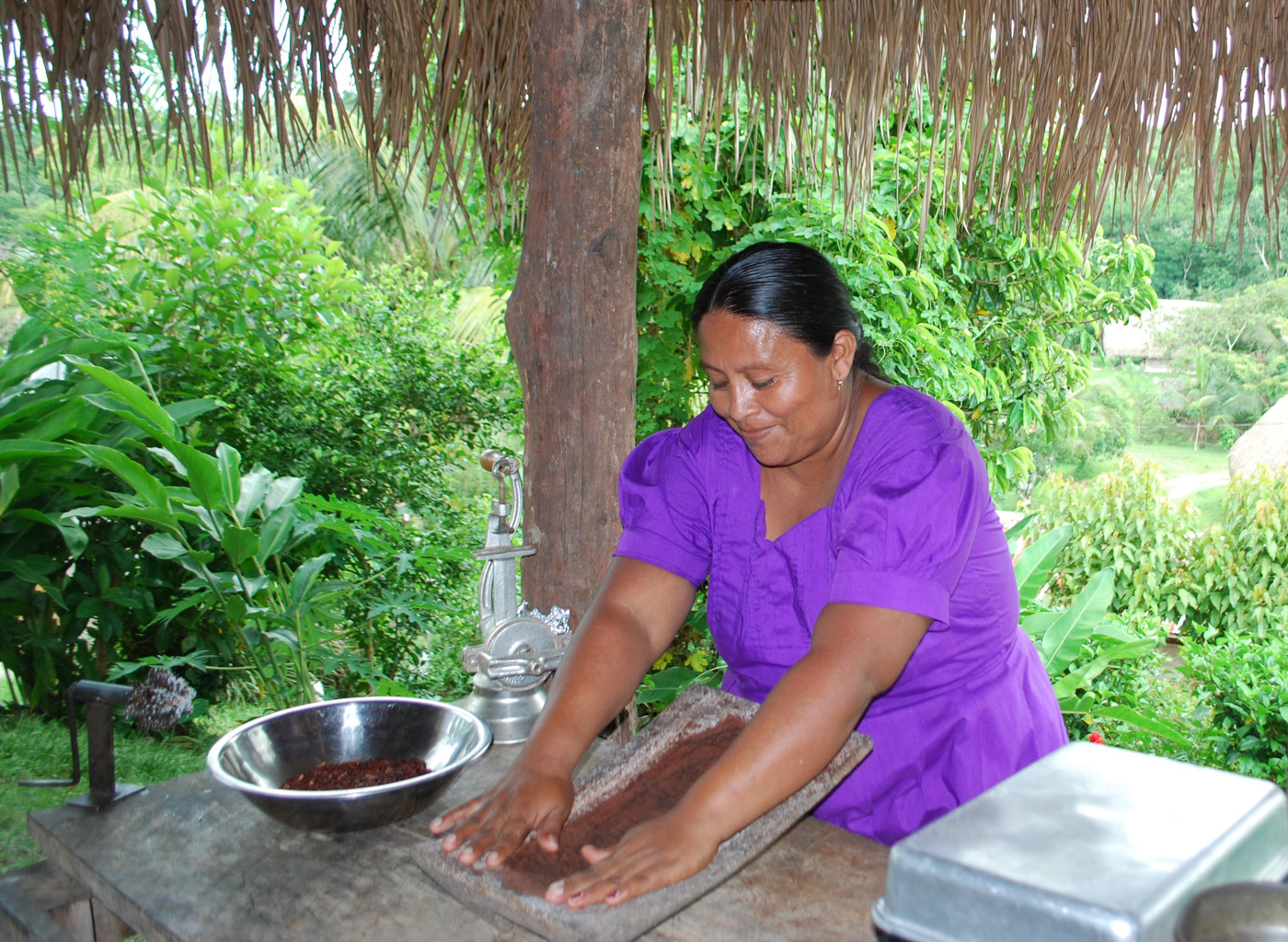 May
• Punta Gorda, Belize – Every year the Chocolate Festival in the southern district of Toledo celebrates this Mayan legacy with chocolate tastings, music and cultural displays.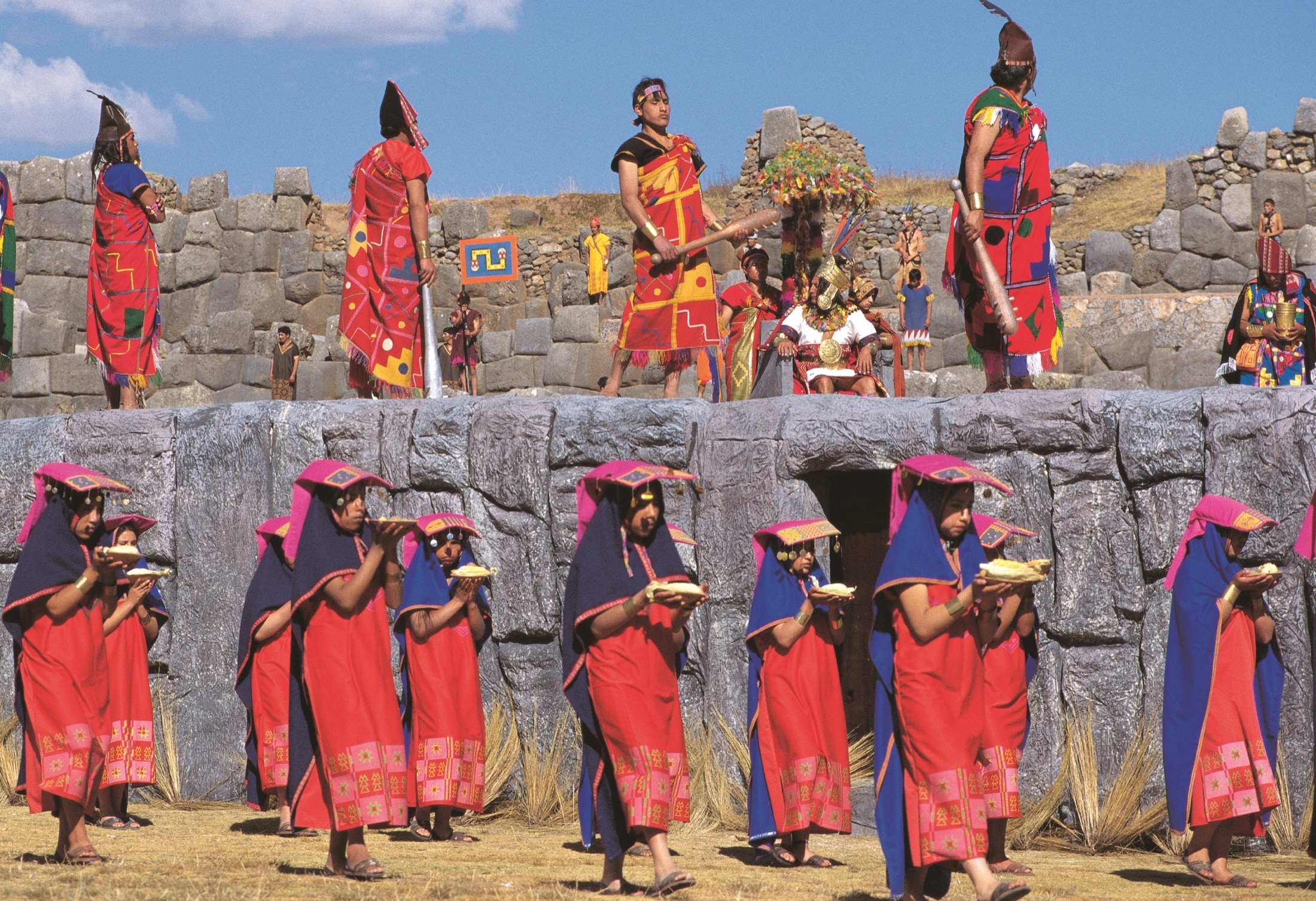 June
• Cusco, Peru – The festival of Inti Raymi takes place on 24 June to celebrate the summer solstice.

July
• Santiago, Cuba – Carnival in Santiago is a week-long musical extravaganza taking in the city's patron saint's day.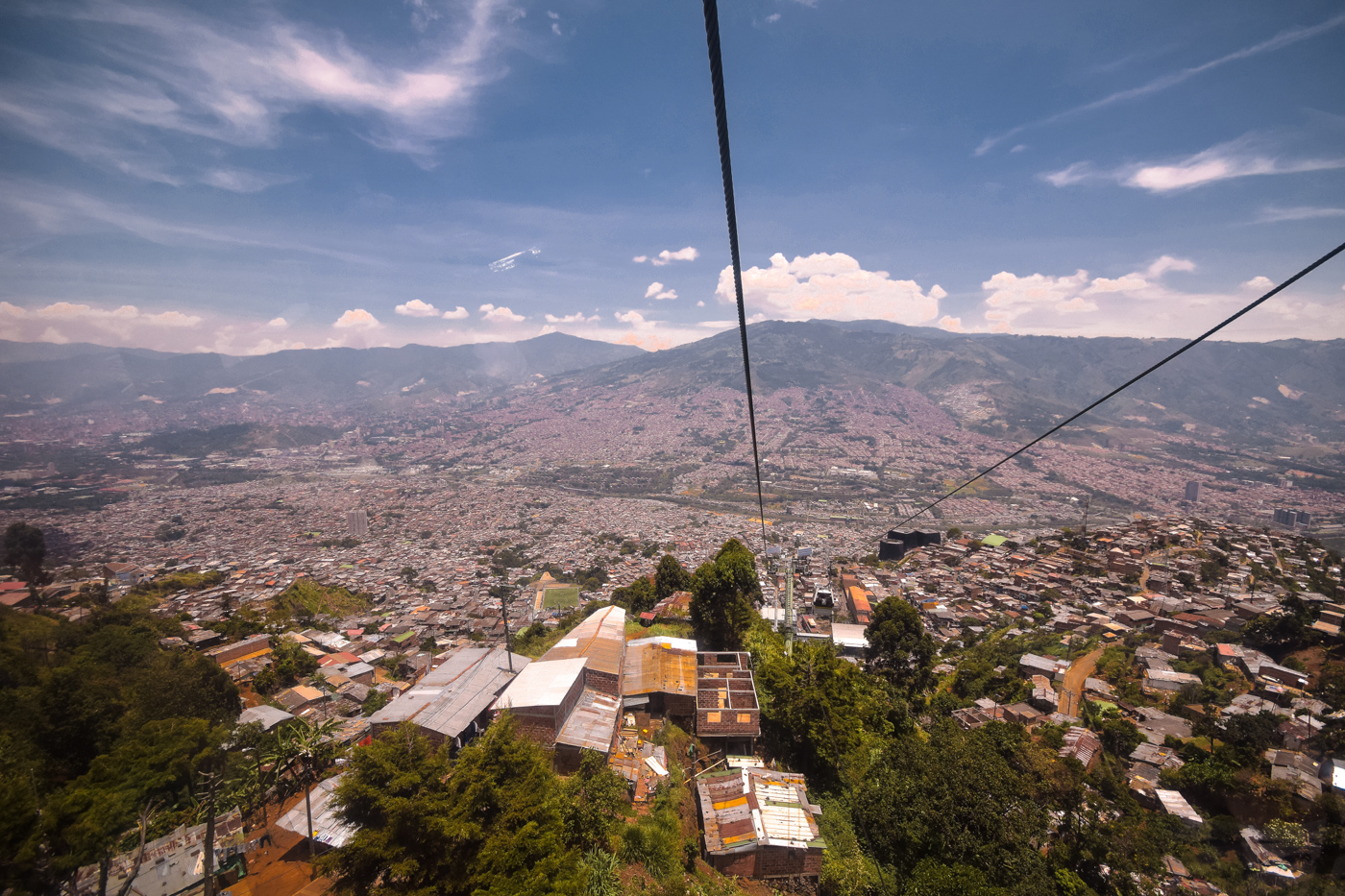 August
• Medellín, Colombia – The annual Medellín Flower Festival showcases residents' elaborate flower-arranging skills in the Silleteros Parade.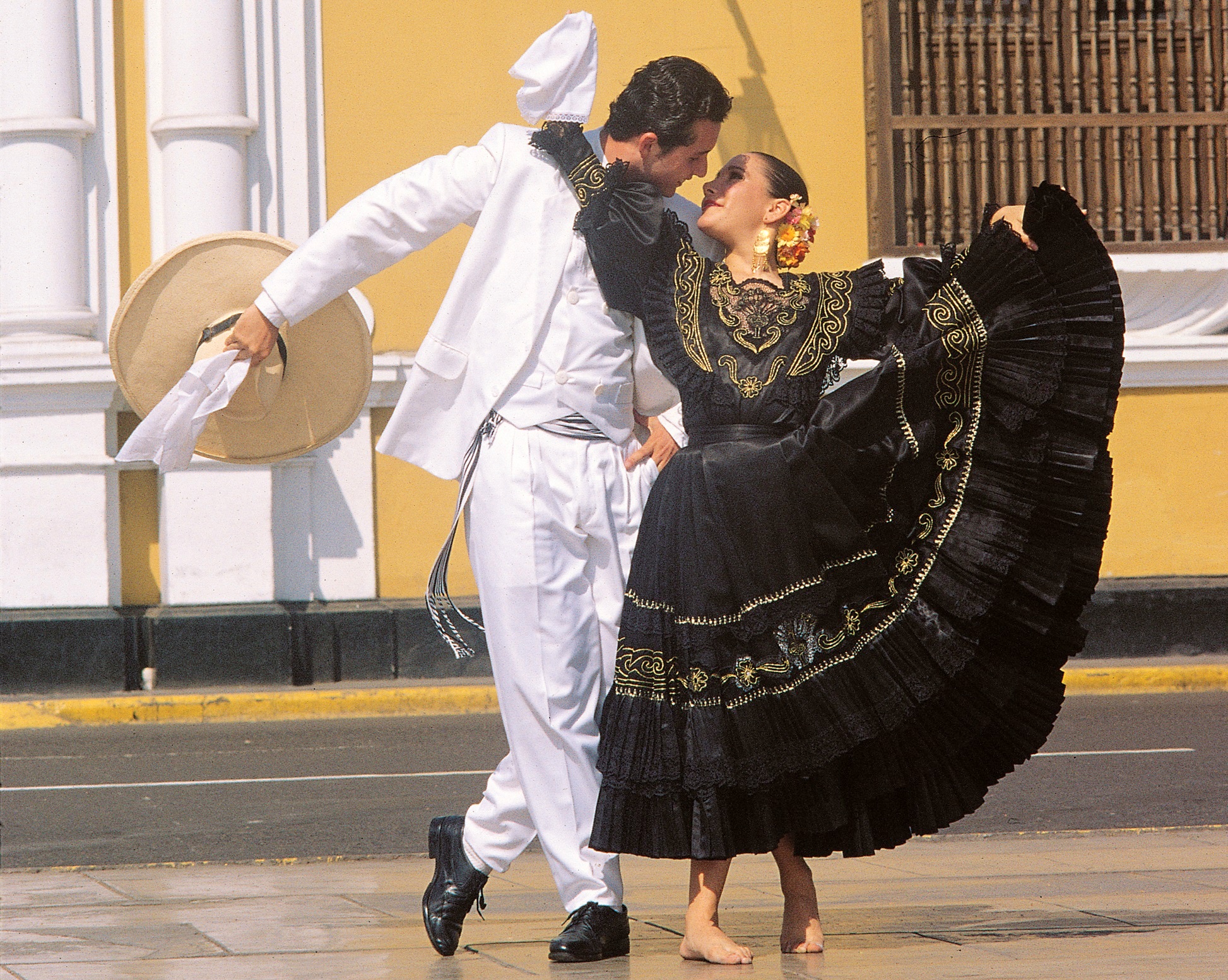 September
• Trujillo, Peru – Spring Festival is an opportunity to watch people dance the graceful Marinera, one of the most popular traditional dances in Peru.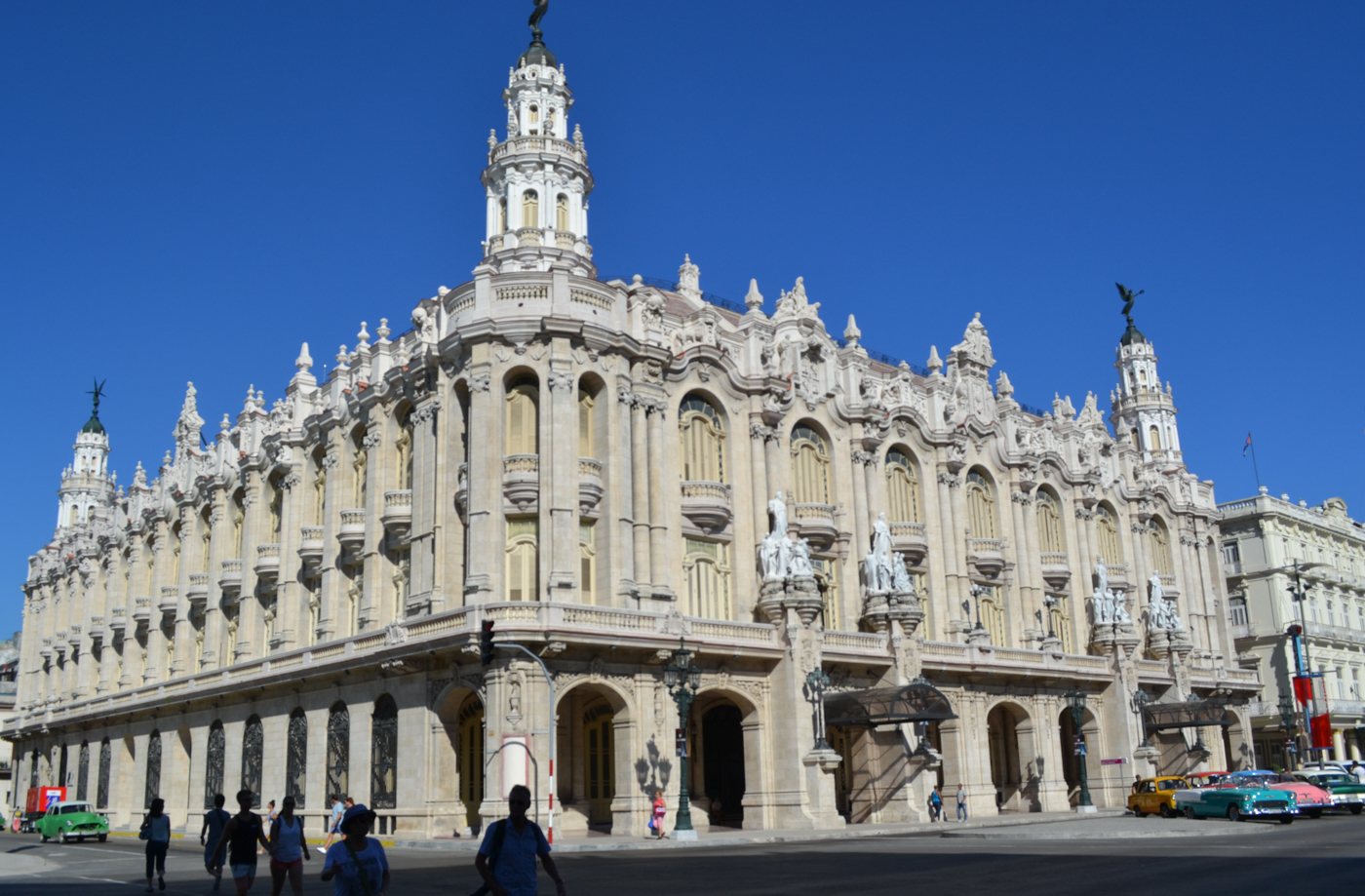 October
• Havana, Cuba – World-renowned for its ballet, with its most famous export being Carlos Acosta, Havana hosts its International Ballet Festival every other year in at the Gran Teatro (pictured above), Teatro Nacional and Teatro Mella.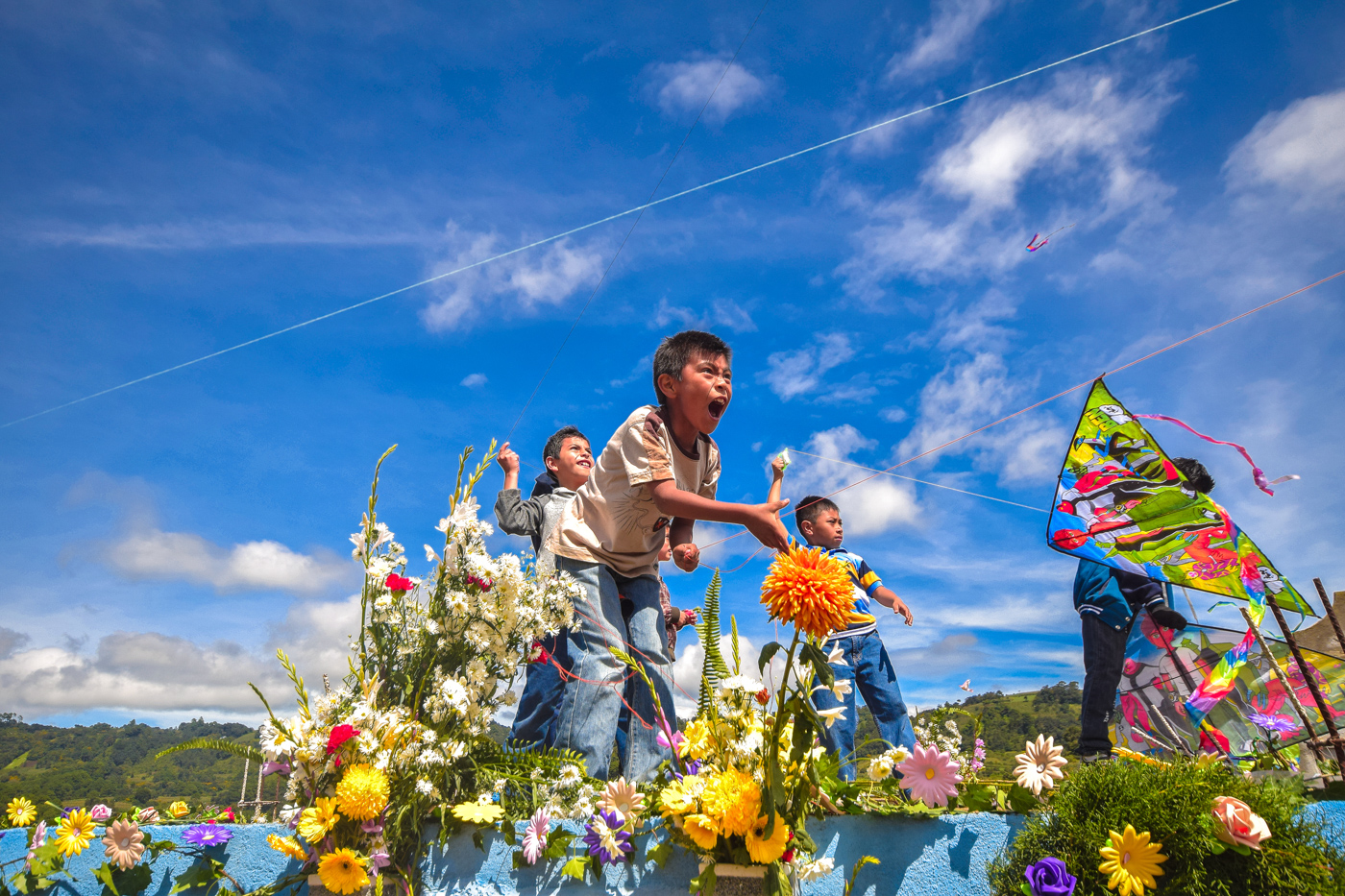 November
• Lake Patzcuaro, Mexico – Day of the Dead festivities here are some of the best in Mexico.
• Santiago Sacatepéquez, Guatemala – The All Saints' Day kite festival takes place with giant, colourful, handmade kites flown high above to honour the dead.
• San Antonio de Areco, Argentina – The little town of San Antonio de Areco sees hundreds of cowboys descend upon it for the annual gaucho festival.
• Havana, Cuba - The Havana International Jazz Festival takes place every November with bars, clubs and theatres filling up with musical greats and up-and-coming stars.

December
• Mexico City, Mexico – Christmas in Mexico City is a great time to visit with
lots of festivities taking place and the famous Zócalo is illuminated
with festive lighting.
• Rio de Janeiro, Brazil – New Year's Eve celebrations in Rio are some of the most exciting in Latin America. (Make sure you plan your trip well in advance to secure accommodation).
• Cusco, Peru – Christmas in Cusco is very special with a huge market filling the main square and rural communities coming to the city to celebrate.
Take a look at our events calendar for some more information about Latin America's cultural events.
Find out where to go when for the best wildlife-watching opportunities and where to go when to make the most of Latin America's weather.
Tailor-made holidays
Flexible, custom-made holidays to Latin America created to match your exact requirements: our tailor-made itineraries are as unique as the clients for whom they are designed.
Design my trip