Summer time Andean adventures
22 February 2017

May to September is the best time to visit the Andean region of Latin America, so it's the perfect place to head during Britain's summer months. The region stretches from Colombia all the way down to Chile, so presents plenty of options for top-notch holidays. With this in mind, we've handpicked our top five trips to the Andes to help you decide where this summer's adventure will take place!
Classic Andes


There's a lot to visit on your first trip to the Andes, with gourmet restaurants, spectacular Inca ruins and breathtaking train journeys. Our Classic Highlights of Peru holiday ensures that you don't miss a thing. It really is the quintessential Andean holiday, taking in hip Lima, the colonial charm of Arequipa, and the remote Colca Canyon. Not forgetting the journey from Lake Titicaca along the spine of the Andes to Cusco and on to the iconic Machu Picchu.
The High Pass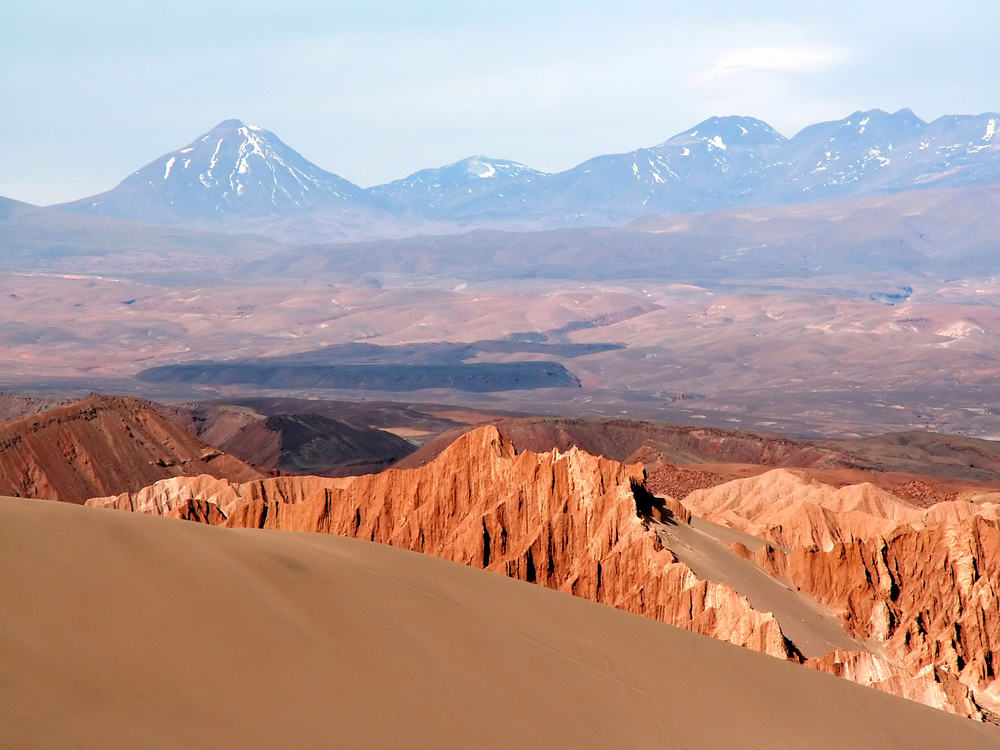 The awesome journey in the Signature Northern Chile and Argentina holiday takes the highest and most elemental pass across the Andes from Chile to Argentina. Sun-bleached arid rock gives way to ice-clad skeletal peaks, before visiting the famous Iguazú Falls and sophisticated Buenos Aires. We love this diverse trip as it includes road trips, mountain scenery, Andean villages finishing off in cosmopolitan Buenos Aires.
Journey by rail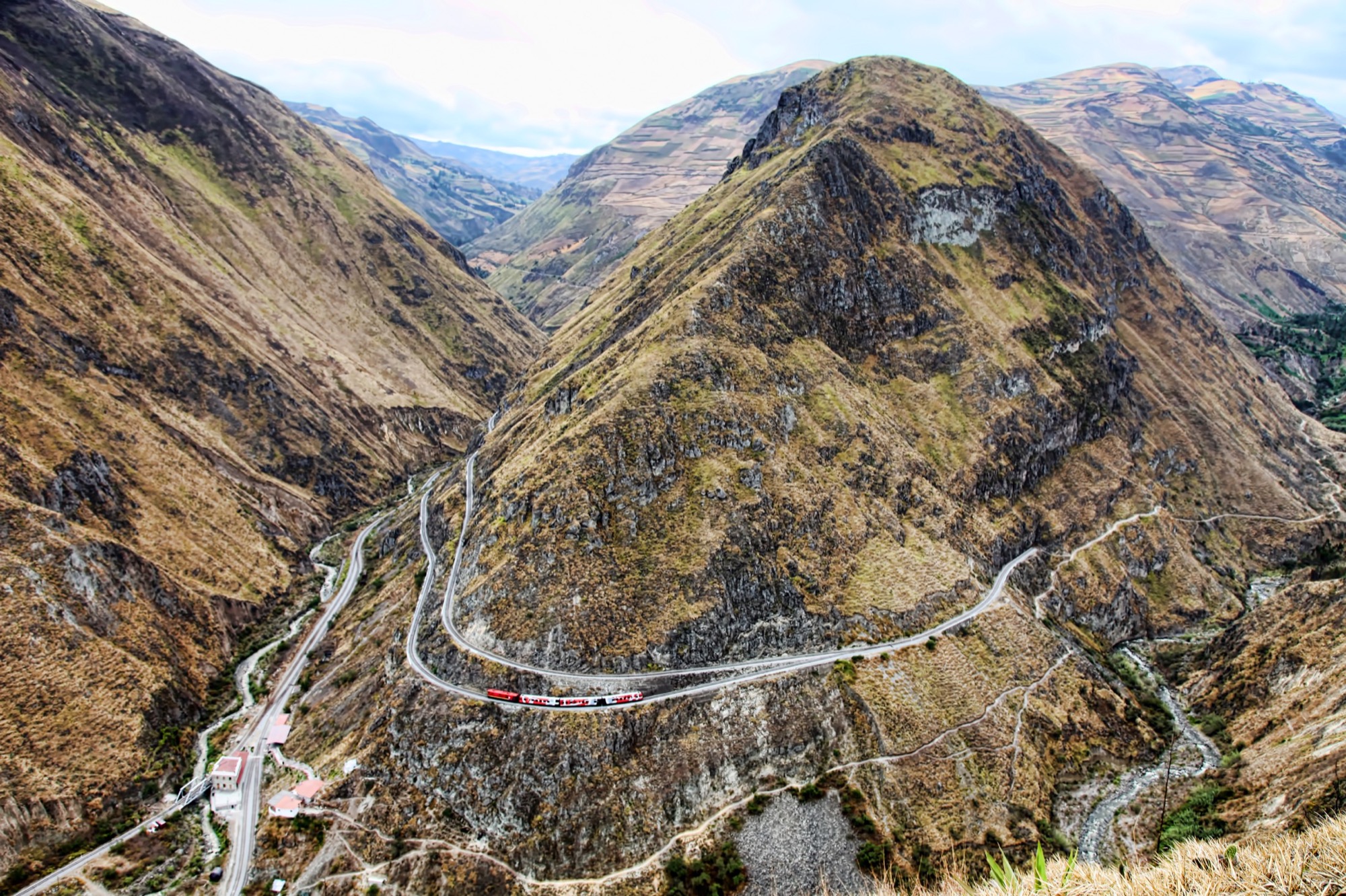 What better way to take in the stunning Andean scenery, but from the magnificent trans-Andean railway line? Our Picaflor group journey is back for the first time since 2014 and takes in Ecuador's spectacular Avenue of the Volcanoes leading you down to the port city of Guayaquil, where the tour comes to an end.

Overland adventures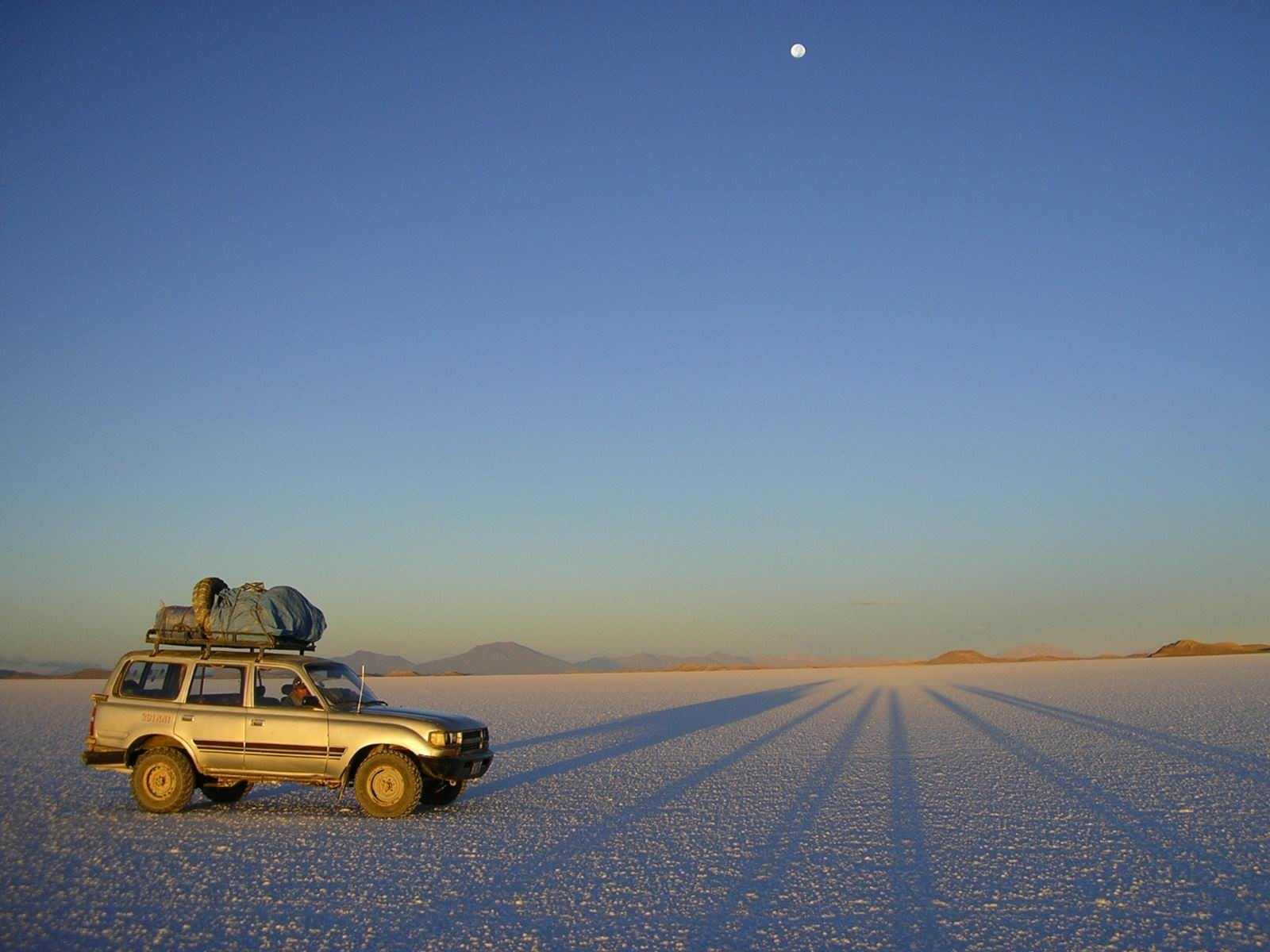 Sometimes you get the most out of a visit to a country by crossing it overland. The unforgettable journeys in the Signature Bolivia holiday take place by road and will see you travelling from the tropical lowlands of Santa Cruz in the east, following the Ruta del Che (a scenic road following Che Guevara's failed revolutionary campaign), up to the ice-jacketed peaks of the Andes and altiplano, stopping at iconic sites such as the dazzling Uyuni salt flats and Lake Titicaca.
The undiscovered gem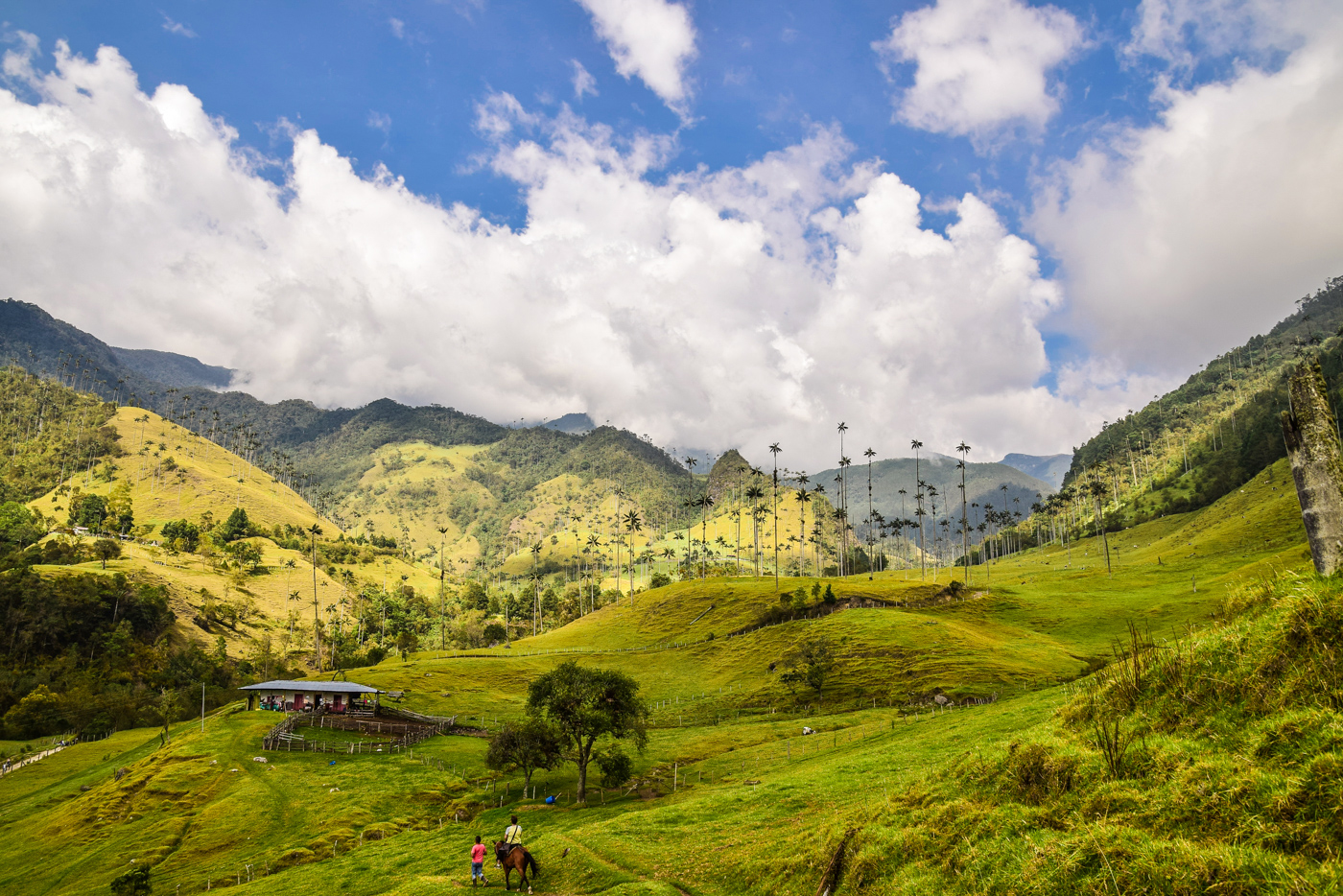 Colombia is one of the least-visited, most unspoilt countries of Latin America and definitely worth a visit. Our favourite parts are the pretty towns the country has on offer, as well as fantastic museums and beautiful scenery. The Signature Colombia journey takes in the dramatic Andean scenery of the coffee region, atmospheric Bogotá, colonial Cartagena, and the white-sand beaches and crystal-clear Caribbean waters of the nearby Rosario Islands.
Tailor-made holidays
Flexible, custom-made holidays to Latin America created to match your exact requirements: our tailor-made itineraries are as unique as the clients for whom they are designed.
Design my trip