Journey Latin America Product Manager David Nichols writes about a typical day on an Antarctic cruise. He is one of many of our staff who has experienced life on board.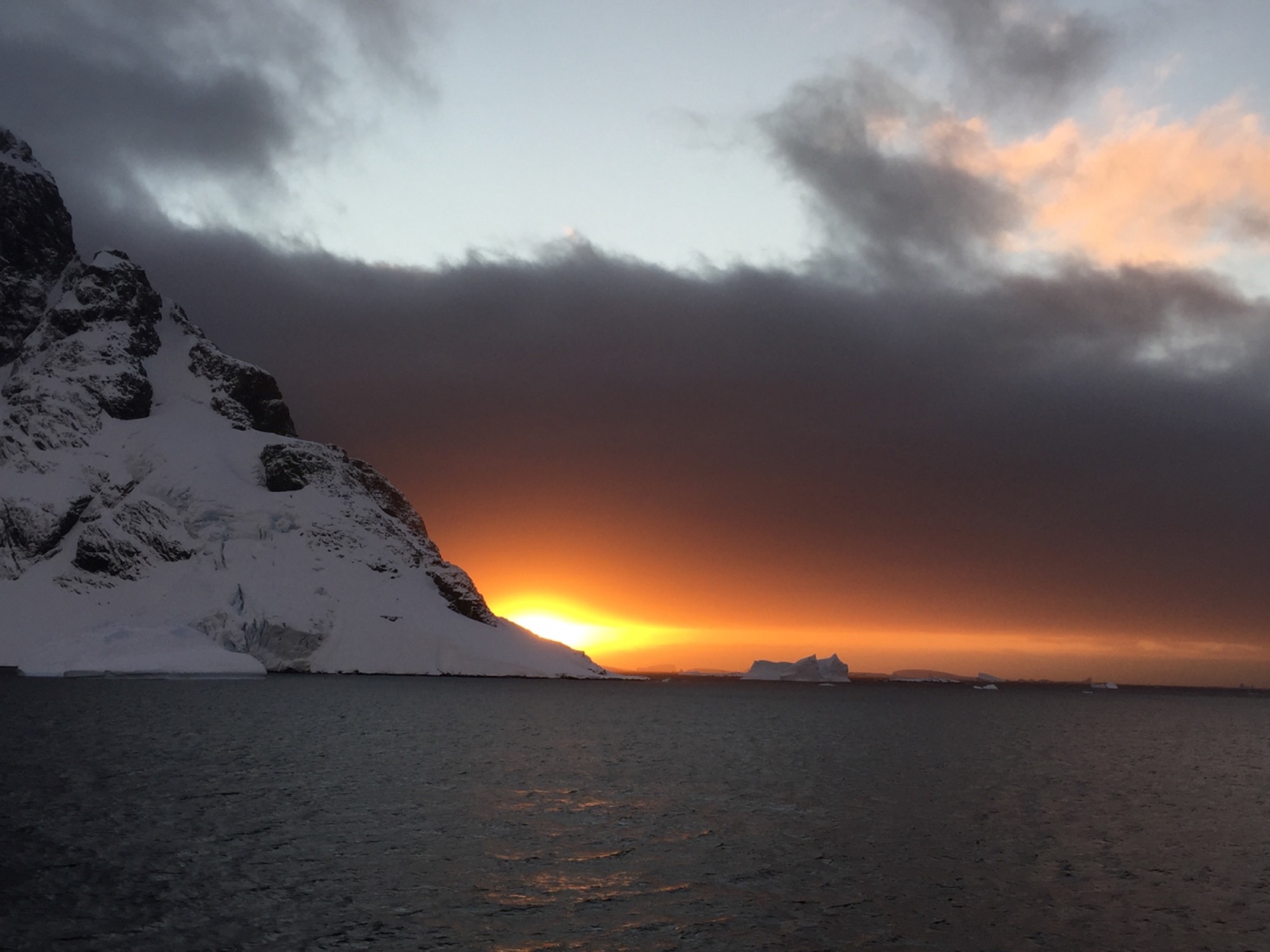 You'll wake up early – partly because dawn breaks in the middle of the night, but also out of excitement: the promise of what a new day in Antarctica will bring.
Some linger at breakfast and chat whilst contemplating the frozen world beyond their table. Others have already been out to deck and are itching to get back outside. One or two disorientated by the never-ending daylight in Antarctica, have forgotten to go to bed 'til 5am and make it to breakfast in the nick of time.
The call to Zodiacs sounds at 9-ish. Cocooned in layers, you'll be glad you wrapped up as you exit the ship. On a stormy day the biting sleet-laden winds of Antarctica will sandblast any remaining bits of exposed flesh. On a glistening, sunlit, morning you'll soon be peeling off those layers while the Antarctic sun warms your body as you crunch through the snow. Although not the norm, clear days in Antarctica, with their palette of whites and blues, are truly magical. But the never-ending spectacle of Antarctica's wildlife unfolds before you whatever the weather. Although the expedition team will always supervise all landings, there are opportunities to absorb it all on your own.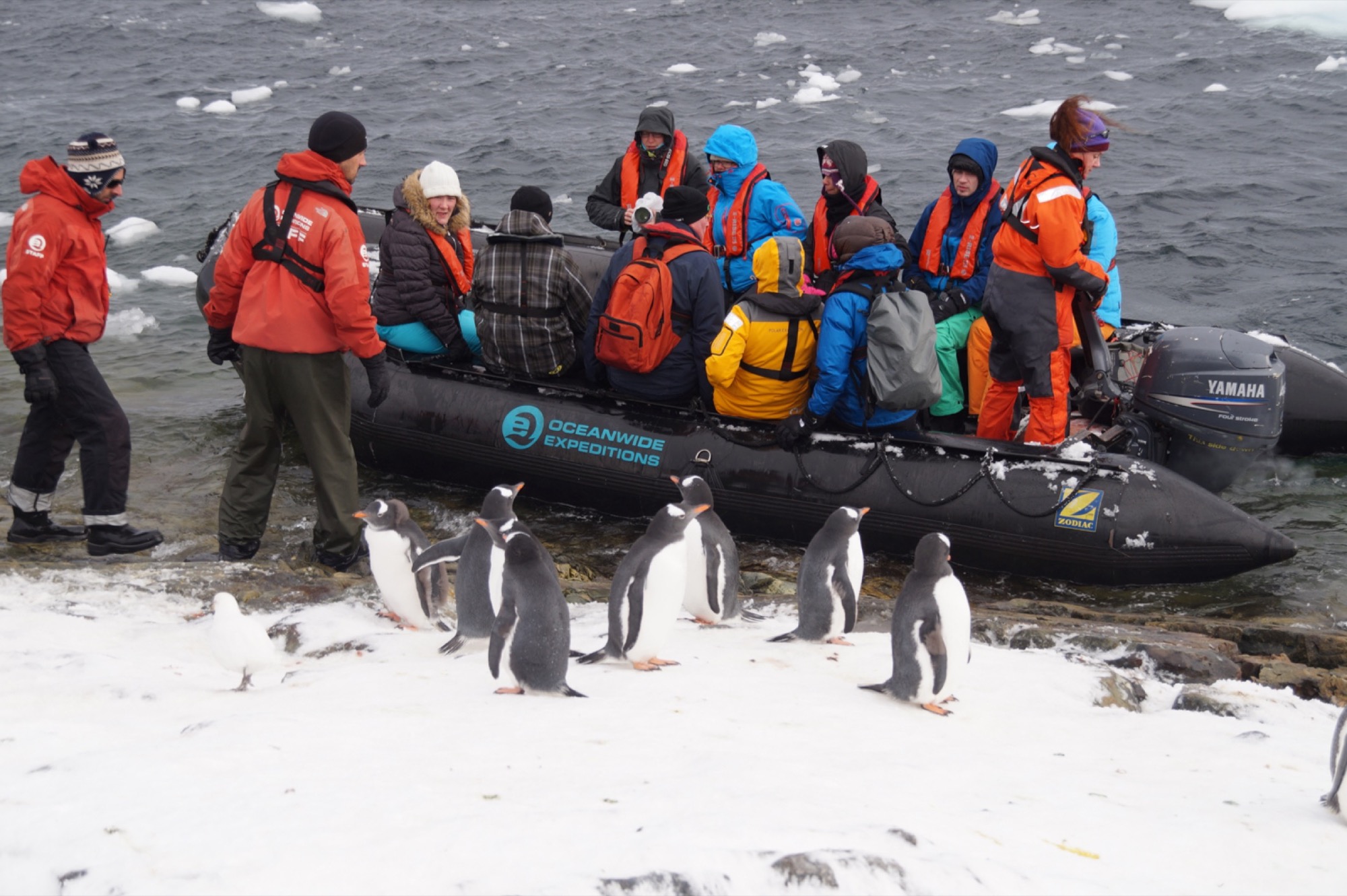 Antarctic travel can make you hungry. Lunch is back on board, icebergs gliding slowly past your table as the ship heads for new territory. The call of a whale sighting can send everyone rushing outdoors. An occasional roll of the boat tests the agility of the crew as they head towards tables with the next course. There's never a dull moment.
Wrap up again for the afternoon landing – perhaps 3pm. It could be a Zodiac cruise amid penguin-studded ice floes, or a call upon scientists in an isolated research station. And everything depends on the weather.
The warmth of life on board can be as inviting as the adventure itself. You really appreciate that steaming mug of cocoa and hot shower when you get back on ship. There's time to really unwind – enjoy an informal lecture, relax with a book – before dinner.

Polar evenings are stunning if conditions are still. Go out on deck and enjoy crimson-tinged icescapes. The only difficult decision is to call it a day. Not easy when it never gets dark.
Browse our Antarctica holidays.
Tailor-made holidays
Flexible, custom-made holidays to Latin America created to match your exact requirements: our tailor-made itineraries are as unique as the clients for whom they are designed.
Design my trip