Cariocas joke that after God created the world, he spent the seventh day in Rio de Janeiro - sipping a caipirinha and admiring his handiwork from Corcovado mountain. Where else can you find a city that has rainforest growing inside it, where huge outcrops of rock pepper the landscape and white sand beaches hug the coast line? Apart from Rio's incredible topography, what really makes this city so special are the locals, who are justifiably famous for their easy-going nature and party-loving reputation.
Here are our picks of the best places to sip an ice-cold, zesty caipirinha in Rio.
Café do Forte
Praça Coronel Eugênio Franco
Located in Copacabana's fortress, Café do Forte is run by the historic Confeitaria Colombo. Sit back and watch the legendary panoramic views of
Copacabana beach and Sugar Loaf mountain
unfold.
Belmond Copacabana Palace

Avenida Atlântica

This is Rio's most iconic hotel, oozing refinement and luxury. Once exclusive to the élite of Brazilian society, the Belmond Copacabana Palace is perfect for a bit of self-indulgence and is still popular with presidents, rock stars and celebrities.

Ipanema beach hut at sunset

Rua Vieira Souto
Enjoy a refreshing caipirinha with the locals whilst watching the sun set behind the two mountains called os dois irmãos
(the two brothers) - that define that classic view of
Rio de Janeiro
Rio Scenarium night club
Rua do Lavradio 20
Head to Lapa neighbourhood where revellers dance samba and forró till dawn – this is Rio's hippest hangout. Try a potent caipirinha at long-standing favourite, Rio Scenarium.
Rooftop bar, Windsor Miramar hotel
Avenida Atlântica
Be sure to visit the rooftop bar on the 16th floor. Take in the jaw-dropping views of Copacabana beach and Sugar Loaf mountain - equally impressive by day or by night. Service is impeccable and the caipirinhas are exquisite.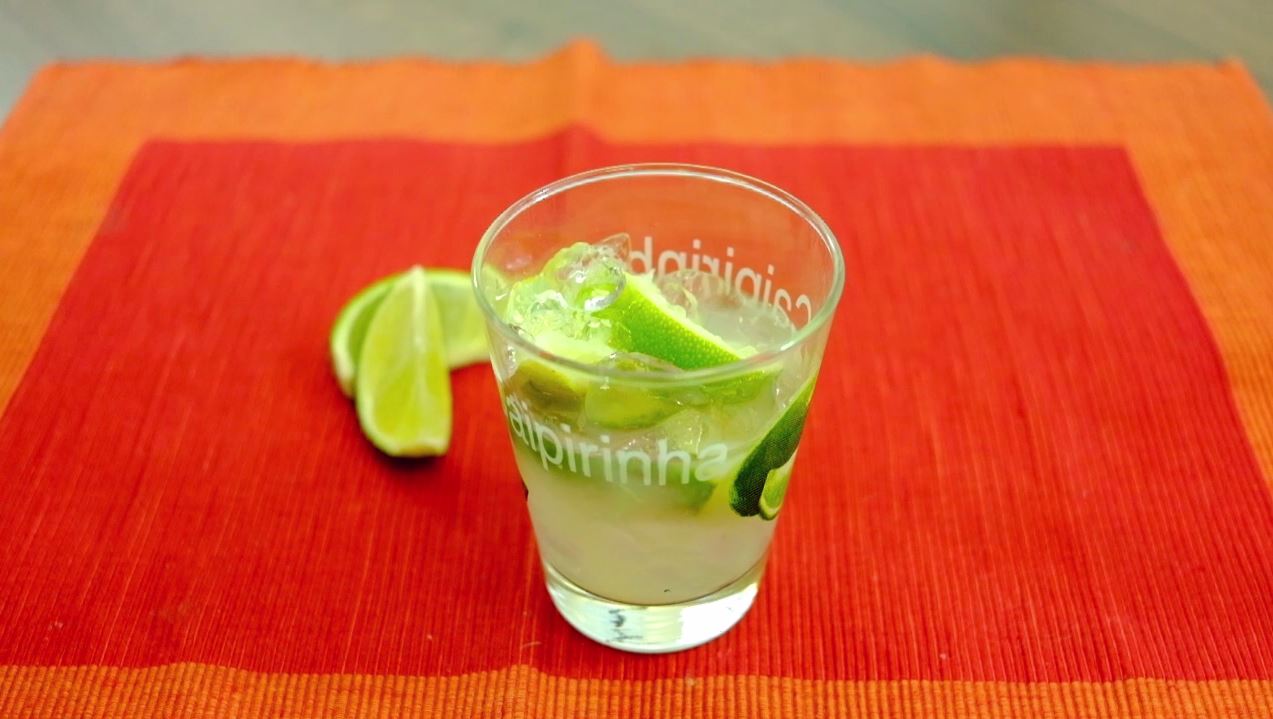 Youtube channel.
Tailor-made holidays
Flexible, custom-made holidays to Latin America created to match your exact requirements: our tailor-made itineraries are as unique as the clients for whom they are designed.
Design my trip