Patagonian Route of Parks
26 September 2018

On one of the most appropriate days of the year: 27th September, or World Tourism Day, Chile has launched a new hiking route through three regions of Patagonia in order to boost tourism and highlight the need for conservation. The scenic Route of Parks covers an impressive 2,800km (1,740 miles) running from the city of Puerto Montt in the Lake District to Cape Horn, southern Patagonia. The route includes a total of 17 National Parks and integrates the Carretera Austral with the Patagonian channels and the End of the World routes.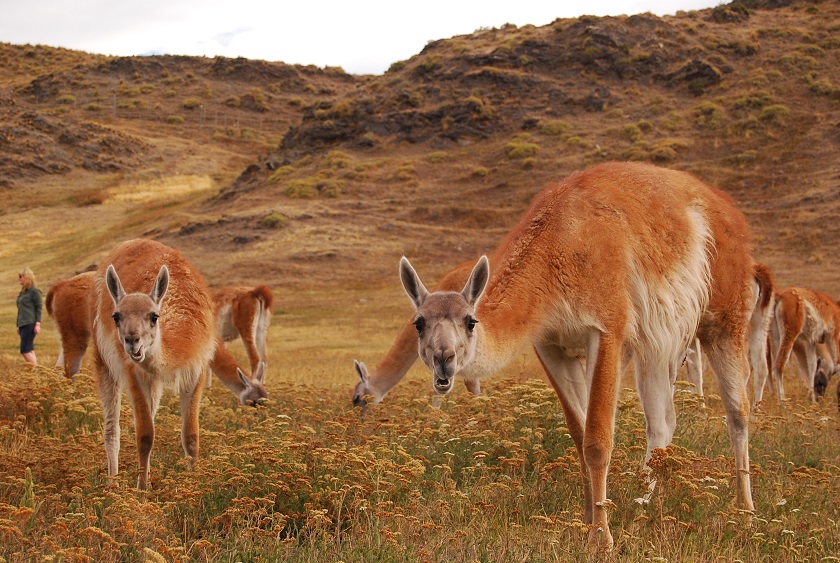 The new trail was the idea of Tompkins Conservation, the foundation set up by US billionaire Douglas Tompkins and his wife Kristine. The foundation donated 408 thousand hectares for the creation of five new National Parks, and the expansion of three others. In order to achieve this goal, the State of Chile incorporated 995,000 hectares of fiscal land, in addition to reclassifying 2.2 million hectares of reserves to National Parks. The result is a region that is equivalent to almost three times the size of Switzerland.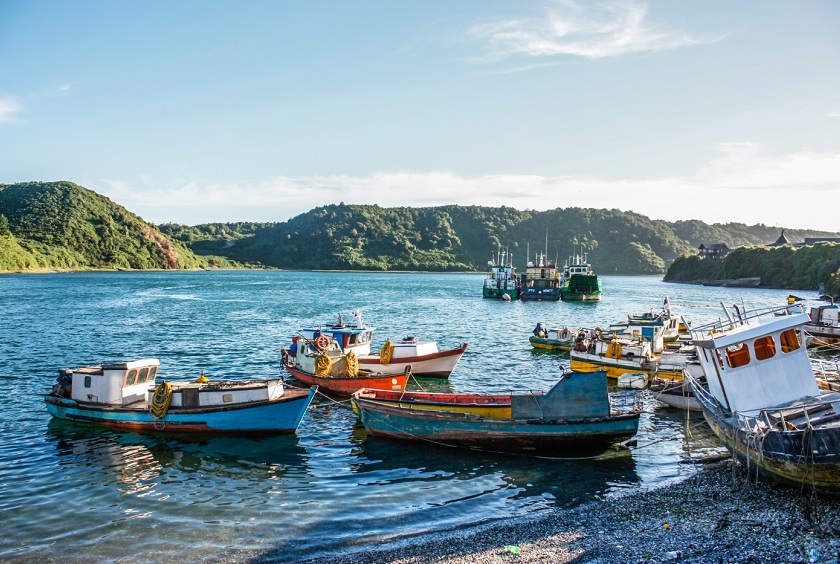 The mission of the foundation is ''to promote and protect the natural and cultural heritage of Chilean Patagonia and the 17 National Parks that make up the route, in addition to promoting local economic development through tourism as a result of conservation'' – Tompkins Conservation.
Patagonia comprises a world of variety and contrasts, which can all be observed from this route: from snow-tipped volcanic cones and temperate forests, meadows and pastures in the north to the wildlife-rich Torres del Paine and Los Glaciares National Parks, spiked with icy pinnacles, in the south.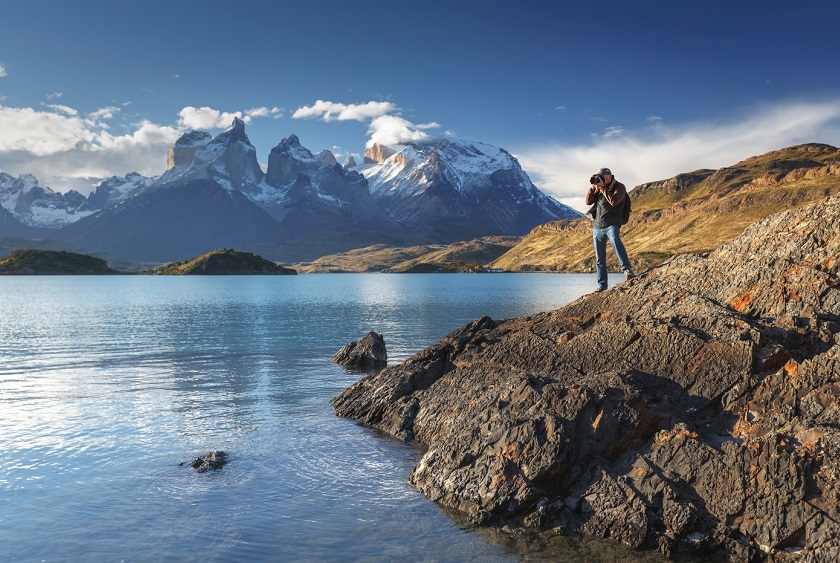 Feeling inspired by the new trail? Browse our holidays to Patagonia if you wish to see this magnificent region with your own eyes.
Tailor-made holidays
Flexible, custom-made holidays to Latin America created to match your exact requirements: our tailor-made itineraries are as unique as the clients for whom they are designed.
Design my trip