Linger for longer in Lima
12 January 2017

In the not-too-distant past, Lima was considered to be little more than a stopover destination, a necessary one-night pit stop before your holiday in Peru could really begin. However, thanks to a recent boom in the city's culinary and arts' scenes, as well as a general sprucing up of tourist areas, Lima has transformed itself into a Latin American city to rival Buenos Aires and Rio.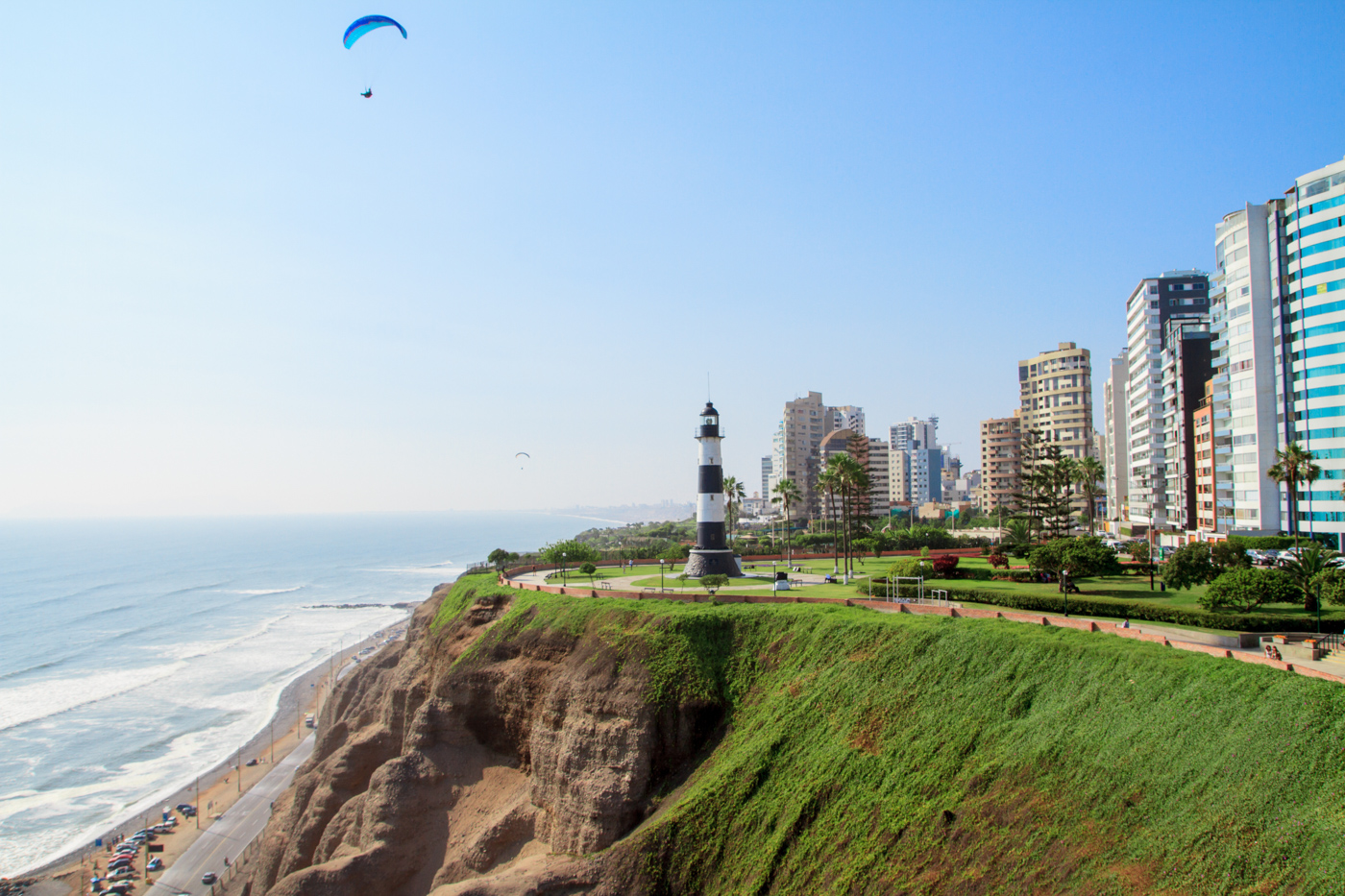 With its cliff-side Pacific coast setting, which offers sprawling ocean views, artsy neighbourhoods like Barranco and Callao with their colourful village-like atmospheres, and a pretty colonial centre, there is plenty of city to be explored. Take a stroll through the bohemian district of Barranco and stop off at independent art galleries or spend time in MATE, home to a permanent exhibition of Peruvian fashion photographer Mario Testino's world-renowned images. In the north of the city you'll find the Larco Museum, one of the largest and best-displayed collections of pre-Columbian art in Latin America. Add into the mix a fascinating Gold Museum and archaeological sites dotted around the city, and a stay in Lima makes for a fantastic introduction to Peru's history and culture.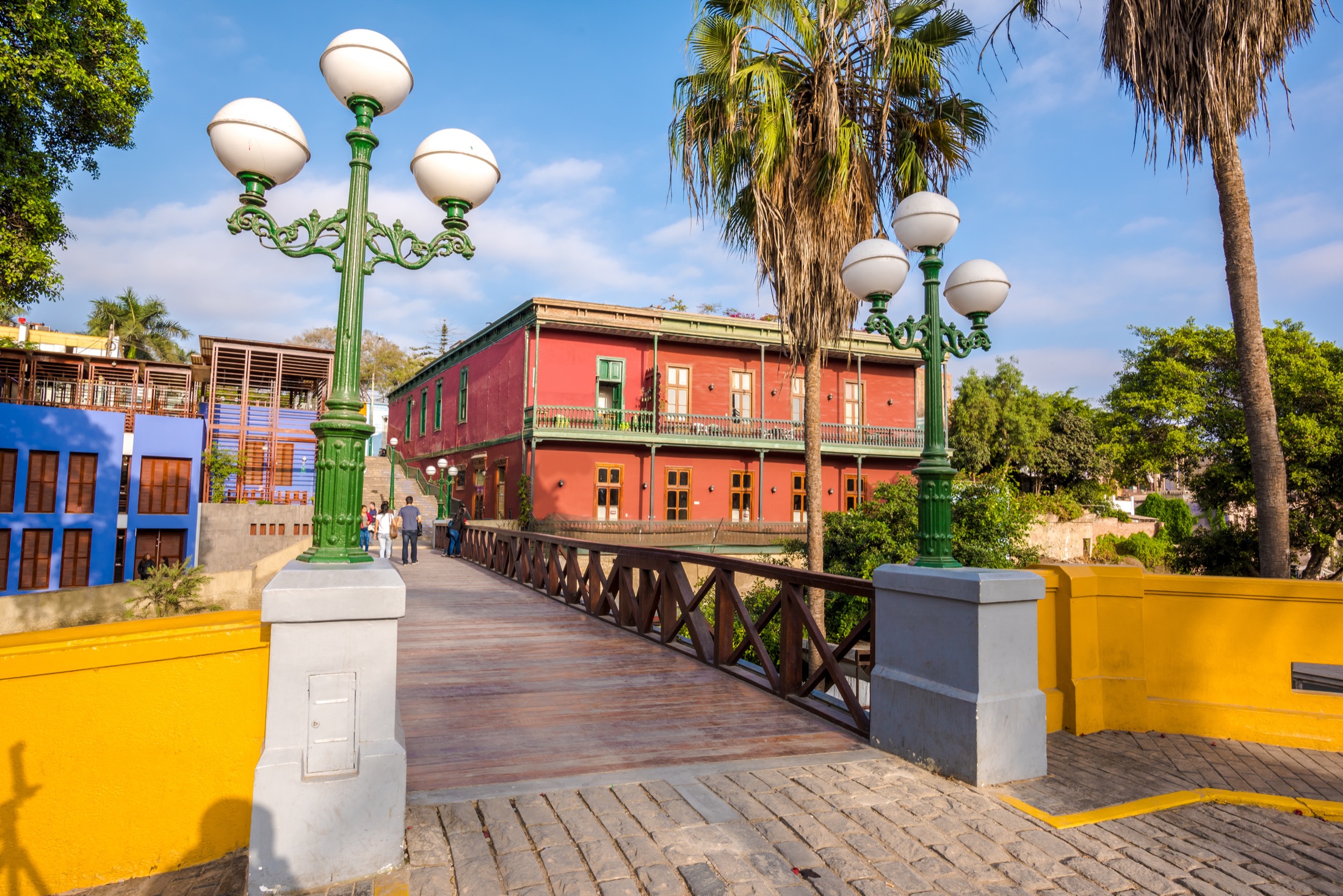 What's more, you'll eat well. Incredibly well, in fact. Lima's food scene has been making impressive strides over the past 15 years: three of Latin America's top five restaurants are found here, as well as the fourth best restaurant in the world, Central, and it is now considered to be the gastronomic capital of Latin America. So a little more time in Lima means you can fill your boots with world-class ceviche, causa limeña, anticuchos, and wash it all down with a few pisco sours – you're sure to be hooked on the cuisine and searching for your nearest Peruvian restaurant as soon as you get back home.
So linger for longer in Lima and find out for yourself why Peru's capital deserves a little more of your time.
Last updated : 16 Jun 2017
Save
Tailor-made holidays
Flexible, custom-made holidays to Latin America created to match your exact requirements: our tailor-made itineraries are as unique as the clients for whom they are designed.
Design my trip