Getting to know Bolivia: Part two
6 August 2020

Journey Latin America client David Mason shares his experience of travelling across Bolivia.
My Travel Consultant Sophie recommended the perfect amount of time in Santa Cruz and the Casa Patio is a lovely, if unusual, hotel and the owners are absolutely delightful. The day trip to the Mission villages was wonderful and I actually got to visit Concepción as well as San Javier. As luck would have it, the day I visited San Javier was the day there was a concert in the church there. A ticket had been booked for me and I got to attend an absolutely brilliant concert of Baroque music performed by an orchestra and choir made up of local young people. At the end they performed some indigenous songs, accompanied by traditionally clad dancers. The entire choir then descended into the body of the church, grabbed various members of the audience, myself included, and we all danced in the nave to wonderful traditional rhythms. It was quite an experience and a fitting beginning to my acquaintance with Bolivia.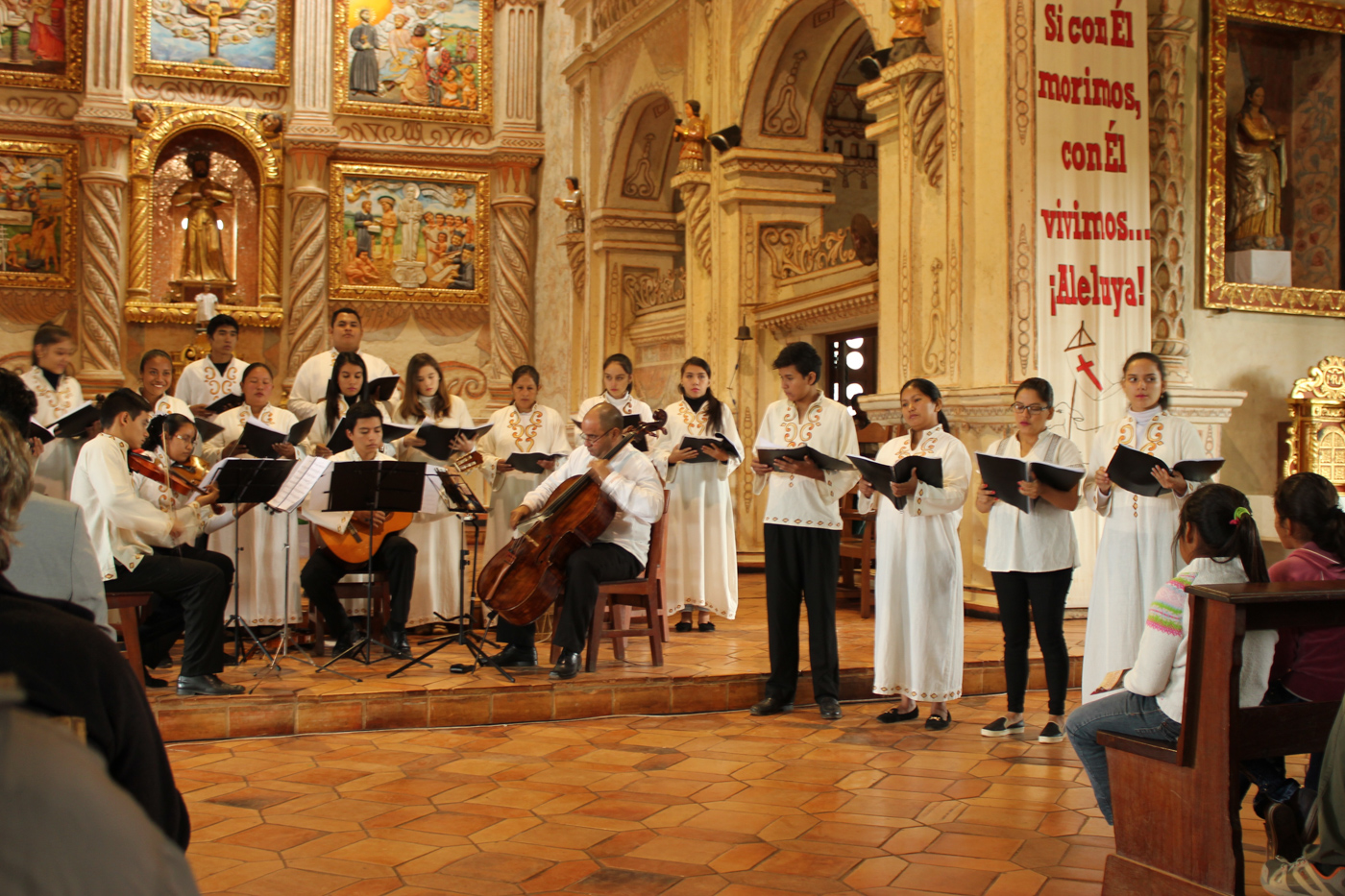 The following days spent heading off along the Ruta del Che were fascinating, as much for the scenery, the experience of long journeys on unpaved roads and the interesting towns visited, including Samaipata, Vallegrande and Villa Serrano. I think I also experienced just about every weather type possible in Bolivia, with the exception of rain and snow. Vallegrande was so cold my guide and driver took themselves off to the local market to buy gloves and woolly hats (I'd come prepared with gloves and beanie). We left the town in thick mist early in the morning, climbing up the winding hillside roads for what seemed like an eternity until, all of a sudden, we emerged into bright sunshine and were able to stop and contemplate the cloud-filled valleys below us. It was quite an experience.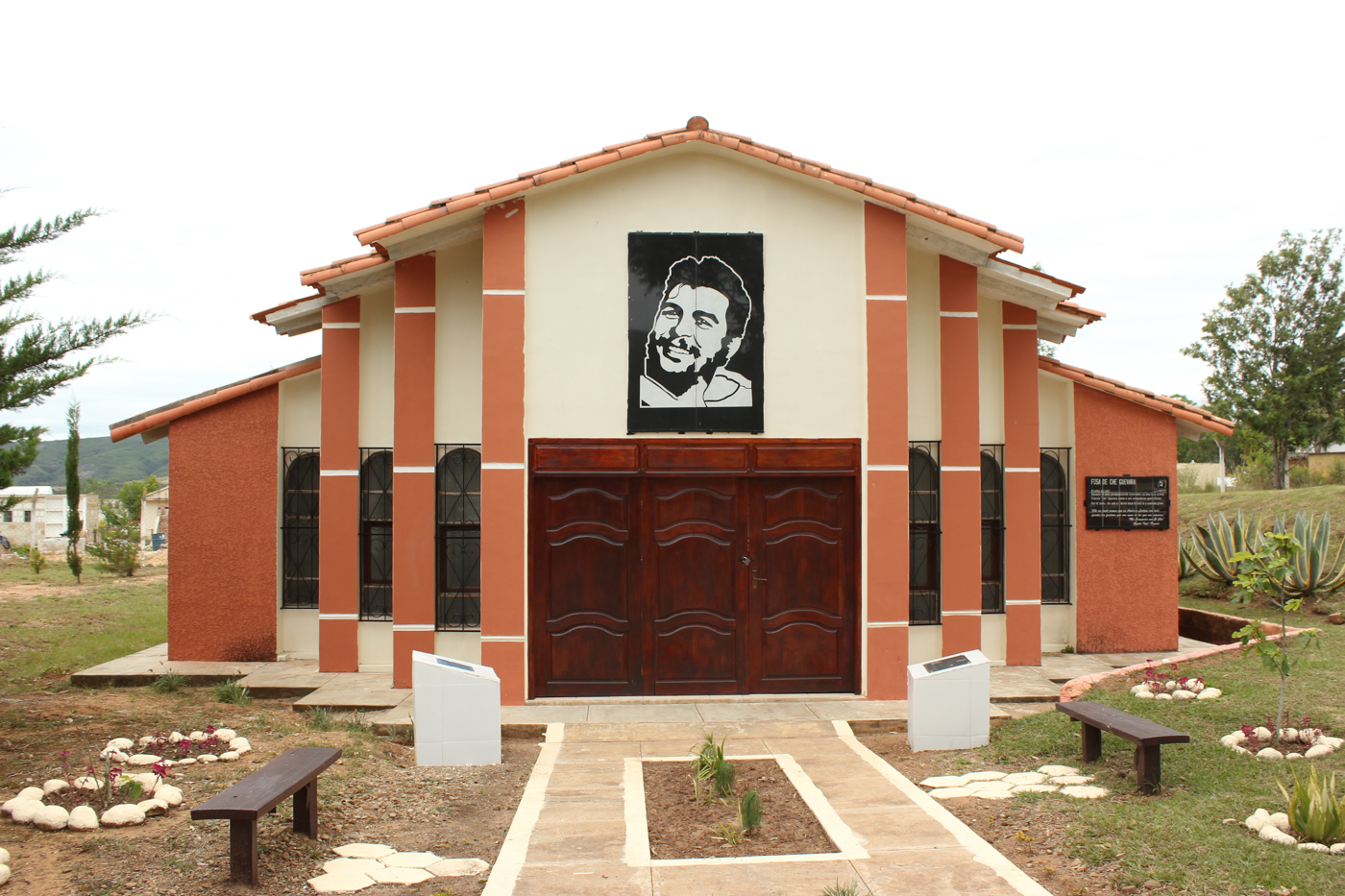 Che Guevara was killed the week I started as an undergraduate in 1967 (yes, I really am that old) and he was an iconic figure in the student 'revolts' of the late 1960s. Despite regarding myself as distinctly left-leaning in those days, I would not count myself as ever having been a follower and, indeed, knew little of the detail of the Bolivian campaign before my visit. As a result of the visit to the Che sites, I now have a much more detailed understanding of that whole period of Bolivian history. I also found the sites themselves quite moving and found myself reflecting, with some sadness, on the waste of a life so talented – to say nothing of the companions and, indeed, opponents, who shared his fate.
To be continued.
Read part one and part three.
Inspired by David's journey? You can discover Bolivia with our Signature Bolivia: The final frontier holiday.
Tailor-made holidays
Flexible, custom-made holidays to Latin America created to match your exact requirements: our tailor-made itineraries are as unique as the clients for whom they are designed.
Design my trip