Five things to do in Rio for a fiver
12 January 2015

Rio de Janeiro has the reputation of being an expensive city but it does not have to be so. In early 2015 you can get more Brazilian reais for your pound so prices are down in general; but if you really are travelling on a shoestring here are a few suggestions of experiences which cost less than a fiver per person.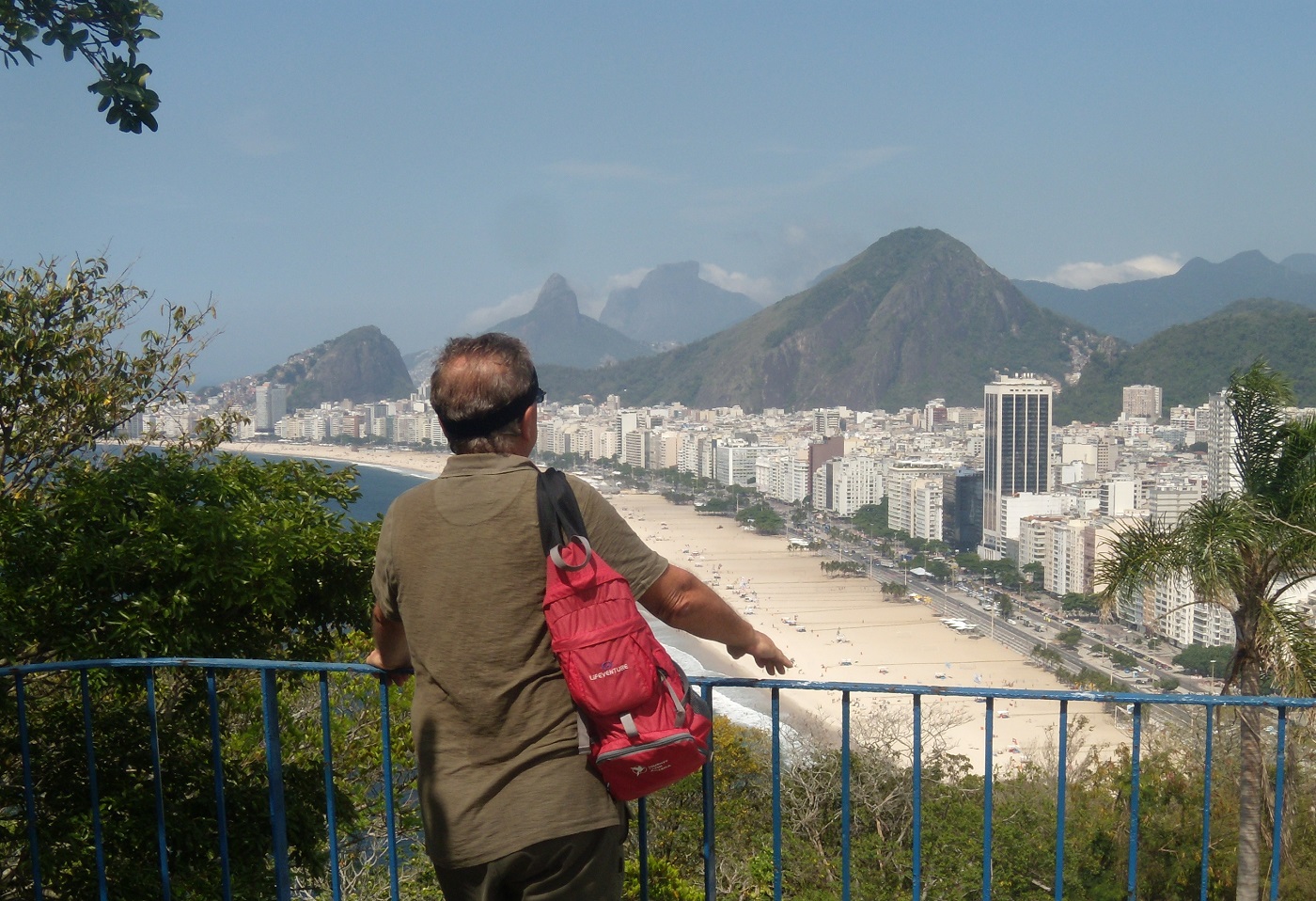 Climb forested ecotrail to the top of Fort Duque de Caxias
For views over Copacabana, the Sugar Loaf Mountain and the statue of Christ atop Corcovado, climb the cobbled and forested ecotrail to the top of the Fort Duque de Caxias at the far end of Copacabana beach. Set in a military compound, it is safe, but little known. On the top you'll find a small museum and some, huge German-made guns.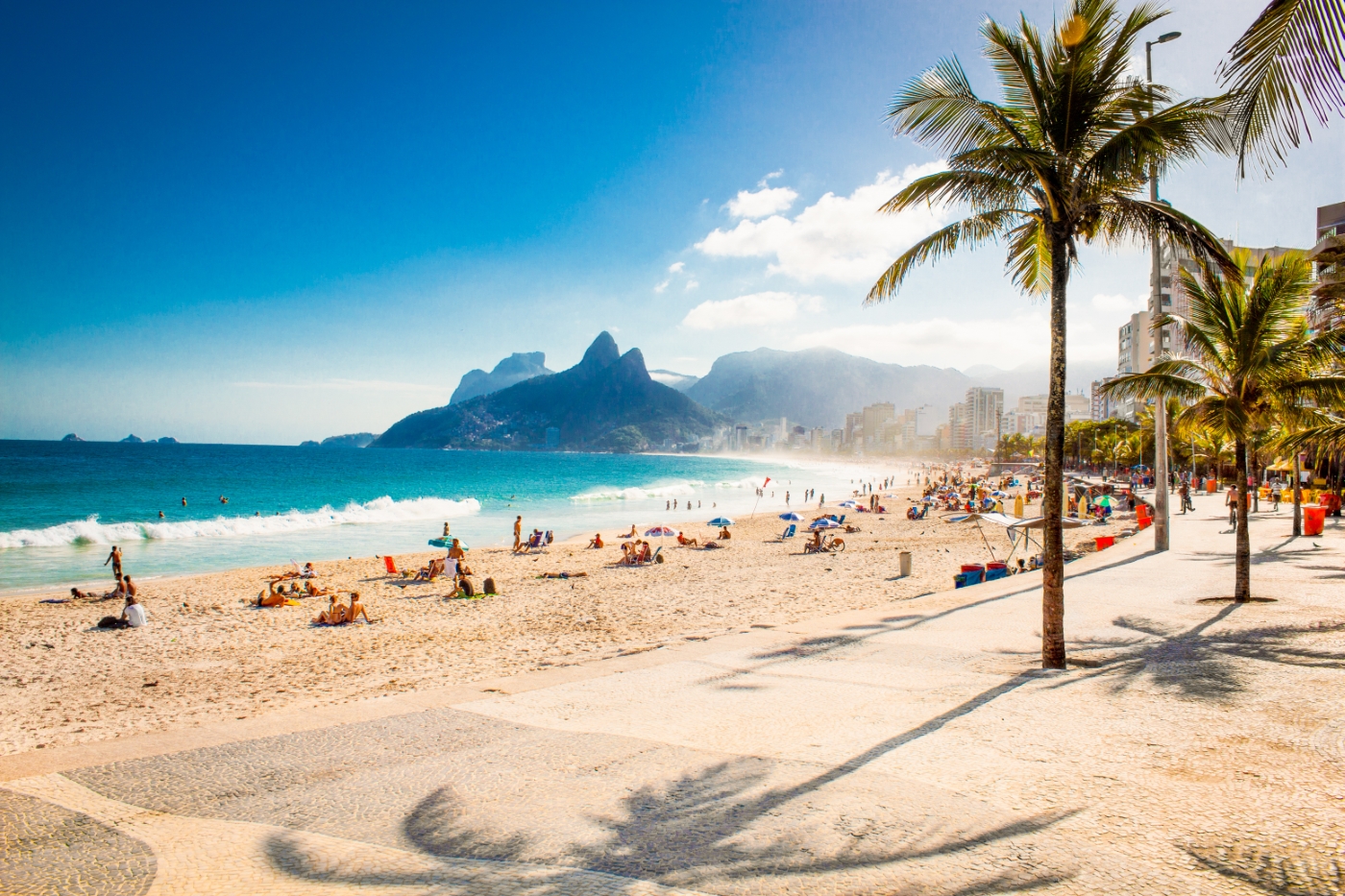 People watch on Ipanema beach
People watch on the famous Ipanema beach: you can hire a beach umbrella, reclining chair and have an ice cold beer for the whole day for less than a fiver.

Cable Car over favela at Morro de Alemao.
Ride the cable car over the sprawling favela at Morro de Alemão. Built as public transport for residents of the pacified favela, it has been adopted by visitors, and is friendly and safe.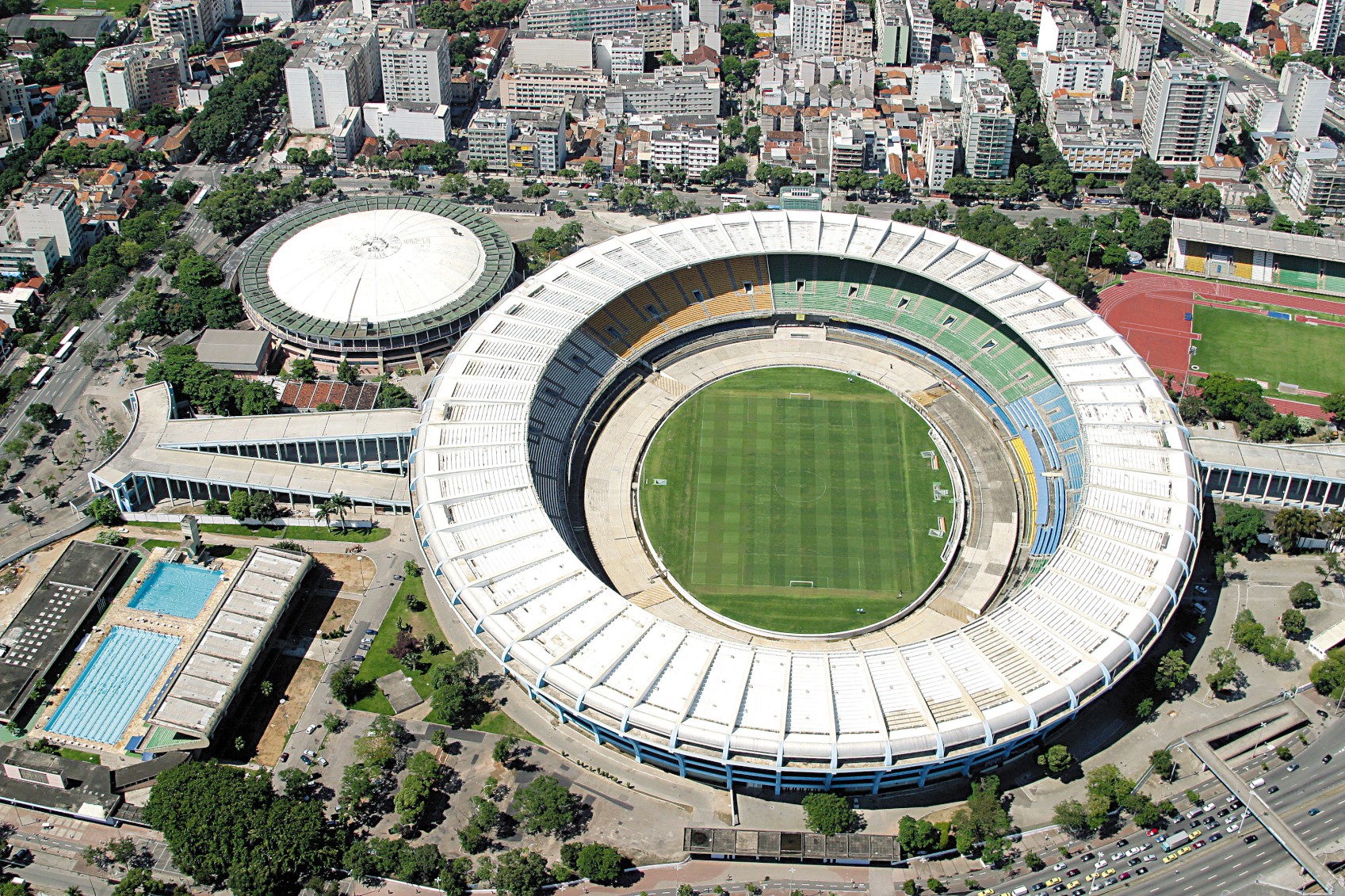 Ride the metrô to the Maracanã Stadium
Take the underground to the Maracanã stadium to view this, the most famous football venue in the world, completely refurbished for the 2014 FIFA World Cup. The Rio tube service is clean and safe, with announcements in English; board in Copacabana, Ipanema or the city centre. At the stadium the tube entrance is directly in front of the stadium.
Try delicious Brazilian feijoada
Try Brazil's most famous dish, feijoada (pork, beans, rice, kale, farofa and orange), at the friendly little pavement restaurant Agua na Boca in Rua Duvivier, one block from Copacabana beach in the side street alongside the hotel Porto Bay International, and close to the Copacabana Palace. Traditionally served on Saturdays, one portion costs just over £4 and is well enough for two people to share!
Our Value Brazil: The Emerald coast holiday takes in Rio de Janeiro as well as the the coastal area around the infamous city visiting some of the most exotic beaches and pretty historic towns.
Tailor-made holidays
Flexible, custom-made holidays to Latin America created to match your exact requirements: our tailor-made itineraries are as unique as the clients for whom they are designed.
Design my trip