Back
Visit a spectacled bear rescue centre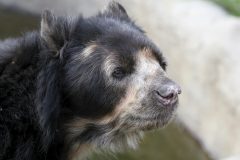 Explore a remote conservation area and visit its rescue centre for rare Andean spectacled bears.
The Chaparri Conservation Area is a community-owned and managed reserve protecting a pristine area of grassy rolling hills, backed by vertical rock walls and studded with trees and cacti.
The remote habitat shelters a wild population of threatened species including the Andean spectacled bear, and there is also a rescue centre for bears and other animals confiscated from illegal captivity. You can explore the park on a network of trails, providing excellent wildlife and bird-watching opportunities.
To visit the rescue centre you need to spend a couple of days at Chaparri Eco-Lodge, a 90min drive from Chiclayo on the coast of northern Peru.
Peru
Northern Peru
Holidays Visit a spectacled bear rescue centre
From expertly designed Private Journeys to trail-blazing Group Tours, browse our range of carefully crafted holidays.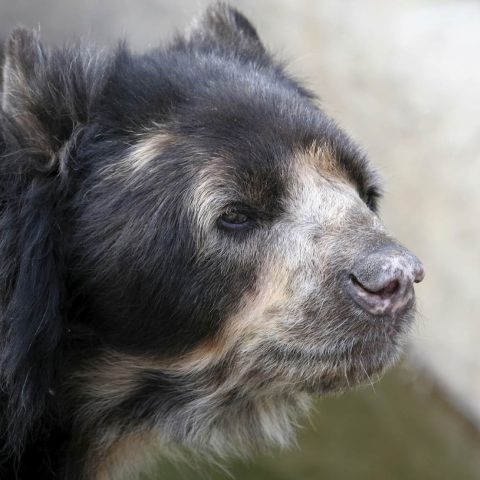 Private Journeys