Back
Culinary tour of Lima
Experience the capital's world-class cuisine for yourself on this introduction to Peruvian food and drink, from ceviche and anticuchos to the potent Pisco Sour cocktail.
At last enjoying the international attention and renown it so abundantly deserves, to those in the know Peruvian food has long been one of the great joys of visiting the country. Kaleidoscopic extremes of geography combined with diverse cultural influences have given rise to an extraordinarily varied cuisine, balancing lip-smackingly fresh seafood with hearty meat dishes and simple ingredients with rich and complex flavours.
We think this gastronomic tour is the perfect way to begin your holiday, ensuring that you know exactly what to order throughout the rest of your stay! On a half- or full-day trip, you can explore local markets to seek out unusual tropical fruits such as lúcuma and chirimoya, sample ceviche at one of the city's top seafood restaurants and enjoy a light lunch of Peruvian tapas-style snacks. To complement the delicious food, there's also the chance to try a traditional infusion of the Inca's sacred herb, coca, and of course the inimitable Pisco Sour cocktail.
Peru
Lima
Holidays Culinary tour of Lima
From expertly designed Private Journeys to trail-blazing Group Tours, browse our range of carefully crafted holidays.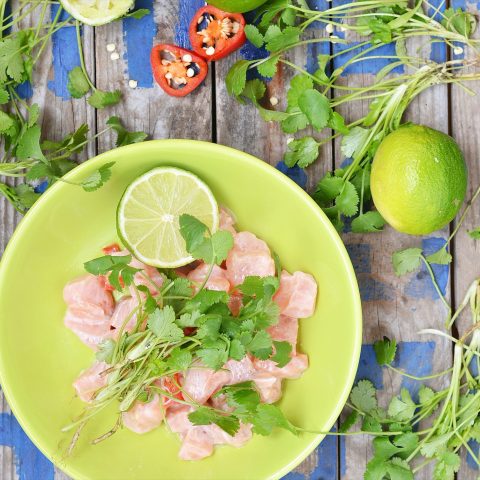 Private Journeys