Back
Walking tour of Leon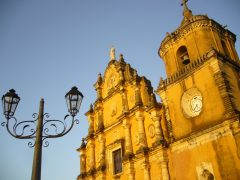 Discover the fascinating history of Nicaragua's former capital, a city of red-tiled roofs, narrow cobbled streets and crumbling colonial architecture.
The only Nicaraguan city to compare with the colonial masterpiece of Granada, León is a rival to its neighbour in more ways than one. Where Granada is ardently conservative, León has always been equally fierce in its liberalism, and these two cities with divergent histories make for a fascinating contrast.
The capital was moved from León to Managua in the 19th century, but this elegant city steeped in culture and arts is still considered by many to be the country's intellectual capital.
A guided walking tour will reveal the tempestuous history of this architectural treasure trove of colonial façades, narrow streets and pretty squares, dominated by a number of grandiose churches, many connected by secret tunnels. The imposing cathedral is the largest in the Americas, and took over a century to build. The city has a history of alliance to revolutionary causes and you'll see the vestiges of murals painted by the Sandinistas in their revolt against the Somoza regime in the 1970s.
Nicaragua
Leon
Holidays Walking tour of Leon
From expertly designed Private Journeys to trail-blazing Group Tours, browse our range of carefully crafted holidays.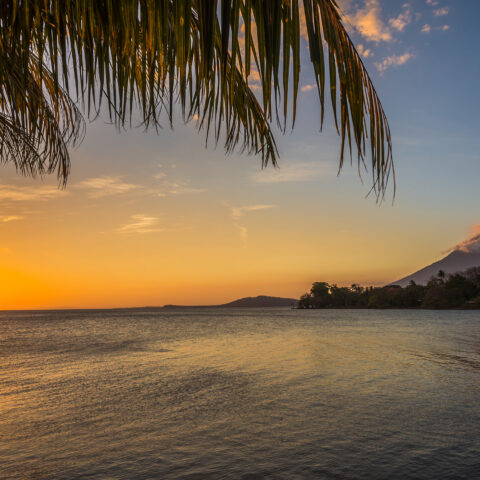 Group - Discovery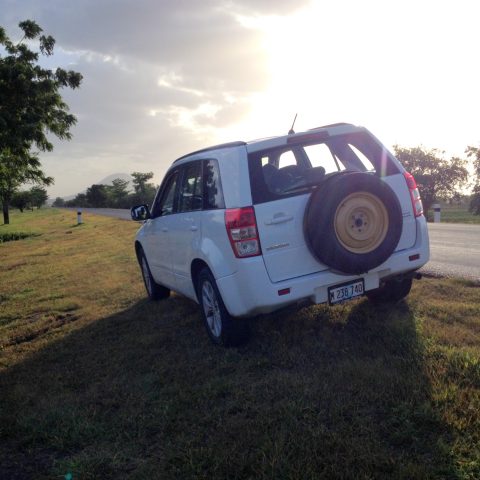 Private Journeys
Private Journeys
Group - Classic