Back
Walking tour of Granada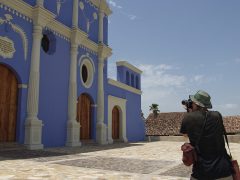 Explore the historic treasure trove of one of Latin America's oldest and most beautiful cities.
Perched on the shores of Lake Nicaragua beneath the looming cone of Mombacho volcano, Granada is Central America's oldest continually inhabited city and the jewel in Nicaragua's crown.
Cobbled streets hold an assortment of vibrantly coloured churches, leafy squares and balconied mansions. There remains a strong sense of the past in spite of the destruction of many of the oldest buildings during five centuries that have seen the city variously ransacked by pirates, burned to the ground and invaded by the English, French and Dutch.
Wander Granada's narrow streets, built for the horse and cart rather than motorised vehicles, and soak up the relaxed atmosphere that now prevails in this more tranquil age of Granada's long history. You'll see the city's most important landmarks, including the baroque church of La Merced, the 16th century San Francisco convent and the historic house of the Zamora family.
Nicaragua
Granada
Holidays Walking tour of Granada
From expertly designed Private Journeys to trail-blazing Group Tours, browse our range of carefully crafted holidays.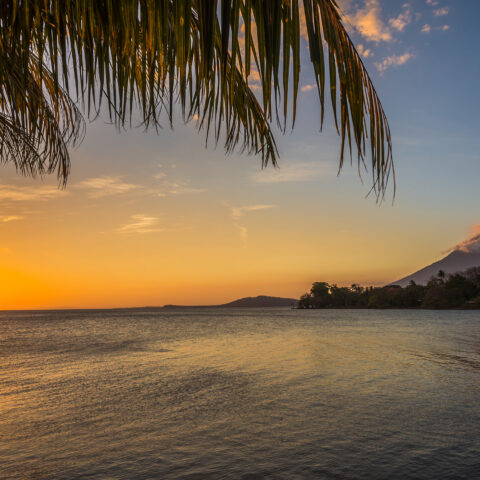 Group - Discovery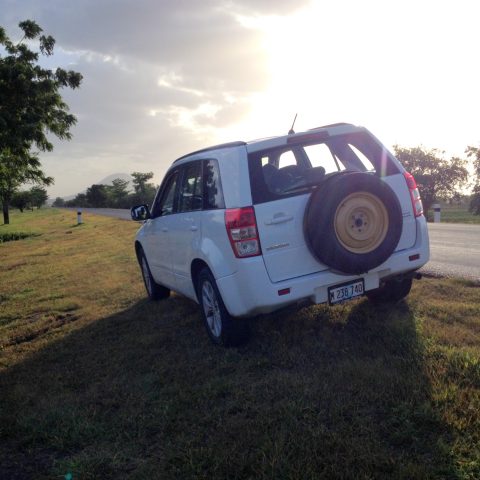 Private Journeys
Private Journeys
Group - Classic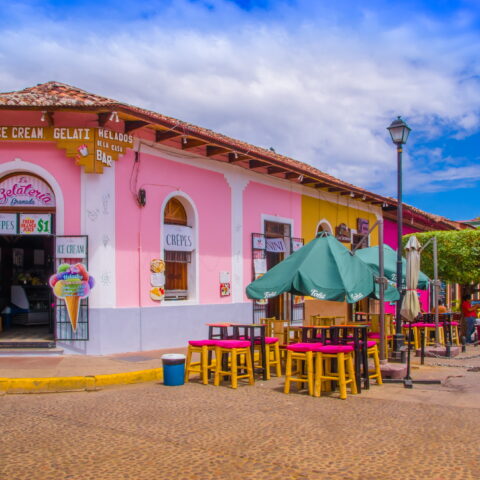 Private Journeys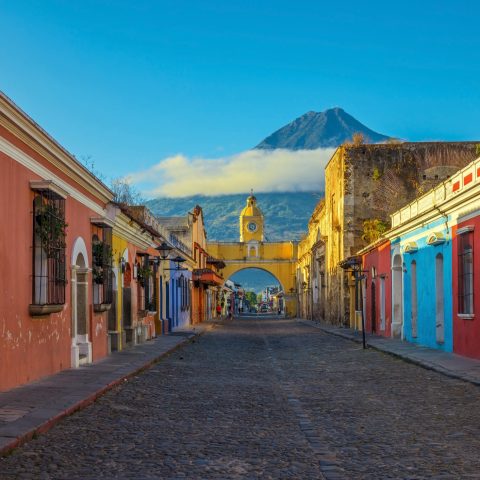 Group - Discovery