Back
Visit Masaya volcano and market
Soak up the authentic atmosphere at a colourful Indian market beneath a spectacular volcano.
Peer down from the crater rim of Masaya volcano, where the land falls away along a sheer vertical ridge and fumes belch up from the cauldron of volcanic activity bubbling away below.
From here it's a scenic drive alongside the lagoon of the same name, before eventually arriving at an artisan market where indigenous vendors in traditional costume sell local ceramics, hammocks, wooden ornaments and leather souvenirs.
Nicaragua
Granada
Holidays Visit Masaya volcano and market
From expertly designed Private Journeys to trail-blazing Group Tours, browse our range of carefully crafted holidays.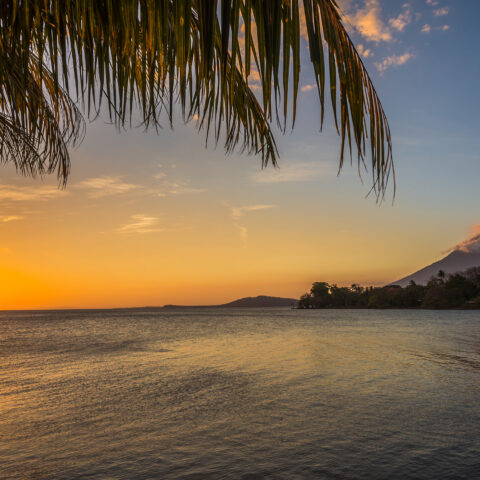 Group - Discovery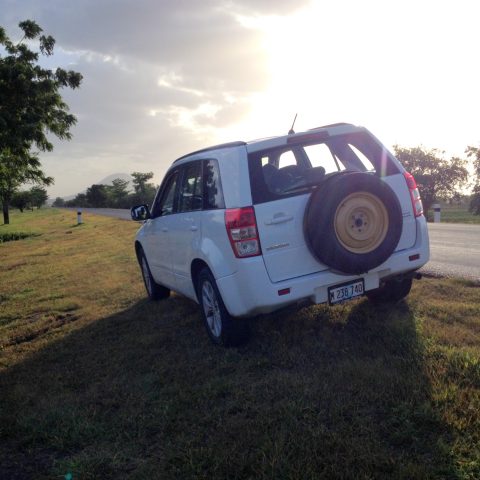 Private Journeys
Private Journeys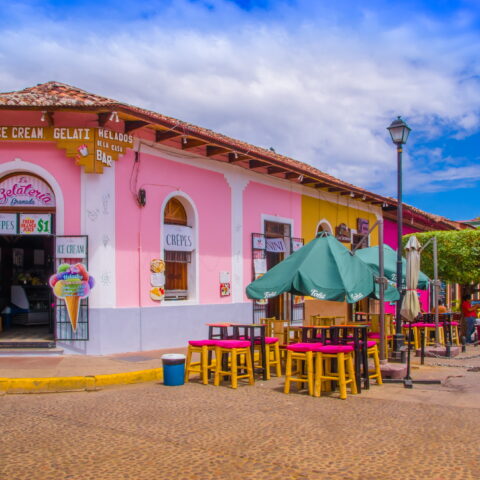 Private Journeys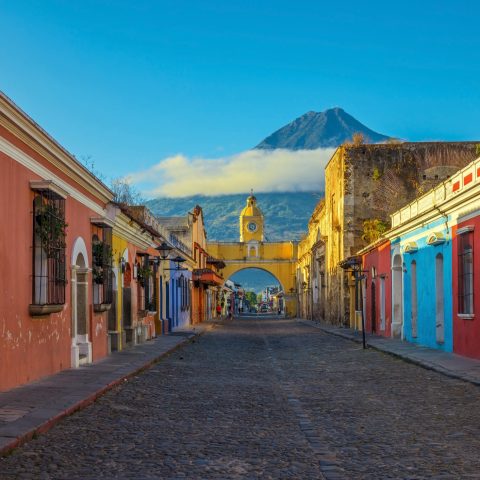 Group - Discovery