Back
Sunset boat ride on Lake Nicaragua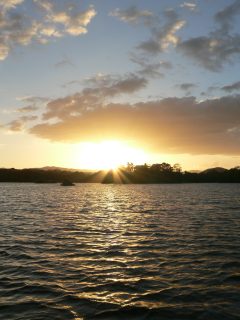 Drift past the volcanic 'isletas' that dot the vast surface of Lake Nicaragua, mirroring the colours of the sunset.
Beneath Granada's clutch of colonial churches and balconied mansions, the tranquil waters of Lake Nicaragua stretch out towards the distant horizon. With its own beaches, islands and even waves, it can seem more like an ocean – it fact it's only slightly smaller than Lake Titicaca and is the largest lake in all of Central America.
Lake Nicaragua's deep blue surface is punctuated with small volcanic islands known as isletas, which are densely vegetated and rich in bird life. On a one-hour boat tour you'll wind past several of these, spotting Egrets foraging for fish in the shallows or perhaps a monkey curiously eyeing you from the treetops. We recommend taking the trip at sunset when the lake is at its most spectacular.
Nicaragua
Granada
Holidays Sunset boat ride on Lake Nicaragua
From expertly designed Private Journeys to trail-blazing Group Tours, browse our range of carefully crafted holidays.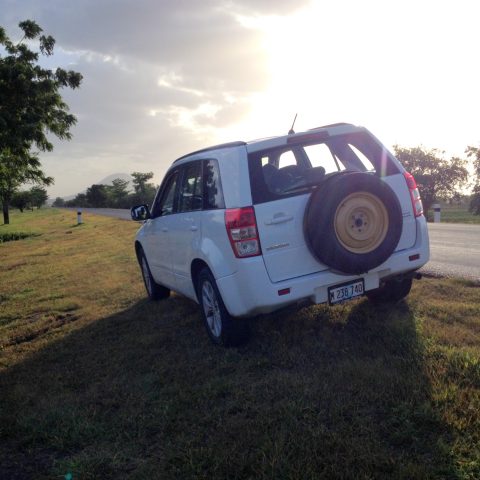 Private Journeys
Private Journeys