Back
Visit Frida Kahlo's Casa Azul Museum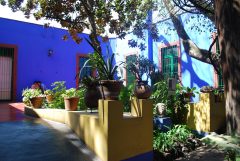 Discover the private world of celebrated artist Frida Kahlo at her family home in leafy Coyoacán.
Visit the home of Mexico's most famous and charismatic artist, Frida Kahlo. Known as the Casa Azul ('Blue House') for its bold colour scheme, this was the house where Frida's life began and ended and it brims with the painter's unmistakable personality.
Some of her original work is displayed here alongside personal collections of ceramics and indigenous crafts. While these items all inspired her, arguably no object in the house had more of an influence on her work than her hated orthopaedic corset, symbolic of the suffering she felt cursed to endure throughout her life and which manifested itself in the morbid themes of her paintings.
Outside, Frida's garden is a tranquil and sunlit haven, while the charming surrounding neighbourhood invites idle wandering.
Mexico
Mexico City
Holidays Visit Frida Kahlo's Casa Azul Museum
From expertly designed Private Journeys to trail-blazing Group Tours, browse our range of carefully crafted holidays.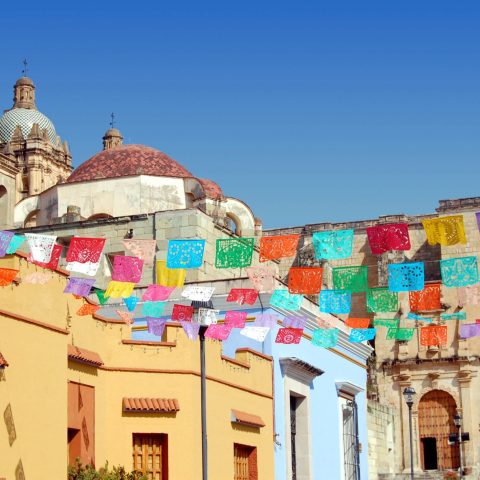 Private Journeys