Back
Stand amongst Toltec warriors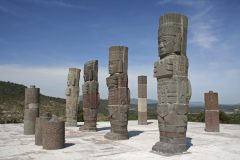 Take a tour of the archaeological site of Tula with its huge warrior statues before exploring the pretty main square of Tepotzotlán for a glimpse of small-town Mexican life.
Visit the little-known Toltec site of Tula, where a fearsome battalion of larger-than-life human figures have weathered a millennium. The warrior-like stone statues guard the top of one of the pyramids of this ancient capital, which was once the centre of the Toltec world and the most important city in the region following the fall of Teotihuacán.
Continue on to the town of Tepotzotlán, with its lovely central plaza adorned by a particularly ornate baroque church. The church and its adjoining monastery combine to form a museum bringing together religious paintings, statues and sacred objects.
Mexico
Mexico City
Holidays Stand amongst Toltec warriors
From expertly designed Private Journeys to trail-blazing Group Tours, browse our range of carefully crafted holidays.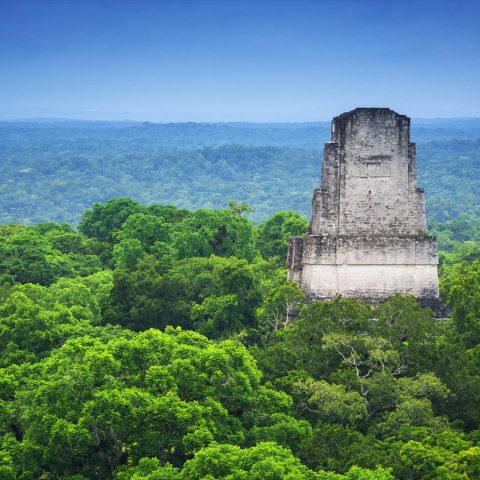 Private Journeys