Back
Visit Patzcuaro and Lake Janitzio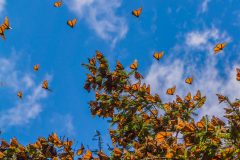 Stroll through the shaded squares and cobbled streets of colonial Pátzcuaro before crossing the nearby lake to visit the fishing community of Janitzio island.
Take a rewarding day trip to the highland town of Pátzcuaro, the spiritual home of Mexico's famous Day of the Dead celebrations. This is a picturesque and charming place of red-tiled houses with ochre shutters, arranged around leafy plazas and overlooked by undulating hills.
After a guided tour of the charming historic centre, take a small boat to the traditional fishing community of Janitzio island to experience village life.
From November, it's also possible to take a trip to witness the natural marvel of the Monarch butterfly migration as they arrive in their millions following an incredible 7,000km journey from the United States.
Mexico
Colonial and silver towns
Holidays Visit Patzcuaro and Lake Janitzio
From expertly designed Private Journeys to trail-blazing Group Tours, browse our range of carefully crafted holidays.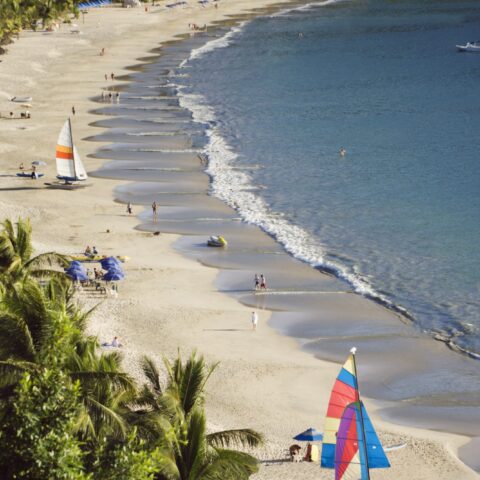 Private Journeys