Back
Visit remote Mayan ruins
Amble through the tranquil plazas and avenues of two lesser-known Mayan ruins, Bonampak and Yaxchilán, hidden in dense jungle.
The Mayan cities of Bonampak and Yaxchilán are intriguing focal points for a day trip into the Chiapas jungles. Bonampak is the more compact site, famous for its colourful hall of frescoes depicting scenes of Mayan life and ritual.
Larger Yaxchilán is accessible only by boat and seems completely hidden amongst the dense vegetation until it suddenly and spectacularly appears around a river bend. Howler monkeys, toucans and parrots inhabit the jungle that envelops the ruins, all adding to a sense of stumbling on an undiscovered ancient citadel.
Few visitors make the effort to reach these sites, but those that do are richly rewarded with their beauty, tranquillity and evocative rainforest setting.
Mexico
Chiapas, San Cristobal and Palenque
Holidays Visit remote Mayan ruins
From expertly designed Private Journeys to trail-blazing Group Tours, browse our range of carefully crafted holidays.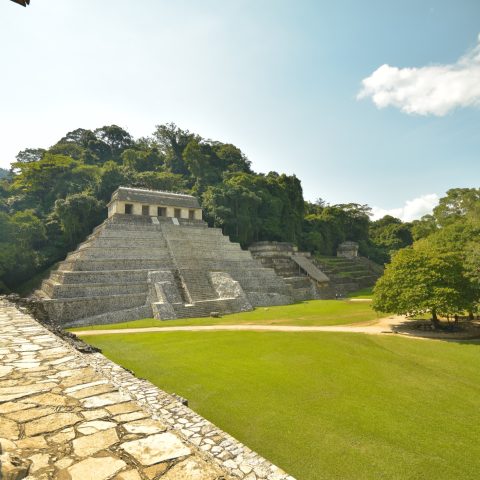 Private Journeys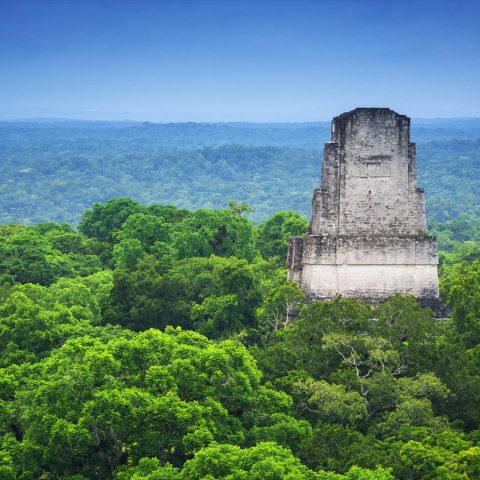 Private Journeys