Back
Discover Todos Santos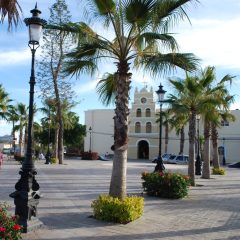 Todos Santos is a little town is about an hour's drive from La Paz and 90 minutes from Cabo on the southern tip of the Baja California peninsula. It is situated in one of Baja's rare oasis, and is surrounded by coconut palm groves with avocado, mango and papaya trees. The once isolated town has flourished and declined over the years - founded in the 18th century was a Jesuit mission, it was later a sugar cane production town - but a paved road to La Paz opened in the 1980s made it more accessible and now it is a relatively upmarket centre for the arts and culture: a magnet for culturally-inclined ex-Pat Americans, many of whom live in the area shunning the glitz and commercialism of Cabo. Indeed the lazy pace of life here is quite the reverse of what you'd find in the Cabos. Among the restored Spanish colonial buildings there are boutique hotels, around 15 art galleries, and many restaurants though some are a bit hidden away, making exploring peppered with nice little surprises.Explore the one main street lined with boutique hotels the huge main square, and browse the many craft shops.
Mexico
Baja California
Holidays Discover Todos Santos
From expertly designed Private Journeys to trail-blazing Group Tours, browse our range of carefully crafted holidays.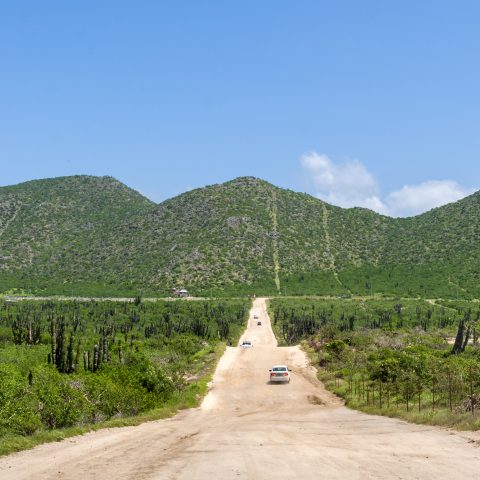 Private Journeys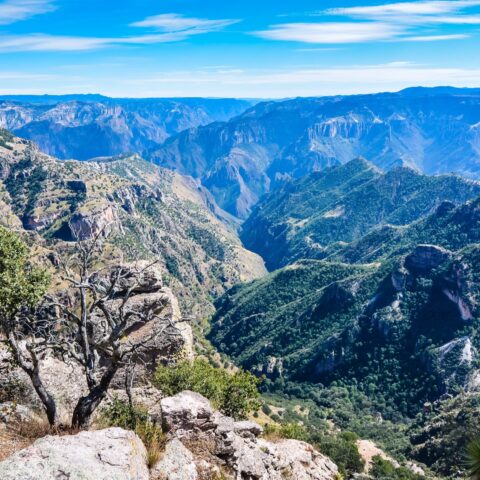 Private Journeys