Back
Visit Chichicastenango market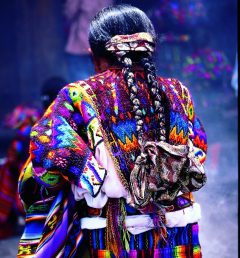 Hunt for souvenirs at a colourful Mayan market and visit the mystical church of Santo Tomás.
A visit to the market town of Chichicastenango gives a strong sense of Guatemala's indigenous heritage and the age-old Mayan belief systems that have fused with the Catholicism imposed by Spanish colonisers. The result is a unique blend in which European religious traditions mingle with ancient mysticism and shamanism.
On Thursdays and Sundays, the streets come alive with commerce and colour as Chichicastenango plays host to Guatemala's largest open-air market. Indigenous communities from across the area congregate in spectacular traditional dress to trade their produce and sell traditional handicrafts, masks, textiles and figurines. You can also mingle with the locals at the market's comedores (basic food stalls) which offer some intriguing, if not always appetising specialities.
Meanwhile vendors selling bundles of flowers spill across the picturesque steps of the church of Santo Tomás, a focal point for traditional rituals. On market days these steps – one for each of the 18 months of the Mayan calendar – are shrouded in a perpetual mist of incense.
Guatemala
Antigua and the highlands
Holidays Visit Chichicastenango market
From expertly designed Private Journeys to trail-blazing Group Tours, browse our range of carefully crafted holidays.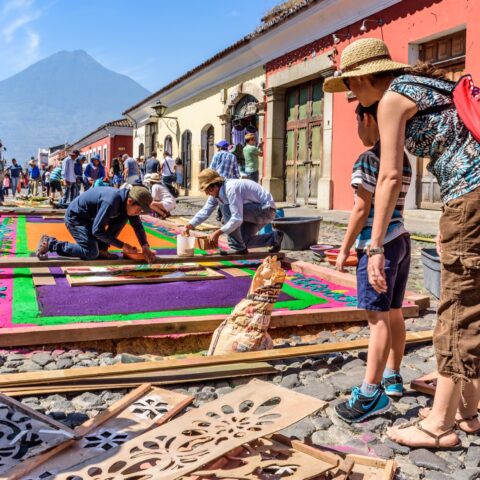 Private Journeys
Group - Classic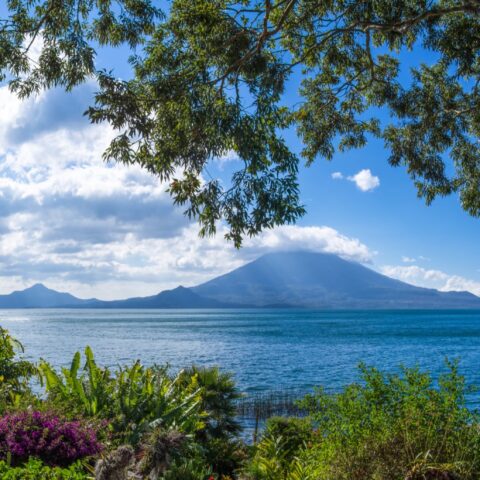 Private Journeys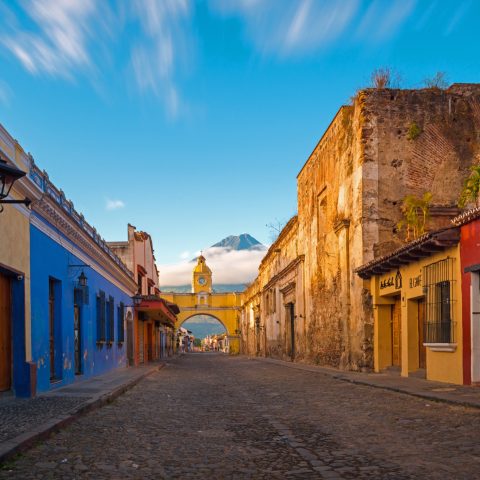 Private Journeys
Group - Classic