Back
Explore the Ecuadorian mangroves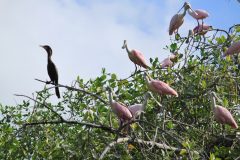 Drift through mangrove swamps and hike through tropical forest at Manglares Churute Reserve.
Manglares Churute Reserve is a protected area of mangroves and tropical forest within easy reach of Guayaquil. It supports a plethora of wildlife, from aquatic birds and tortoises to howler monkeys and armadillos.
On a guided voyage through a little-known world, you'll find out about how this important ecosystem thrives on the edge of the ocean, stopping along the way to watch crab pickers at work in the mangrove. Later you'll continue on foot into the coastal forest where your guide will point out wildlife amidst the vegetation and explain the significance of native plant species.
Ecuador & Galapagos Islands
Guayaquil
Holidays Explore the Ecuadorian mangroves
From expertly designed Private Journeys to trail-blazing Group Tours, browse our range of carefully crafted holidays.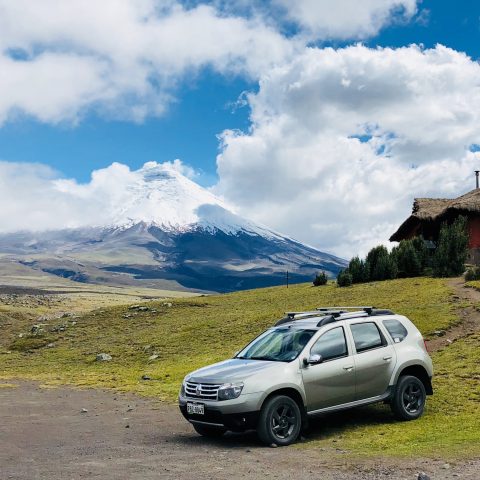 Private Journeys