Back
Visit a traditional Andean market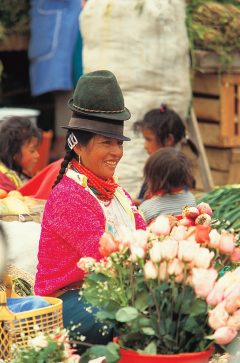 Witness a timeless scene of rural life in the Andes at an authentic village market.
In isolated highland regions, village markets are the lifeblood of the local community. They are liveliest in the hours just after dawn, when indigenous farmers and traders in traditional costume arrive by the busload, laden down with fresh produce or livestock to sell and awaiting the latest gossip from neighbouring villages.
This is an unspoilt and authentic part of Ecuador where local markets continue to be a focal point for trade between outlying hamlets. There is little for tourists to buy, but therein lies the appeal – rather than haggling for souvenirs you'll witness a timeworn socioeconomic dynamic in play, watch oblivious crowds of llamas being bought and sold, and gain a fascinating insight into Ecuador's rural life.
Ecuador & Galapagos Islands
Avenue of the Volcanoes
Holidays Visit a traditional Andean market
From expertly designed Private Journeys to trail-blazing Group Tours, browse our range of carefully crafted holidays.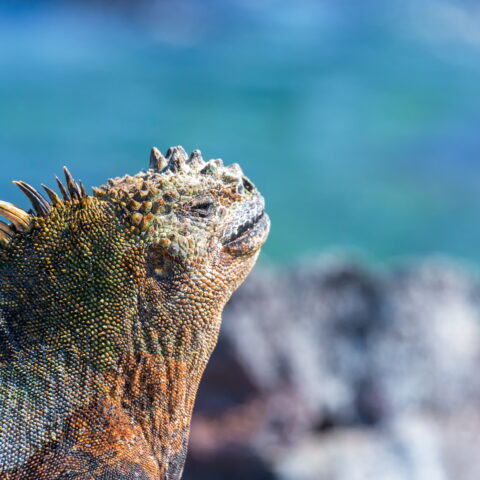 Private Journeys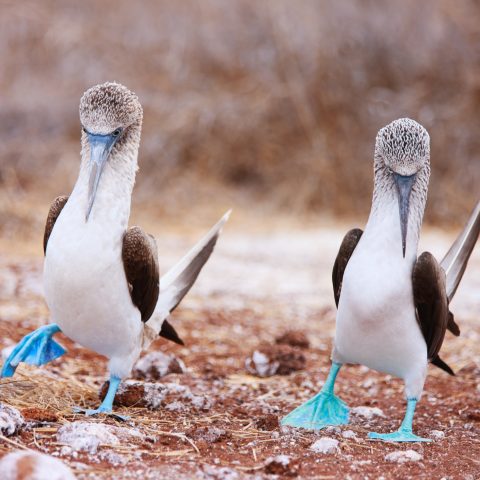 Private Journeys
Private Journeys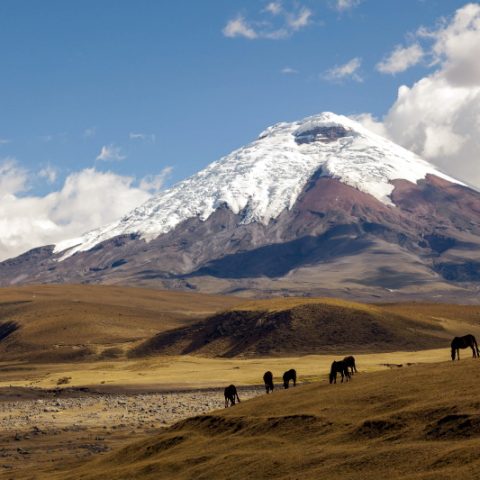 Private Journeys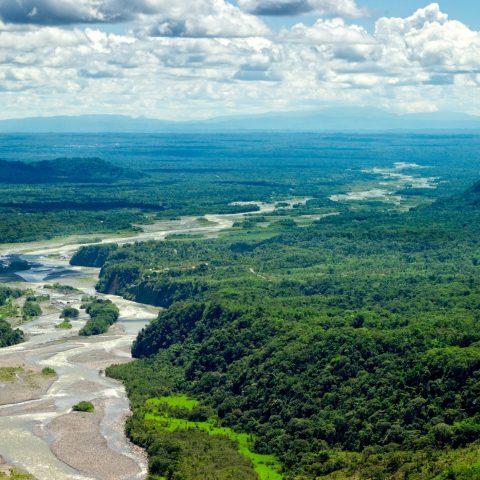 Private Journeys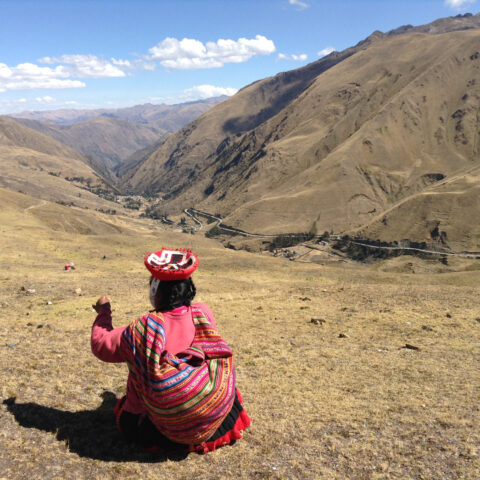 Private Journeys