Back
Cuban home dining experience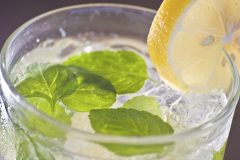 Go for a meal at a paladar, a small family-run restaurant.
Enjoy a dining experience unique to Cuba at a friendly and intimate paladar, one of the small privately owned restaurants authorised by the regime (the only other restaurants are run by the state). They are typically in crumbling historic homes and are subject to rather strict regulations, although these don't limit their gastronomic accomplishments – these family-run eateries are at the heart of the capital's burgeoning culinary scene.
Enjoy homemade food prepared with flair and imagination at one of our favourite paladares, where along with a delicious meal in atmospheric surroundings you can also get an authentic feel for the reality of Cuban life beyond the tourist haunts.
Cuba
Havana
Holidays Cuban home dining experience
From expertly designed Private Journeys to trail-blazing Group Tours, browse our range of carefully crafted holidays.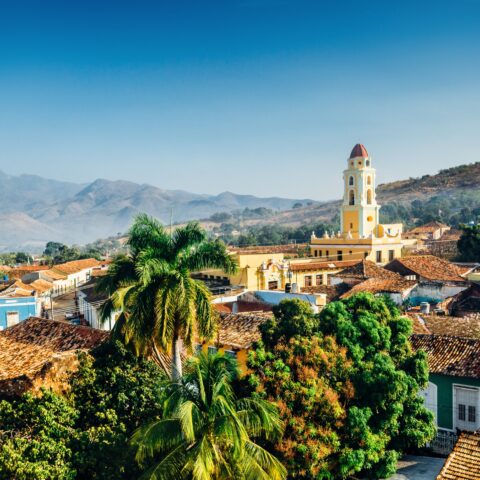 Private Journeys