Back
Club Tropicana Cabaret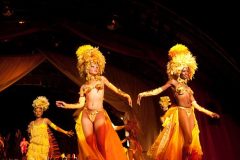 See the legendary cabaret show at Club Tropicana.
Founded in the 30s and still going strong, the Tropicana club harks back to Havana's flashy mid-century heyday, when the jet set flocked here to live it up amongst the casinos, cocktail bars and luxury hotels and the city was a byword for Caribbean exoticism.
The nightly cabaret is an extravaganza of tropical colour and rhythm, with the intoxicating beat of salsa and son pulsating through the bodies of troupes of dancers while singers in show-stopping Carmen Miranda-style costumes command the stage. There are also gymnastic displays, and you'll have the chance to take to the dance floor yourself once the show has come to its energetic conclusion.
Cuba
Havana
Holidays Club Tropicana Cabaret
From expertly designed Private Journeys to trail-blazing Group Tours, browse our range of carefully crafted holidays.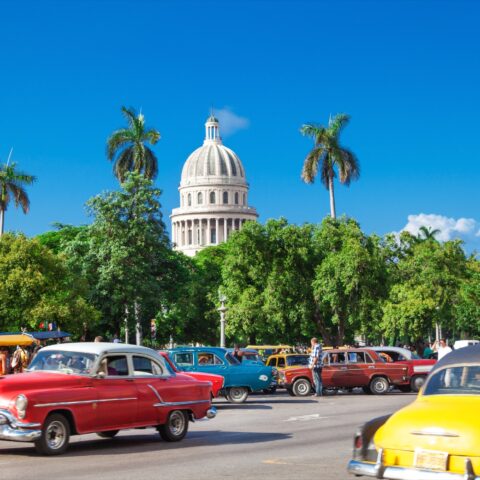 Private Journeys