Back
Go snorkelling off Cuba's Caribbean coast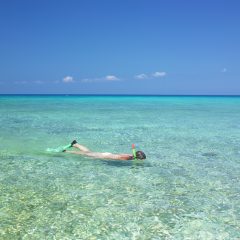 Come face to face with an entertaining underwater theatre of marine life.
Aquamarine seas wash the white-sand shores of Cuba's dazzling coastline, concealing a thriving underwater ecosystem. If you can tear yourself away from your sun lounger, there's an amazing aquatic world to be discovered beneath the waves.
Snorkelling in these warm Caribbean seas, you'll observe iridescent shoals of vividly coloured tropical fish darting amongst the coral. Vast reefs sustain an abundant and varied array of marine life, including sea turtles, barracudas and moray eels.
Cuba
Caribbean cayes and coast
Holidays Go snorkelling off Cuba's Caribbean coast
From expertly designed Private Journeys to trail-blazing Group Tours, browse our range of carefully crafted holidays.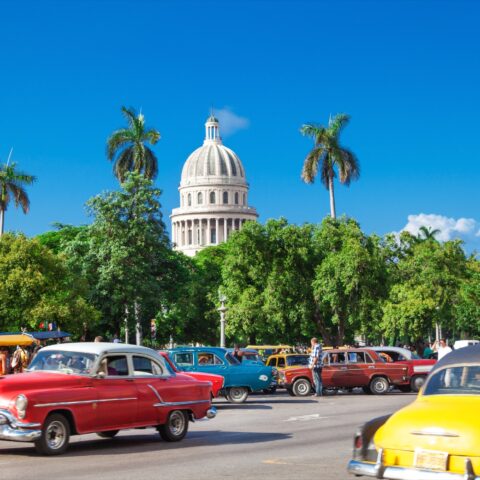 Private Journeys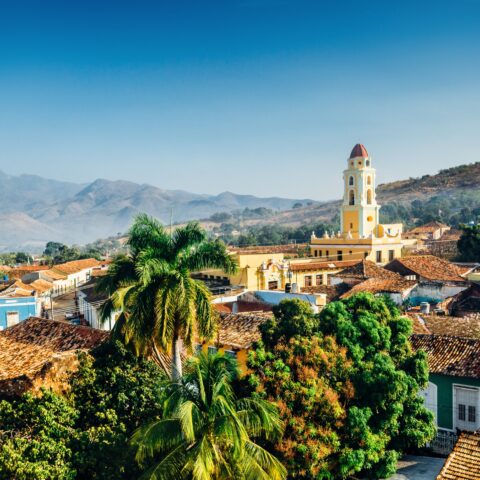 Private Journeys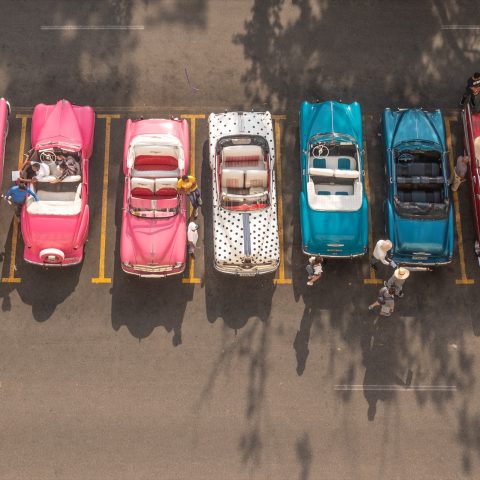 Private Journeys