Back
Explore Tirimbina Nature Reserve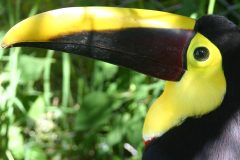 Walk the trails of the Tirimbina Nature Reserve with a qualified naturalist drive to learn about the life of the rainforest.
Tirimbina is a non-profit organisation created to conserve the rainforest and to provide environmental education and scientific research. This private Wildlife Refuge has 9km of trails passing through several forest and river ecosystems. Only a third of the Tirimbina forest is used for ecotourism and environmental education, leaving the majority of the territory intact.
Take a walk along the trails through the reserve (2.5hrs) with a qualified naturalist guide with the opportunity to search for, find and interpret the rainforest environment, while learning about the area's history and the objectives of the Reserve.
Costa Rica
San Jose, central highlands and central valleys
Holidays Explore Tirimbina Nature Reserve
From expertly designed Private Journeys to trail-blazing Group Tours, browse our range of carefully crafted holidays.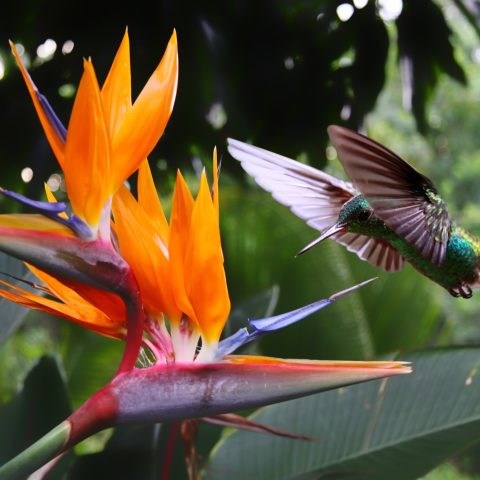 Group - Discovery