Back
Visit Caño Negro Wildlife Reserve
Explore the channels and lagoons of a rich marshland ecosystem.
Offering some of the best birding opportunities in Costa Rica, this lowland reserve is a rich habitat for egrets, storks, spoonbills, ibis, anhinga, cormorants and other wading birds. The seasons bring a shifting panorama of lakes and marshes, diminishing to small channels and islets in the drier spring months.
Even the journey to the reserve will give you a sense of Costa Rica's natural abundance as you pass farmland yielding passion fruit, papaya, pineapple and bananas. Once you arrive at Caño Negro, you'll transfer to a comfortable motor boat in order to explore the watery landscapes of the reserve.
As well as numerous birds, these forests, grasslands and marshes are home to cougars, tapirs, jaguars, ocelets, sloths, otters and a number of monkey species.
Costa Rica
Arenal and the north
Holidays Visit Caño Negro Wildlife Reserve
From expertly designed Private Journeys to trail-blazing Group Tours, browse our range of carefully crafted holidays.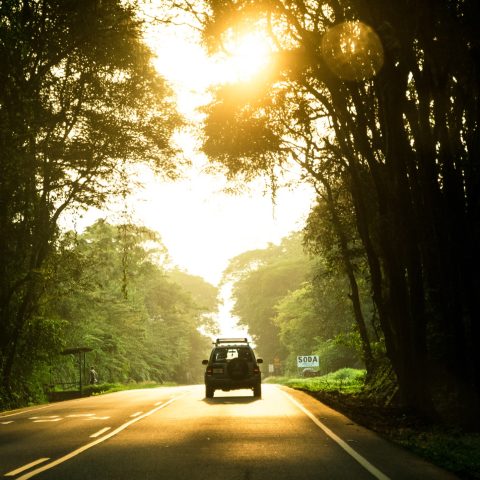 Private Journeys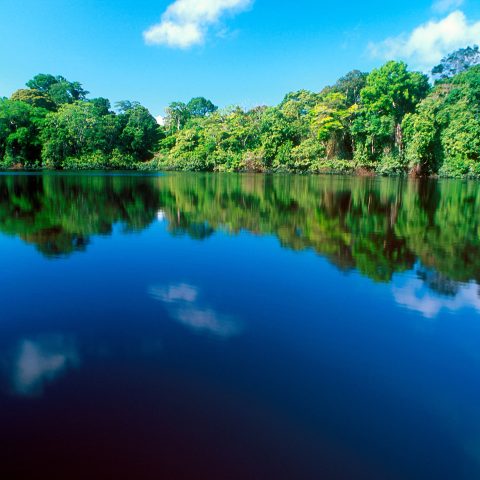 Private Journeys