Back
Visit the Gabriel Garcia Marquez Museum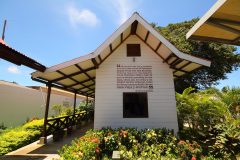 Visit the family house of Latin America's most celebrated author, now converted into a museum of his life and works.
The small provincial town of Aracataca is the birthplace of Nobel Prize winning novelist Gabriel García Márquez, who fictionalised it as Macondo in his most famous novel, 100 Years of Solitude
Today the family home where the author, who died in 2014, spent his early life is a museum dedicated to his stellar literary accomplishments. Visiting Aracataca itself is also an opportunity to experience the sedate rural life of a typical Colombian town.
Colombia
Caribbean coast and islands
Holidays Visit the Gabriel Garcia Marquez Museum
From expertly designed Private Journeys to trail-blazing Group Tours, browse our range of carefully crafted holidays.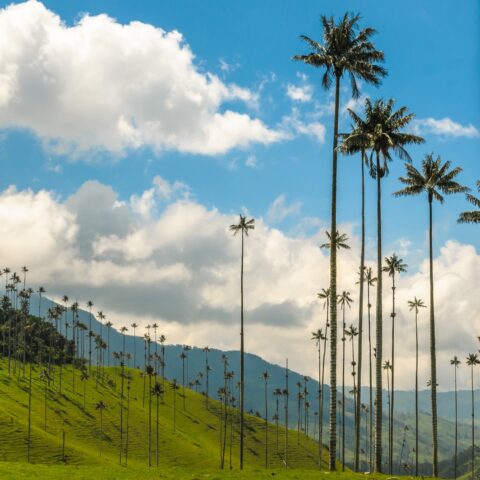 Group - Discovery