Back
Visit the Bogota Gold Museum
Wander around the impressive displays of pre-Columbian metalwork at this world-class museum celebrating a substance with great significance to South American culture and history.
Colombia's rich natural resources gave rise to the El Dorado legend, so it's the perfect place to discover the history behind Latin America's relationship with gold. Pre-Columbian societies considered it sacred and its people were described as being adorned with gold when the conquistadors first came across them, leaving an impression that no doubt helped to inspire the systematic pillaging of the continent by the Spanish.
Bogotá's awe-inspiring Gold Museum houses the continent's most priceless gold masterpieces and is a must-visit on any trip to the capital. 6,000 individual pieces are on display here in modern and engaging installations, demonstrating the pre-Hispanic mastery of metalwork and giving an insight into the life and beliefs of the ancient cultures that created them.
Colombia
Bogota
Holidays Visit the Bogota Gold Museum
From expertly designed Private Journeys to trail-blazing Group Tours, browse our range of carefully crafted holidays.
Private Journeys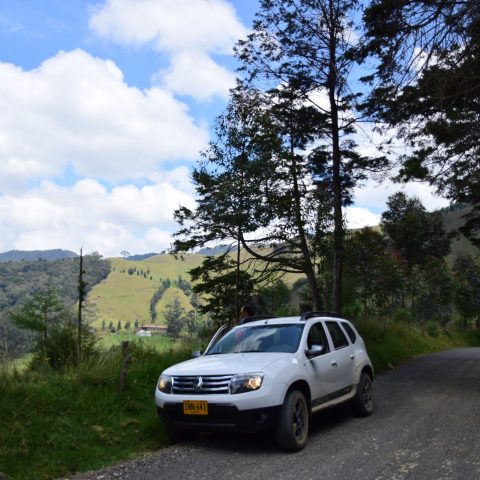 Private Journeys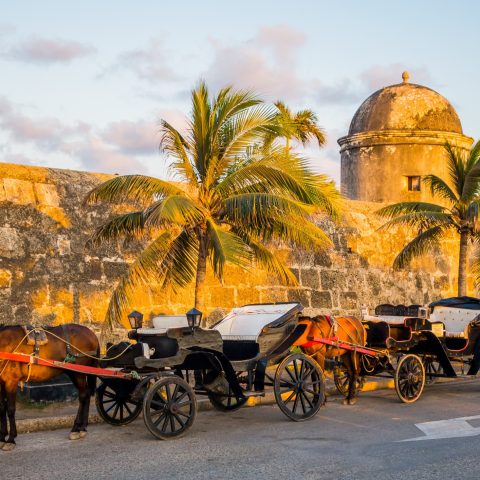 Private Journeys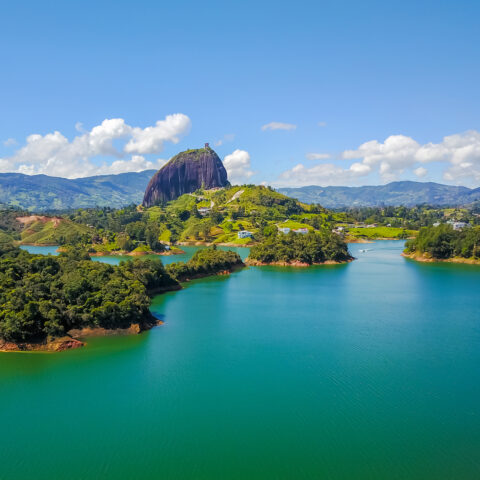 Group - Classic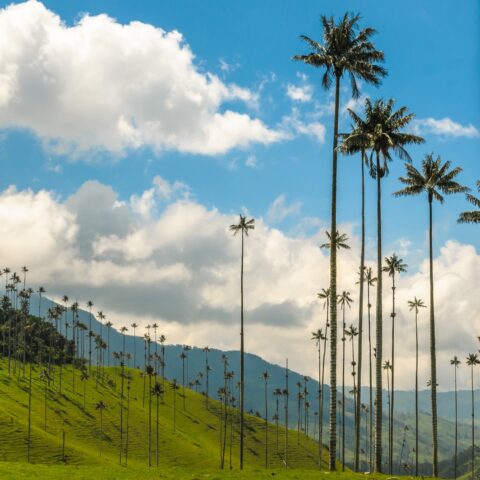 Group - Discovery