Back
Visit a Salt Cathedral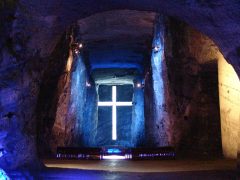 Take a trip just out of Bogotá to see a unique subterranean church in a salt mine.
In the salt-mining town of Zipaquira, pious miners carved an enormous underground church within the solemn stone tunnels of a salt mine. This unique structure was later expanded and artfully embellished with sculpture and light, creating an impressive and somewhat eerie space within the darkness of the mountain's depths.
The church is complete with 14 chapels representing each of the Stations of the Cross, and a labyrinth of solid stone passages that connects the atmospheric chambers.
Colombia
Bogota
Holidays Visit a Salt Cathedral
From expertly designed Private Journeys to trail-blazing Group Tours, browse our range of carefully crafted holidays.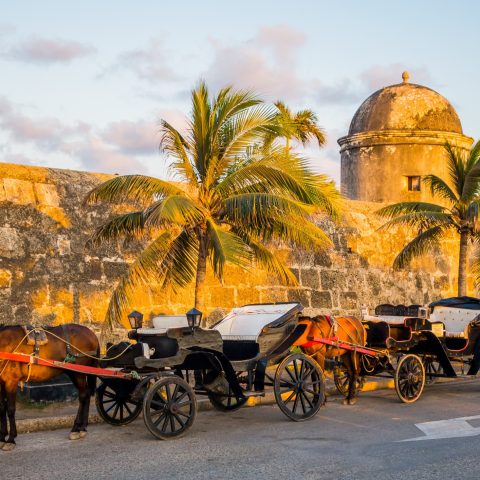 Private Journeys