Back
Walking tour of Valparaiso, Chile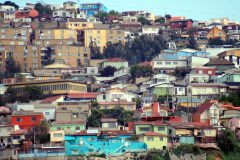 Take a stroll through the artistic enclave of Valparaiso with its brightly painted streets and eccentric charm.
Charismatic Valparaiso is a tumbledown maze of colourful buildings scattered across hilly slopes on the edge of the ocean. It has a marked bohemian feel that has long attracted poets and artists, and its meandering streets lined with multicoloured corrugated iron houses have a charm that's all Valparaiso's own.
Our walking tour begins at the main pier, passing into Plaza Sotomayor to visit the surrounding historical buildings and an underground mausoleum to Chile's naval martyrs.
The best way to get around is via a quirky network of funiculars, and you'll ride a number of them as we journey up and down Valparaiso's hillside neighbourhoods to uncover hidden corners, small galleries and all the most photogenic viewpoints.
Chile
Valparaiso and Vina del Mar
Holidays Walking tour of Valparaiso, Chile
From expertly designed Private Journeys to trail-blazing Group Tours, browse our range of carefully crafted holidays.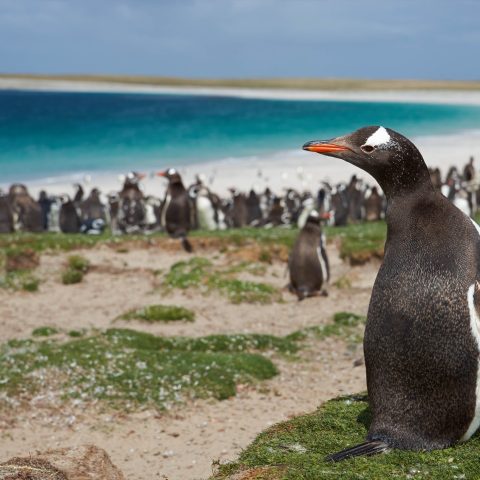 Private Journeys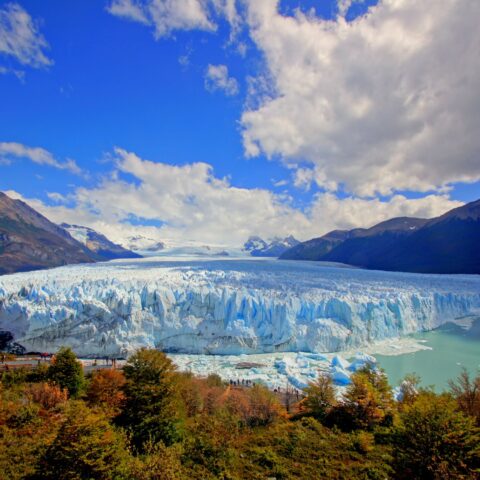 Private Journeys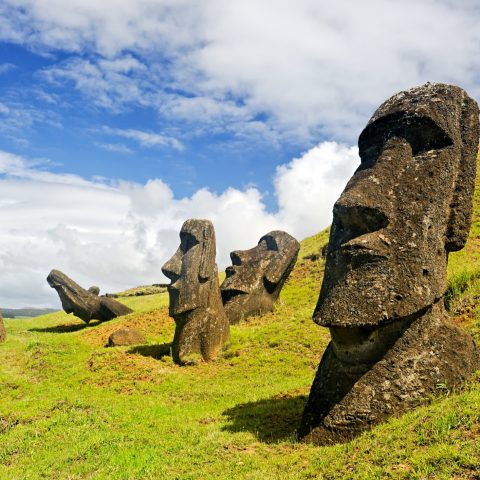 Private Journeys