Back
Self-drive on the Austral Road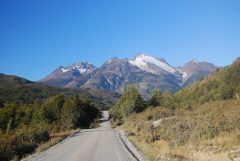 Explore some of Chile's most remote reaches with the freedom of a hire car and the Carretera Austral stretching out in front of you.
Slicing through the wilderness, the Carretera Austral winds past craggy mountains and temperate forests, fording streams and skirting lakes. Dwindling down at times to just a bumpy gravel track, it is nevertheless the main artery for the area's tiny population. Their way of life is still largely unchanged from the days when this region was completely cut off from the rest of the country by its seemingly unfathomable fjords, tumultuous rivers and jagged, glacier-cloaked mountains.
With a hired 4WD car and the most scenic section of the Austral Road stretching out in front of you, you can recapture a sense of life lived away from modern pressures. Over 6 adventurous days, you'll explore pristine and little-visited landscapes, passing huaso cowboys and their remote homesteads as you drive from lodge to lodge. The mesmerising scenery seems to change with every turn, and the flexibility of being able to stop whenever you please is part of the beauty of this experience.
Chile
Aisen and the Carretera Austral
Holidays Self-drive on the Austral Road
From expertly designed Private Journeys to trail-blazing Group Tours, browse our range of carefully crafted holidays.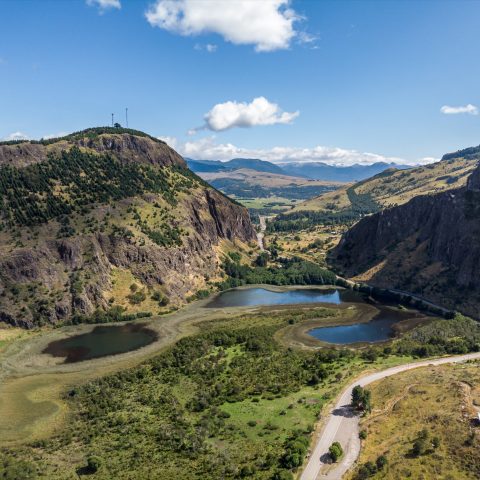 Private Journeys