Back
Visit a Rio carnival samba school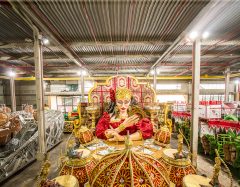 Visit a samba school headquarters in Rio de Janeiro and peruse the fabulous costumes and floats.
As you can imagine, Rio Carnival, with all the parades, bands, dancing and elaborate costumes, doesn't just happen spontaneously overnight. All over the country, and especially in the towns which have the most flamboyant celebrations, preparations and rehearsals take place over up to three months before Mardi Gras, and the creating of the costumes and floats is in process throughout the year.
The samba schools - which identify strongly with the neighbourhood in which they have their base - are organised into leagues, just like football teams. Competition on the days of Carnival is intense, but always good humoured. Most of the samba schools' warehouses are located in the outskirts of Rio and you can take a guided tour of one of them in a part of the city you otherwise would not discover. Many costumes are on display, and you can even try one on for the ultimate selfie. Your guide will explain all about the history of samba and the structure and competition involved in the carnival parades where each school chooses an annual theme.
Brazil
Rio de Janeiro
Holidays Visit a Rio carnival samba school
From expertly designed Private Journeys to trail-blazing Group Tours, browse our range of carefully crafted holidays.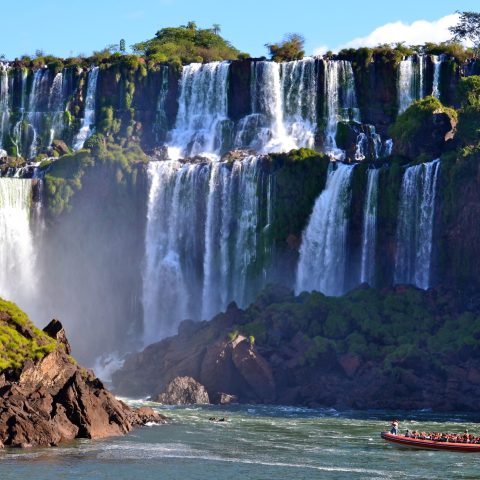 Private Journeys