Back
Schooner cruise along the Costa Verde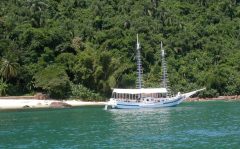 Cruise along Brazil's Emerald Coast, enjoying views of deserted islands from the sun-drenched deck of a traditional three-masted schooner
The Costa Verde, with its tropical islands and sugar-white beaches barely touched by modern development, must be one of the most beautiful places in the world in which to sail. As you bask in the Brazilian sunshine, caipirinha cocktail in hand, you'll cruise past coastal landscapes that could pass for the very definition of paradise.
We love the unabashed romance of a traditional schooner, which will pick you up in Paraty before skirting the jungle-clad coast and delving into an archipelago of undiscovered islands, offering plenty of chances to take a dip in the shimmering waters.
Brazil
Buzios, Paraty and Costa Verde
Holidays Schooner cruise along the Costa Verde
From expertly designed Private Journeys to trail-blazing Group Tours, browse our range of carefully crafted holidays.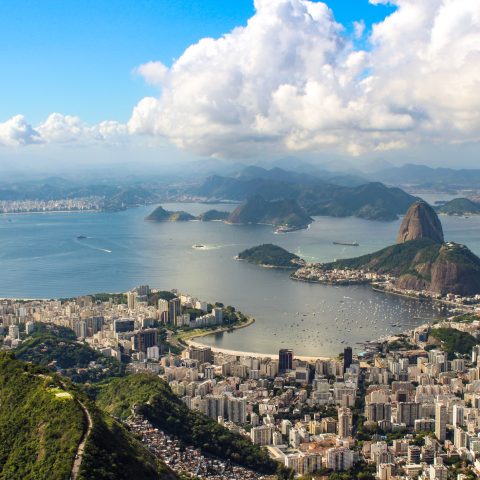 Private Journeys