Back
Visit the Itaipu Dam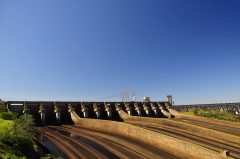 Stand back and gape at an extraordinary feat of engineering on the border of Brazil and Paraguay.
With a little extra time to spare, you can make an easy day trip from Iguazú Falls to the world's largest hydro-electric initiative, the gigantic Itaipu Dam bridging Brazil and Paraguay. It's an extraordinary sight and singlehandedly accounts for around 90% of Paraguay's energy and 25% of Brazil's. But you don't need a specific interest in engineering or energy to be astonished by the magnitude of the dam, which has been voted one of the seven modern wonders of the world.
Brazil
Iguazu Falls – Brazilian side
Holidays Visit the Itaipu Dam
From expertly designed Private Journeys to trail-blazing Group Tours, browse our range of carefully crafted holidays.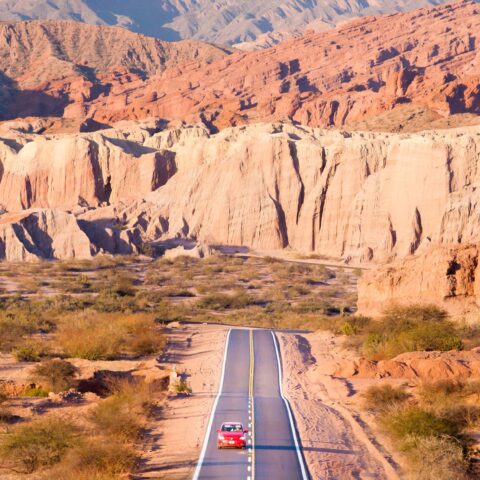 Private Journeys