Back
Explore Tierra del Fuego National Park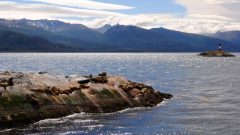 Take in the dramatic landscape of Ushuaia's hinterland on a trip into the nearby national park.
The Tierra del Fuego National Park has a distinctly Hebridean beauty, with craggy mountains rising up from valleys and lakes. Enlivening the windswept wilderness are the brilliant tones of red calafate berries, Chilean firebush, orchids and violets, while a surprising variety of wildlife also survives in these forbidding landscapes.
You can visit the park on a guided excursion or independently. Highlights of the park include Bahia Ensenada, shimmering lake Lago Roca and the magnificent fjord of Lapataia where you can skirt the lakeshore on foot past beaver dams and through subantarctic forest. There's also a little steam-powered tourist train which makes for a fun way of exploring to the park.
Argentina
Tierra del Fuego
Holidays Explore Tierra del Fuego National Park
From expertly designed Private Journeys to trail-blazing Group Tours, browse our range of carefully crafted holidays.
Private Journeys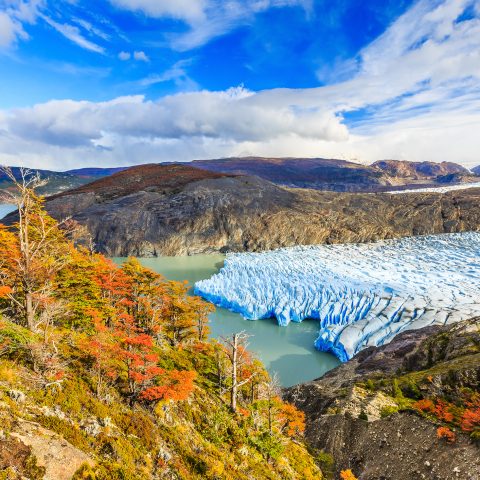 Group - Classic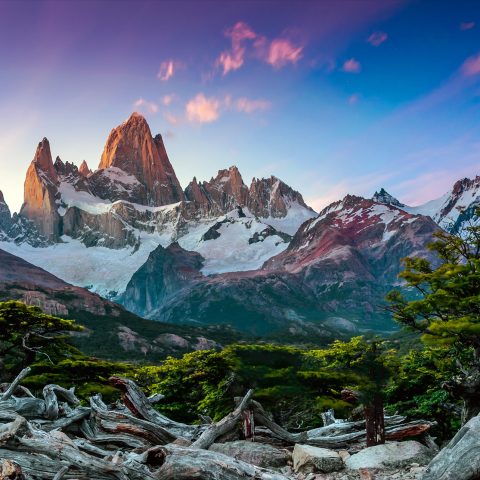 Group - Discovery