Back
Cycle from Buenos Aires to Colonia, Uruguay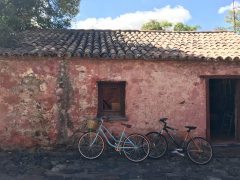 Ride along the cycle paths of historic Buenos Aires and cross the River Plate to explore peaceful little Colonia, Uruguay.
Gear up for an international cycling experience! You will cycle through the historic centre and refurbished port area of Buenos Aires, before crossing the River Plate by ferry to Uruguay and waterside Colonia, a peaceful and graceful colonial town – a day's relaxed ride of just 20km in all.
As you explore, savour the contrast between the monumental streets and plazas of the capital's grandiose centre and the sparkling colour-washed Puerto Madero, before crossing the water to quaint, slow-paced Uruguay.
In a small guided group, you cycle through the narrow cobbled streets of UNESCO-listed Colonia, lined with timeworn, ochre-hued Iberian buildings. Founded by the Portuguese in the 17th century the town oozes history, and boasts the country's oldest church. The pace is leisurely, there's plenty of time to admire the flowery square and climb the white-washed lighthouse for languid views over the ocean.
Argentina
Buenos Aires
Holidays Cycle from Buenos Aires to Colonia, Uruguay
From expertly designed Private Journeys to trail-blazing Group Tours, browse our range of carefully crafted holidays.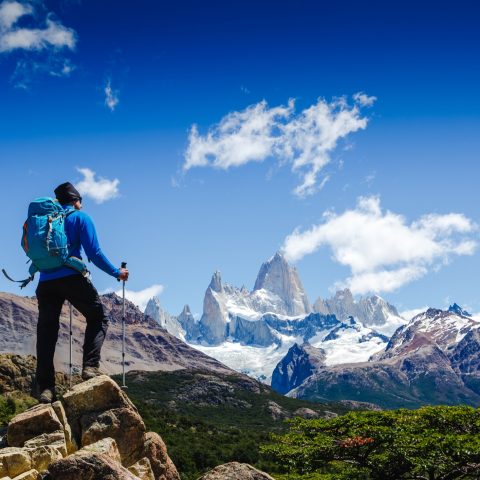 Private Journeys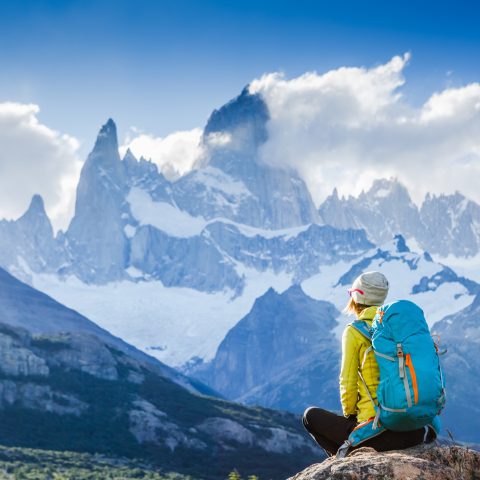 Private Journeys